'It is time for CEOs to embrace modern, flexible, hybrid working'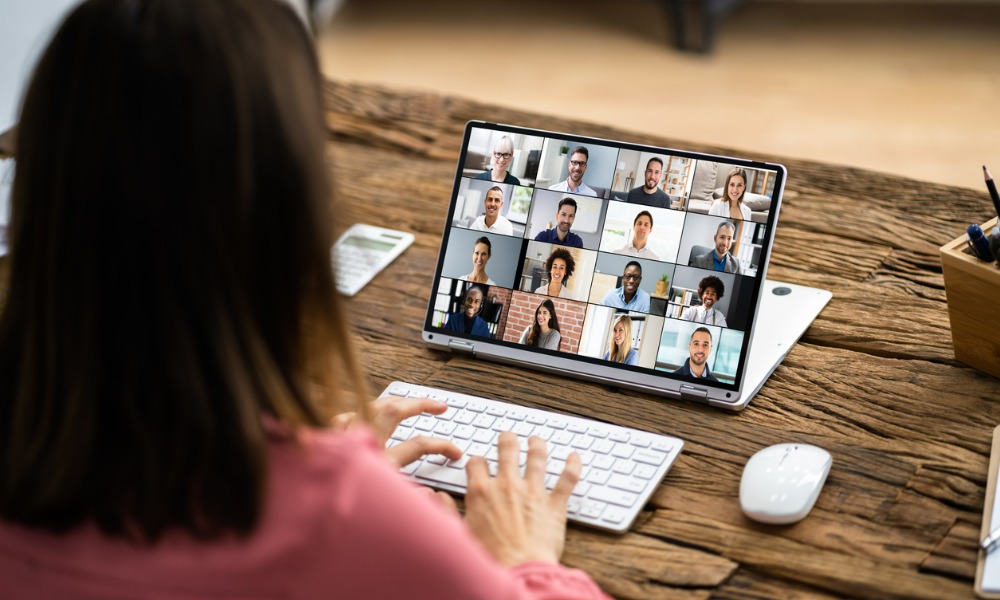 Employers that offer a hybrid work setup benefit from more productive workers, according to a new report.
On average, hybrid working employees deliver nearly two extra weeks of work a year for their employer, finds global workplace consultancy AWA, citing three studies.
Specifically, workers not going into an office save, on average, 72 minutes a day from not having to commute, according to findings from the National Bureau of Economic Research. Of this time, they dedicate 28.8 minutes to additional work.
Employees were working from home an average of 3.5 days a week, AWA's Hybrid Working Index, found in a global study of 220 offices in 33 countries, representing nearly 250,000 employees, conducted between October and November 2022.
The numbers suggest they work an additional 101 minutes, or 1.7 hours, a week, according to AWA. Over a working year of roughly 45 weeks, this would equate to 75.6 extra hours of work, or just over 9.5 days, assuming an eight-hour day.
Flexible working arrangements aren't just good for employee morale, they're also beneficial to society and the economy as a whole, according to a previous report from the International Labor Organization (ILO).
No distractions
One thing that employees can get from working hybrid is more time to do their job, according to AWA's report. Specifically, nearly two-thirds of the average office worker's time is associated with working alone, with half of that time requiring a distraction free environment to enable focused work.
In contrast, when workers are in a distraction-free environment, they dedicate more than half of their time to working alone or focused work.
"A hybrid system can lead to significant productivity improvements by allowing people to pick and choose the spaces they need for the activities they are doing at any given time," said AWA in its Why Employers Benefit From Hybrid Working report.
"Before the pandemic, one of the biggest complaints about working in an office was that the distractions created by noisy environments with poor acoustics created friction. Hybrid empowers employees to work wherever they will have the fewest distractions, whether they're doing solo focused work or team activities."
The number of job postings that offered hybrid work increased by 52% in the period between Sept. 1, 2021, and Aug. 31, 2022, according to FlexJobs.
Employers must adapt
Employers also enjoy other benefits from offering hybrid work, said Andrew Mawson, managing director of AWA.
"Employers benefit from hybrid working because they get happier, more focused and more productive teams and can pay lower wages for flexibility while saving on office costs and CO2 emissions," he said.
"We appreciate that the most senior leaders in businesses will need to change their approach to leadership, which for some will not be easy, but it is time for CEOs to embrace modern, flexible, hybrid working."
More global knowledge employees are expected to be under hybrid work arrangements by the end of the year, according to Gartner. But employers must also keep up with the changing of times, according to executive search firm Curran Daly + Associates.
"As hybrid work is predicted to continue in the future, businesses must familiarize themselves with technologies and devices that will enable them to remain efficient and flexible."