Which countries have highest number of remote workers?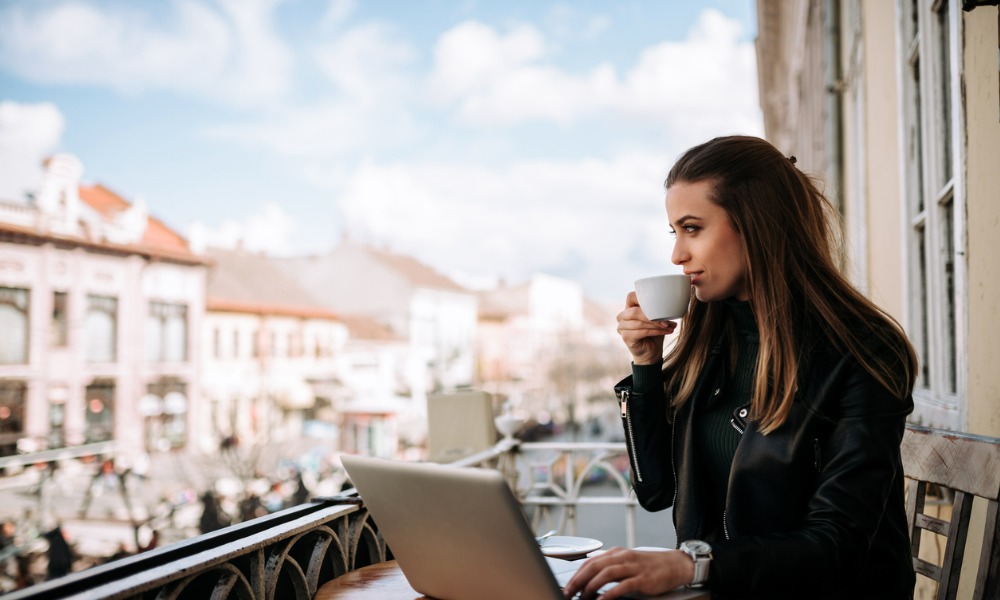 More global knowledge employees are expected to be under hybrid work arrangements by the end of the year, according to Gartner, as the number of employees on fully remote arrangements will decline.
Findings from Gartner's Forecast Analysis: Knowledge Employees, Hybrid, Fully Remote and On-Site Work Styles, Worldwide revealed that 39% of global knowledge workers will be working under hybrid arrangements, higher than the 37% in 2022.
On the other hand, only nine per cent of global knowledge employees will remain working under remote work arrangements by year-end.
"Many employees started to partially return to the office in 2022, but the hybrid workstyle will remain prominent in 2023 and beyond," said Ranjit Atwal, Senior Director Analyst at Gartner.
Regional differences
According to the report, while nearly half of knowledge employees will account for fully remote and hybrid workers, some regions will see more employees on-site compared to others.
In the United States, 51% of knowledge employees will be hybrid workers, while 20% will still be fully remote.
In Europe, Gartner said the number of hybrid employees will go up in 2023. In Germany, 49% of its workforce will be working under fully remote or hybrid arrangements.
In the United Kingdom, the number of fully remote and hybrid knowledge workers will be at 67% in 2023.
On a much smaller scale, Japan's fully remote and hybrid knowledge workers will only represent 29% of its workforce in 2023, according to the report.
Employee pushback
The findings emerge despite many employers across the world implementing full office return policies in their workplaces, regulations that many employees are rejecting.
This massive pushback stems from the evolving expectations of employees since remote and hybrid work arrangements became more popular over the past years.
"Hybrid is no longer just an employee perk but an employee expectation," Atwal said in a media release.
Adapting human-centric policies
To adapt to the workforce's changing needs, employers across the world have been implementing a "human-centric work design" that suits hybrid employees, according to Atwal.
When this design meets the virtual workspace, it allows employers to hire regardless of location, as well as provide alternatives to in-person meetings, according to Gartner.
"For remote-first or hybrid organizations, fully mature virtual workspaces may replace the office as the embodiment of company culture and become the centre of the digital employee experience," said Christopher Trueman, Senior Principal Analyst at Gartner.
"However, employees should not be expected to engage in the virtual workspace for their entire workday. Virtual workspaces should only be used for meetings and interactions that will be enhanced by them, such as brainstorming, product reviews, or social gatherings."