Valerie Capers Workman leaves a legacy of advocating for diversity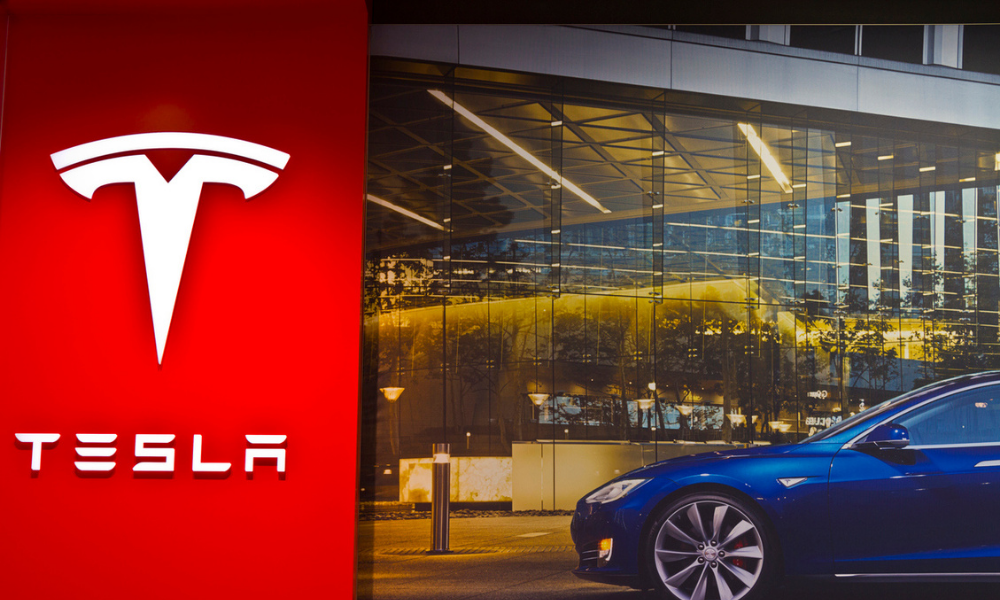 Tesla is losing its top diversity advocate.
Valerie Capers Workman, the company's head of HR, is leaving the company at the end of this month, according to a report from Bloomberg, citing the official's LinkedIn page.
"I am proud of all that I was able to accomplish at Tesla with the support of truly excellent colleagues, especially the People and Legal teams," Workman said in an email, according to Bloomberg.
Noting her high school experience in track and field where she needed to "pass off the baton in a better place than when I received it," Workman said that she was "confident that I have done this at Tesla with the implementation of so many important programs for employees worldwide."
Workman will then be joining San Francisco-based career-placement firm Handshake as chief legal officer, according to the report. Tesla has yet to announce her replacement.
Recently, Federal Reserve Vice Chairman Richard Clarida also filed his resignation effective Jan. 14 amid the increased scrutiny into financial transactions he made in 2020. In mid-2021, Amazon founder Jeff Bezos stepped down from his role as CEO.
Diversity and inclusion
Workman joined the Silicon Valley heavyweight in 2018 as an associate general counsel under the company's legal department. She was then appointed to North America HR in December 2019. In July 2020, she was elevated to the vice president of people position, reporting directly to CEO Elon Musk.
During her tenure, Tesla battled discrimination lawsuits, navigated pandemic surges and, in a controversial move, told employees that they could use one of their paid time off days to celebrate Juneteenth.
Read more: Why following through on your DEI initiative is non-negotiable
Workman acted as spokesperson for Tesla during a high-profile racial discrimination case in 2021, when a jury awarded $137 million in damages to Owen Diaz, who said he suffered racial harassment while working as an elevator operator in Tesla's factory in Fremont, CA.
"The Tesla of 2015 and 2016 (when Mr. Diaz worked in the Fremont factory) is not the same as the Tesla of today," Workman wrote in a blog post after the verdict. She said she sat on Tesla's defense table every day of the trial. (The company is appealing the verdict.)
Tesla also released its first Diversity, Equity and Inclusion (DEI) report in December 2020.
"My promotions are illustrative of one of the things I love most about Tesla; here you are never typecast into doing just one thing," Workman said in the report, which noted that while 10% of the company's U.S. workforce are Black and African-American employees, they only make up 4% of managers at the level of director and above.
Hiring diversly isn't just the right thing to do; it's sheer business sense, Daisy Auger-Dominguez, chief people officer at VICE Media Group, previously told HRD.
Given that diversity and inclusion is a long-term process, organizations need concrete and actionable strategies with measurable results. HRD previously shared seven initiatives that leaders can implement in their company.