Clarida becomes third official to resign under similar circumstances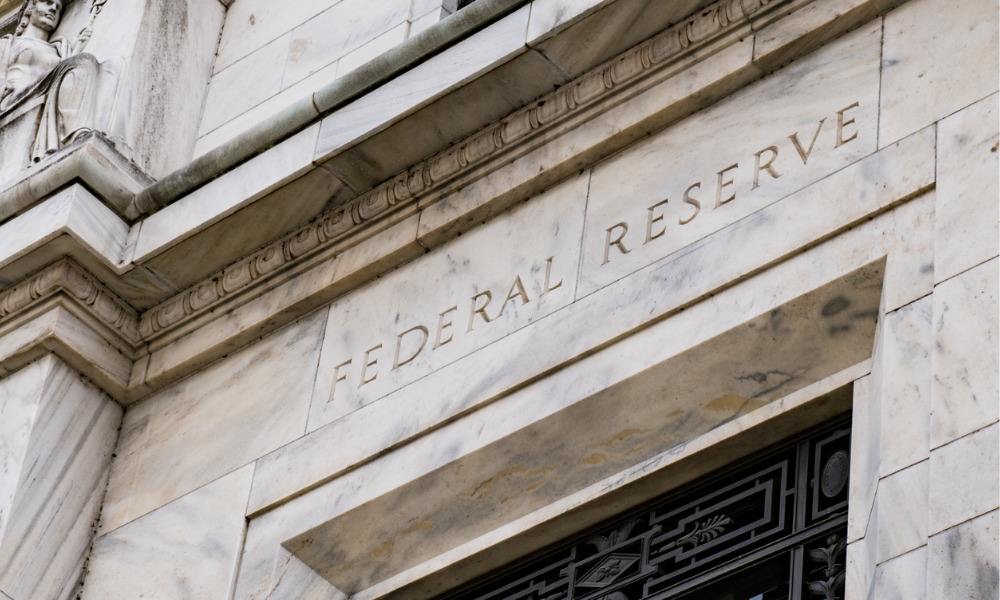 Federal Reserve Vice Chairman Richard Clarida has filed his resignation effective Jan. 14 amid the increased scrutiny into financial transactions he made in 2020, according to reports.
"I am proud to have served with my Federal Reserve colleagues as we, in a matter of weeks, put in place historic policy measures that, in conjunction with fiscal policy, steered the economy away from depression and that have supported a robust recovery in economic activity and employment since," said Clarida in his letter to U.S. President Joe Biden, according to a report from Yahoo! News.
His resignation comes two weeks prior to the end of his term, set on Jan. 31, 2022. Clarida's term at the Fed began in September of 2018 after he was nominated by former President Donald Trump.
Just last week, Clarida came under fire when The New York Times reported that he failed to properly disclose his 2020 trading activities in his original filings last year. In a correction to his 2020 financial disclosure, Clarida said he had sold between $1 million and $5 million in a stock fund three days prior to buying it, which indicates that he was actively trading.
In October 2021, Clarida was in the middle of controversy because he had moved between $1 million and $5 million out of a bond fund into a stock fund on Feb. 27, 2020. That was just a day before Fed Chairman Jerome Powell said that the central bank might move to cushion the economy when the pandemic hit the US. In his Dec. 16, 2021 note submitted to the Office of Government Ethics, Clarida referred to the exclusion of the said information as an "inadvertent error."
Last year, Dallas Fed President Robert Kaplan and Boston Fed President Eric Rosengren also became the center of controversy for revelations that they had bought and sold stocks and real estate-linked assets in 2020, when the central bank was engaged in an extensive rescue of financial markets. Both men resigned within weeks of the issue.
Read more: Elizabeth Holmes convicted of defrauding investors
As vice chairman of the Fed, Clarida had a major hand in the central bank's interest rate decisions over the last few years, including an overhaul of its policy framework designed to put a greater emphasis on broad and inclusive employment, and in tweaking the Fed's framework to tolerate inflation moderately above 2%.
"Rich's contributions to our monetary policy deliberations, and his leadership of the Fed's first-ever public review of our monetary policy framework, will leave a lasting impact in the field of central banking," Powell said in a statement, according to a report from Politico. "I will miss his wise counsel and vital insights."
Fed board member Lael Brainard has been tapped to replace Clarida as vice chair. She will have her confirmation hearing Thursday.