Corporate boards became more diverse in 2021 – but HR leaders still need to amplify their efforts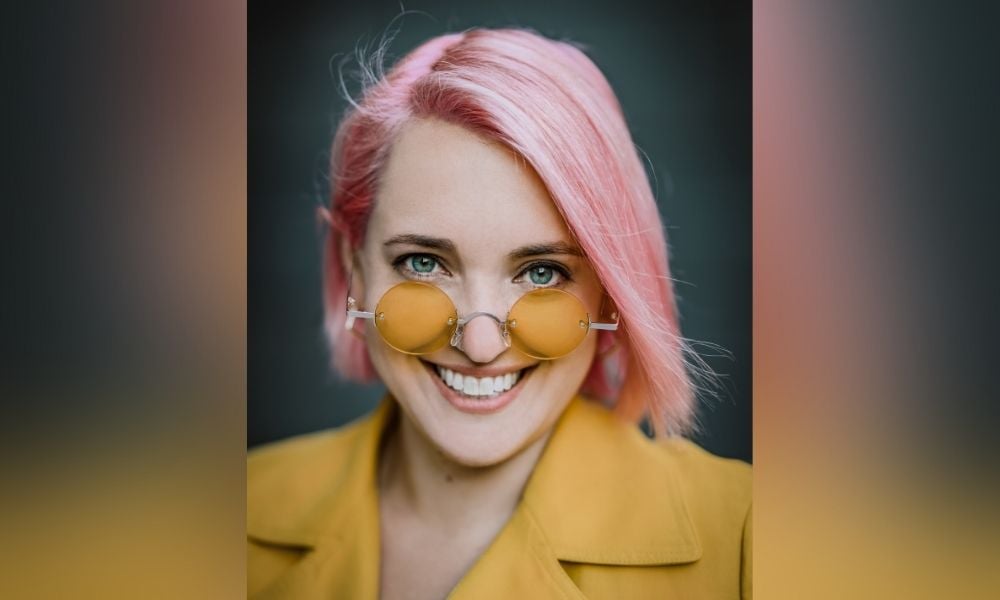 In the wake of the racial protests throughout the United States in 2020, corporations announced plans to become more diverse, equitable and inclusive (DEI). Starting from the top, those changes have come to fruition, according to a recent analysis by ISS Corporate Solutions, which advises companies on corporate governance, executive compensation and social issues.
Directors who are Black, Asian, Hispanic, Middle Eastern or another non-White ethnic group now occupy 4,500 board seats among companies in the Russell 3000 Stock Index, 25% more than at the end of 2020 and almost 50% more than at the end of 2019, ISS reported. That means directors from under-represented groups occupy 17% of all board seats, up from 14% in 2020. Furthermore, women represent 27% of all directors, up from 24% in 2020.
"For companies that want to survive in the current workplace, following through on your company's DEI initiative is absolutely non-negotiable," says Aubrey Blanche, senior director of equitable design, product & people at Culture Amp, a platform that helps companies improve employee engagement, retention and performance. The platform is used by more than 4,000 organizations, including Californian tech heavyweights AirBnB and Slack, with a total of 25 million employees.
"The workforce is becoming more diverse, so employees have very different expectations about the type of environment and social responsibility that businesses are taking," Blanche says. "Companies that aren't investing in DEI or are just doing performative things just won't be good enough. They'll be out-competed in terms of talent acquisition, talent development and talent retention."
Read more: 'The best talent looks like everyone, not just Mark Zuckerberg'
Historically, executives and recruiters often complained that there weren't enough qualified women and minorities to fill these head roles. However, it was a catch-22: women and minorities weren't qualified because they weren't given the chance. Traditionally, boards have predominantly consisted of White males, often referred to by those within their social circle. Without women or minorities being promoted to top positions, their experience level often disqualified them from placement on the boards.
That kind of hiring bias has come under fire recently, with more than a dozen of the world's largest employers forming the Data & Trust Alliance to focus on responsible data and AI practices for recruiting and prospecting purposes. Meanwhile, Boston-based startup AdeptID, has spent the past year using an application programming interface (API) to find hidden talent in the workforce to recommend to employers.
"There are plenty of good jobs out there that don't require a degree, but the methods used to identify talent are fairly superficial and certainly outdated," Fernando Rodriguez-Villa, co-founder and CEO of AdeptID, told HRD. "It's not a surprise that a lot of algorithms are racist or have other forms of prejudice when not a lot of attention was paid to the quality of training data. AdeptID wants to be the vanguard of this next generation of AI-driven companies that are incredibly intentional about the susceptibility of bias in the models."
In 2021, Black directors were appointed to fill 535 board seats, bringing their total to 1,919, according to ISS Corporate Solutions. An increase of nearly 40% compared to last year, Black people now represent 7.4% of directorships among companies in the Russell 3000 Stock Index. However, other under-represented groups haven't fared as well. For example, the number of Hispanics on boards has increased by 15%, but they represent only 3% of total directorships.
Meanwhile, White people still represent eight in 10 board members and White males specifically represent six in 10 board members.
"There are some businesses and leadership teams who truly don't care about DEI, and they should be open about that," Blanche says. "We have incredibly brilliant people often from marginalized or underrepresented backgrounds, and when you say you care about DEI but don't actually invest in it, you're lying. You're gaslighting people and setting them up to be harmed in your workplace."
California, considered the most progressive state in the nation, has gone so far as to pass legislation requiring diversity on boards. In 2018, former Gov. Jerry Brown signed Senate Bill 826, directing all publicly held corporations in the state to increase female representation on their board of directors. The "Women on Boards" law required at least one board member who identifies as a woman by the end of 2019. As of Jan. 1, 2022, two women must represent boards with five directors and three women for those with six or more members.
"Even if you only care about money, DEI is one of the most cost-effective investments you can make in your workforce," Blanche says. "But we see so many companies skipping out on it because they either don't understand the value, or quite frankly, because research shows that leaders tend to be cisgender, straight, white men, and they already experience a sense of inclusion. So, they typically lack that theory of mind that they need to invest in DEI to create the quality of experience they're having for people who don't share in their background."