An organization must create a measurable strategy that will course-correct the gaps in equity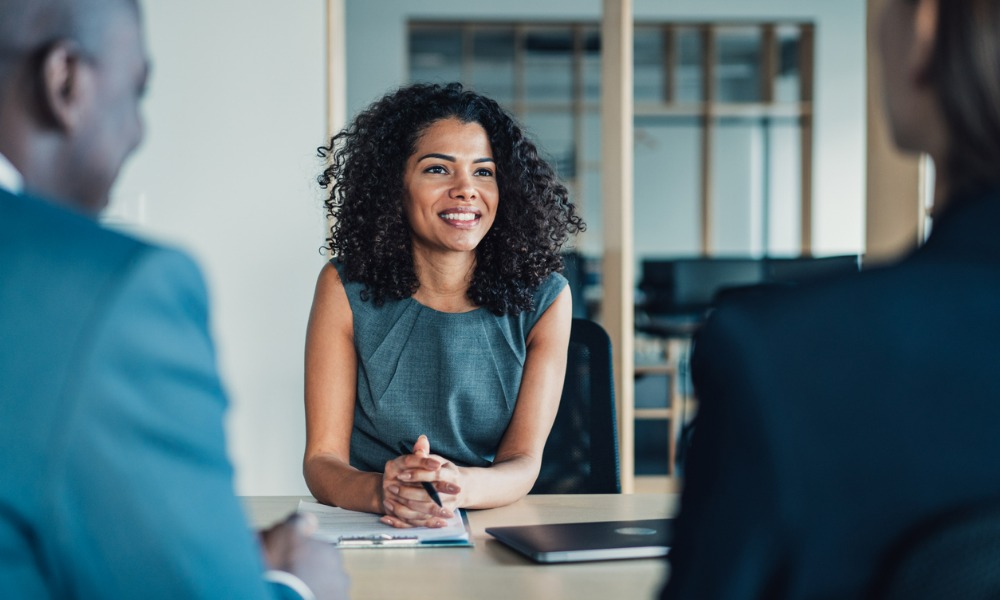 With Canadian Black History Month drawing closer (February), employers are starting to ramp up their internal diversity, equity, and inclusion offerings. And while the fight against racism should be a 365-day commitment, the month-long celebration serves as an apt reminder of the importance of community.
Speaking with Adrienne Go, Director of Advisory Services at HR research hub McLean & Company, she tells HRD that race avoidance is an invisible but palpable barrier that impacts Canadian workplaces – and leaders need to be aware of the hidden aftereffects.
"A first step of many, is not to simply read a guide and check a box. It's to put an anti-racism guide into active and daily practice in conjunction with fostering proximity between people with differences," says Go. "So, race is one prime dimension where we have a very hard time truly listening and accepting the truths of others with whom we don't share lived experiences. Building capacity to sit in discomfort, to hear and empathize with others different from ourselves, is a critical skill that is lacking. Our inability to be uncomfortable continues to prevent progress on racial equity."
To help organizations better understand and prevent racism in the workplace, McLean & Company created an Anti-Racism Guide which explains how being anti-racist is different from being "not a racist," – namely that passiveness isn't enough in the fight against discrimination.
Is racism prevalent in Canadian workplaces?
According to research from Statistics Canada, four in 10 Black employees have faced discrimination based on their race or skin colour – five times higher than non-Indigenous workers (three percent). And while 68% of Canadians believe their employers are making a genuine effort to stamp out racism in their company culture, just 35% say these changes have accelerated their career prospects.
So where's the disconnect? Well, speaking to Go, she suggests a good jumping off point is to use resources in collaboration with honest communication.
"In conjunction with a guide, one of the first steps on the journey is to listen to your employees of colour in a psychologically-safe approach," she tells HRD. "So this could be somebody outside of the organization, or a third party that has no personal vested interest, speaking to all levels of employees, or taking a sample of your employee population, and having focus groups to understand what's impacting them from being their best selves at work.
"There's a lack of proximity, especially between top levels of the organization and the boots on the ground who are often the most racially diverse layer of an organization. It is imperative that when employees of colour share how their lived experiences at work are different from those of the majority, that leaders and HR believe them and use any feelings of discomfort to recognize that there is a problem that they can have an active role in fixing.
"Based on this and other supporting data, an organization must create a measurable strategy that will course-correct the gaps in equity. Leaders must be accountable to demonstrating allyship behaviours and help normalize any discomfort that comes with the topic of race – an understanding that's often not built into corporate company systems."
Moreover, data from Morneau Shepell found that, according to the Mental Health Index, 70% of employees still believe that racism is a problem in Canada, despite many organizations continuing to pay lip service to diversity pushes and initiatives, the issue is unlikely to resolve itself.
Speaking in an earlier, interview with HRD, Paula Allen, Vice President of Research, Analytics and Innovation at Morneau Shepell, added that while systemic racism isn't a new issue in Canada, many Canadians are only just seeing it now through open eyes.
"The dialogue that has started recently is critical for social change as well as the well-being of individuals and organizations," she added.
How are you celebrating Black History Month? Tell us in the comments.