An insurer has unveiled a new product to meet an increasingly relevant financial protection demand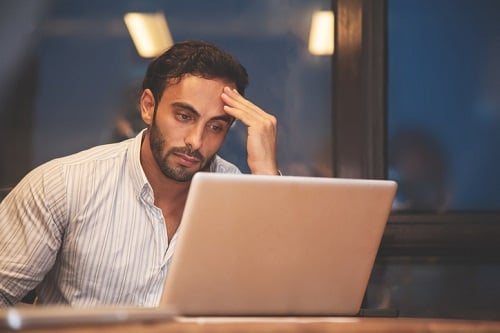 RBC Insurance is launching a new rider for its disability insurance product offering, with the aim of helping consumers balance their workplace and caregiver responsibilities.
The new Family Compassionate Care Rider (FCCR) is an option for select disability plans. Through the FCCR, the insured receives a monthly benefit – this gives the insured more flexibility to take some time off from work (whether for a long period or for a few hours) to serve as a caregiver to a loved one or relative.
RBC Insurance's new offering comes as the insurer publishes the results of its latest study, which found that while two in 10 Canadivans had to take time off from work to provide care for a loved one, only one in three said they can afford the loss of income they risk by taking three months off from work to assist a loved one as a caregiver.
"Finding out that your spouse or child has been diagnosed with a terminal illness is devastating and the last thing you want to worry about is your finances," commented RBC Insurance senior director of life & health Maria Winslow. "And while many Canadians have ways to protect their income in the event that they were to personally become sick, there has been no option for taking time off work to care for a loved one."
Winslow added that the idea for the FCCR came about after a colleague – who found out that her child had cancer – needed to be home with her kid for an extended period to manage treatment schedules.
"We've seen people unable to work or even manage their daily activities as they struggle to cope with their loved ones' diagnosis, and we wanted to develop a solution that helps alleviate some of that stress," she explained.