More Canadians are counting on their employers to reach their goals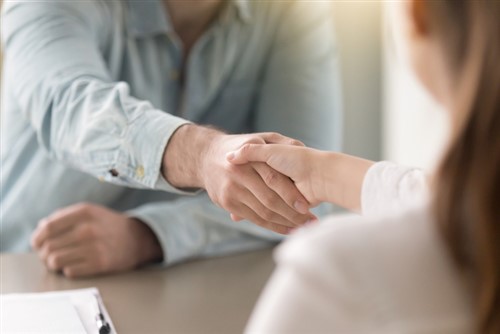 The modern workforce has become increasingly aware of the perils of working in a toxic environment. More employees want to stay active and healthy, and they're counting on employers to help them reach their goals.
In fact, seven in 10 employees (73%) now factor in a company's health and wellness benefits when choosing a job, a recent survey by staffing firm OfficeTeam shows.
More than a quarter of workers (26%) appreciate wellness incentives that reward healthy habits, while other employees (23%) gravitate toward companies with fitness facilities and programs.
While four in 10 organisations do offer these benefits, 20% of companies still lack health and wellness programs for the workforce. Often, smaller companies with fewer than 500 workers lag behind.
Younger employees are also more likely to place greater emphasis on health and wellness benefits when evaluating a job opportunity. Among those aged 18 to 34, the majority (87%) say wellness offerings impact their decision to join a company.
"Candidates today are taking a holistic view when weighing job offers, including looking at resources that impact their overall wellbeing," said Stephanie Naznitsky, executive director of OfficeTeam.
"Companies that recognise employee health goes beyond standard benefits packages and offer robust wellness programs and perks are more likely to land and retain top talent," she said.