The jewellery retailer promised to move 'as quickly as possible' to rectify its errors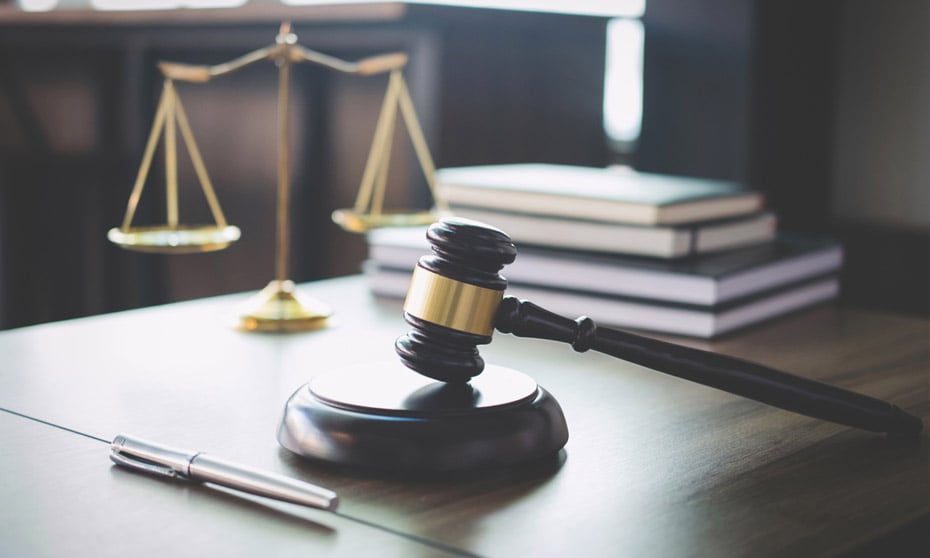 Brisbane jewellery chain Michael Hill will be compensating its retail staff up to $25m in underpaid wages believed to have accumulated over six years.
The retailer discovered discrepancies in its application of the general retail industry award after an audit by PwC. The company will now be reviewing employee contracts and rostering practices more closely.
"While the more detailed review will be undertaken with urgency, due to the volume of data to work through and the complexity of the issues, we expect this program will still take several months to complete," Michael Hill said.
As the company prepares to rectify its payment errors, it will also have to address questions from the Fair Work Ombudsman, which expressed concern over the scale of the reported underpayments.
An FWO representative who spoke to ABC said the Ombudsman will contact Michael Hill.
READ MORE: $76K fine for Aussie retailer who underpaid staff
In a statement to the ASX, Michael Hill's new CEO Daniel Bracken said the company will "move as quickly as possible" to resolve the matter. He promised to reach out to all affected employees and guide them through the compensation process.
"I'm committed to engaging with our team members transparently and with absolute integrity and fairness," Bracken said.
Michael Hill operates 168 branches in Australia, 52 in New Zealand and 86 in Canada with a global workforce of 2,600.