If you want to position yourself as an 'employer of choice' you need to consider more than salary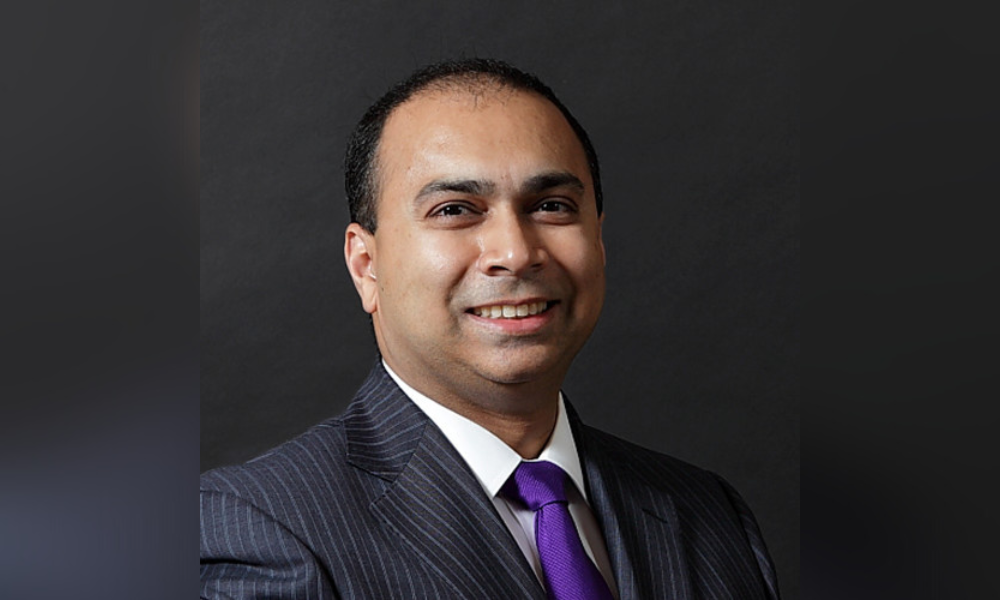 According to Anand Parsan, National Compensation Practice Leader at Eckler, designing a total rewards strategy is a lot like building a house – you need a solid foundation before you start layering up the extras. Speaking to HRD, he explained how a total rewards strategy can not only incentivize productivity, but perhaps help to foster a more inclusive workplace.
Read more: Is it time for small businesses to adopt corporate tactics?
"When you're looking at building a total rewards strategy, you need to start by considering what's right for each organization and, of course, you will need to ensure that your offering is flexible, inclusive and fair," he explained. Parsan says there are five key steps that can help an organization do this:
Get employee feedback about what they value
Engage your leadership early and often
Identify organizational goals and priorities
Assess what you already have in place and determine where there might be gaps
Build a strategy that supports goals and priorities and aligns with organizational values and culture
"You'll also want to consider what type of talent you need to support organizational objectives, where you'll get that talent and who you're competing against," Parsan continues. He believes organizations should start with an understanding of how their benefits compare to similar organizations.
If you want to position yourself as an "employer of choice," it's also not just about the money. While good wages are highly attractive to new talent, a comprehensive total rewards package that meets the needs of all your employees is critical. Companies should look at a variety of ways to attract, reward and retain their talent. Parsan notes, "It is not uncommon to have up to five generations working in the same company – not everyone is going to value the same benefits."
Your total rewards strategy should also remain flexible enough to meet both short- and long-term goals. For example, if an organization does not have the budget to significantly increase pay or other benefits offerings, they might consider short-term incentives like a bonus for high-performers. In fact, according to Eckler's recent compensation planning survey of 269 organizations, 26% of respondents are providing more incentives this year – and eight per cent are planning on doing so in the near future.
Read more: Hybrid work: How to engage a multi-generational workforce
Parsan also says that another way of rewarding your employees is by promoting good work-life balance – setting meeting free days, or offering shorter hours during the summer months, for example. "It is all about being flexible in your approach to rewards and understanding that each of your employees is unique, with different wants and needs. The 'one-size-fits-all' approach simply will not work it anymore," according to Parsan.
Parsan sums it up nicely, "If your total rewards strategy does not meet the diverse needs of your workforce and your employees do not perceive that there is value in the rewards you are offering, you'll fail to attract and keep the talent you need to remain competitive."
While building a comprehensive total rewards strategy may seem daunting, and is likely not top-of-mind for stressed-out HR leaders, if you follow Parsan's advice, you have taken at least one step in the right direction toward ensuring your total rewards strategy supports and fosters a more inclusive workplace.