40% of companies have open positions they can't fill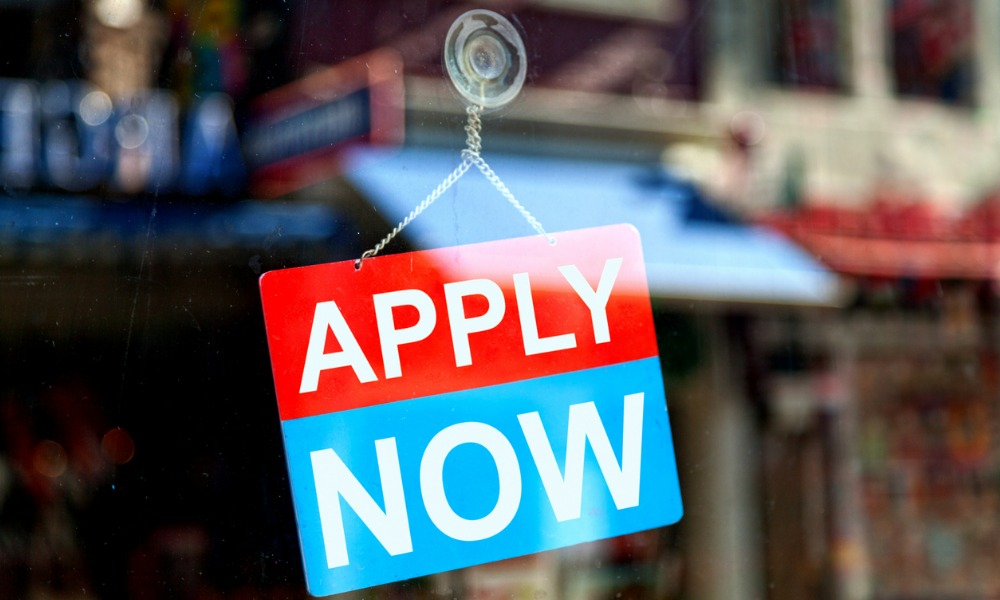 Three quarters of Canadian employers are highly concerned about recruitment heading into 2023 – admitting that the worrying talent shortage is keeping them up at night.
A recent survey commissioned by Express Employment Professionals found that 75% of national leaders fully expect hiring concerns to plague them this year, with 31% of them worried about having to hire less qualified candidates just to plug the gaps.
A worrying talent outlook
"Employers continue to struggle to find candidates with the right skills, and in many cases have made compromises on skills in order to simply fill the roles," says Michael Elliott, a franchise owner with Express.
"With most companies continuing to struggle to find enough workers to fill gaps in their headcount, many have increased pay to keep up with surging compensation demands brought on by the shortage of workers."
And while the majority of companies (70%) claim they're "generally optimistic" about hiring this year, 40% of them still have open positions they simply can't fill. And it's the same story all over Canada, in every feasible sector, which has led to all-out government action.
In Ottawa, the government has rolled out a new Economic Mobility Pathways Pilot (EMPP), which aims to lure 2,000 skilled candidates into the country. Whereas in Saskatchewan, Immigration Minister Jeremy Harrison has promised "faster processing times" for determining the credentials of out-of-province workers.
And while this may work for certain sectors, it's not going to be a one-size-fits-all solution for all companies. Instead, employers should look at investing in the employees they already have.
Investing in existing talent
While luring in candidates is always top of mind for employers, Express Employment Professionals' survey found that issue was quickly followed by combatting high turnover.
Thirty-five percent of employers saw an increase in turnover in 2023, despite offering enhanced pay and better benefits.
The main reasons cited for this mass exodus seem to be better pay and/or benefits offered elsewhere (36%), feeling overworked (33%), retirements (30%), and increased workplace demands (29%).
"The inability to find qualified workers means companies now have to invest in additional training to get the candidates to the right level to satisfy the job requirements," says Elliott.
"It's a longer process, but it demonstrates the company's willingness to invest in employees and hopefully create a stronger commitment from the worker."
While there's no crystal ball to say exactly how the recruitment market will play out this year, employers should be prepared to leverage L&D to upskill their junior employees – instead of trying to fight for top tier talent elsewhere.
The survey was conducted in May 2022 among 504 Canadian hiring decision-makers