Will give employers access to wider talent pool amid 'acute' labour shortages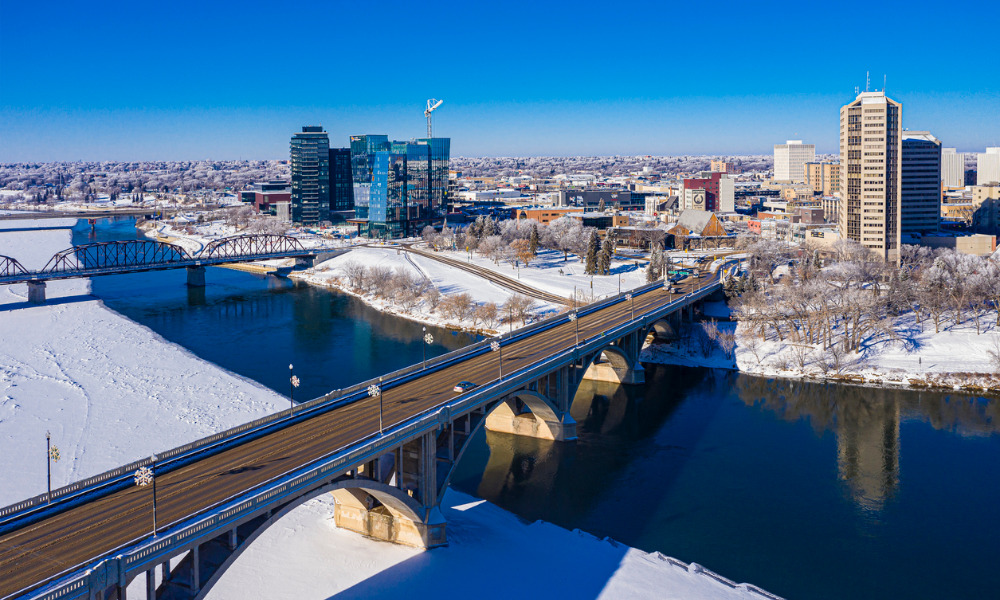 Employers across Saskatchewan will soon have access to a wider talent pool as the government speeds up the credential recognition processing time for out-of-province workers.
"I hear from employers every day that the biggest challenge they are facing is acute labour market shortages," says Immigration Minister Jeremy Harrison.
"These changes will directly reduce the impact this has on Saskatchewan by expanding the talent pools and increasing the human resources necessary to support the continuing growth of our province."
Regulatory bodies will only have 50 days to determine if an internationally trained applicant's training, experience, and qualifications are enough to let them work in Saskatchewan.
For employees coming from other Canadian provinces or territories, their processing time will be within 20 days to find out if they are qualified to work.
"These will be the fastest processing times in Canada," says Harrison.
Benefits for employers
The faster processing time comes as the government's newly introduced Labour Mobility and Fair Registration Regulations come into force, as part of the Labour Mobility and Fair Registration Practices Act introduced earlier this year.
The regulations will allow more workers from outside Saskatchewan to quickly join the workforces of regulated occupations such as physicians, surgeons, lawyers, teachers, and registered nurses.
Further details for prospective international applications are available online at: Saskatchewan government.
Other initiatives
The Saskatchewan government is also developing a new measure to provide internationally trained newcomers with up to $6,000 to help them obtain licensure. The initiative will target healthcare workers already living in the province who are unable to work due to a lack of license.
Saskatchewan also said its "ambitious" Health Human Resources Action Plan is making "sold progress." The initiative includes recruitment, training, incentive, and retention measures to boost the number of healthcare workers in the province.
The Saskatchewan Health Authority is in need of 2,200 healthcare workers over the next five years, according to provincial auditor Tara Clemett as reported by Global News.
According to the Clemett, the provincial government must "do more than the status quo" to avoid the projected shortages over the next five years.
"What we would like to see them do is better identify targeted plans in terms of what are the root causes that perhaps they have difficulties. What do they need to do to get people to want to work in rural and remote Saskatchewan?"