Which sectors are most vulnerable?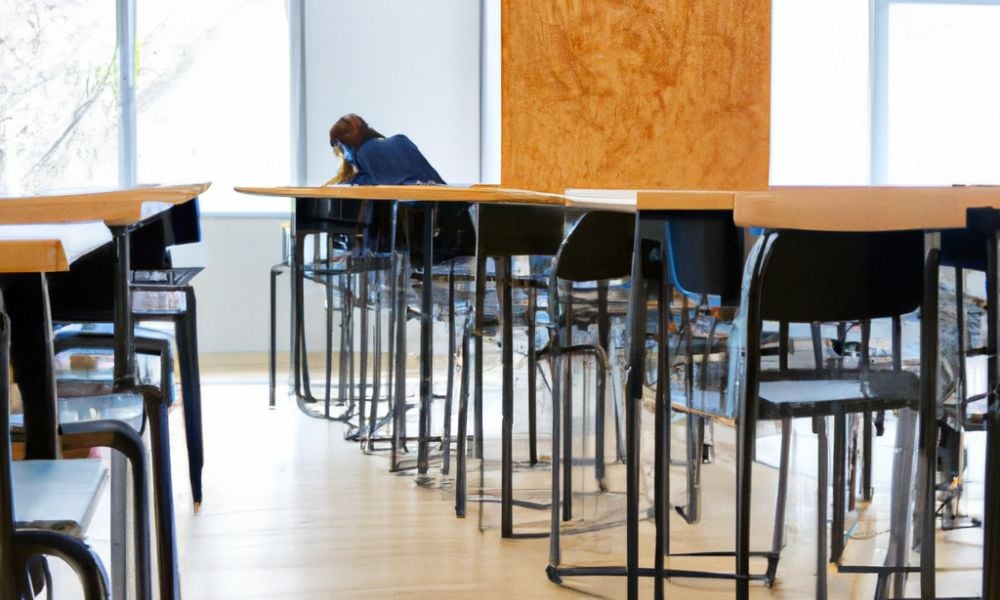 According to a recent study by global staffing firm ManpowerGroup, a staggering 77% of employers around the world are experiencing difficulties in filling job vacancies, marking the highest talent shortage in 17 years.
The yearly survey, encompassing 39,000 employers from 41 countries, showed a 2% increase in the struggle to fill positions compared to the previous year. This rate is more than twice the 31% reported in 2010.
The IT sector is facing the most significant talent crunch, with 78% of employers in the industry encountering hiring challenges. ManpowerGroup indicates that tech professionals who have lost their jobs recently are likely to find new opportunities in the market soon.
The abundance of job vacancies and shortage of skilled workers contrasts with the notable layoffs in the technology sector and other industries over the past half-year. Analysts suggest that many organizations hired excessively during the COVID-19 pandemic and are now reducing their workforce in a process of "course correction."
Industry tracker Layoffs.fyi reports that over 168,000 employees have been let go from tech companies this year alone.
Commenting on the current situation, Amanda Alwy, Senior Vice President of North America Technology & Analytics at ManpowerGroup, said: "As we continue to observe layoffs amid organizations' struggles to fill IT positions, we also see companies facing challenges in finding talents with the necessary skills for specific roles." She continued, "Our Manpower Employment Outlook Survey discovered that 76% of employers in the IT sector are having trouble finding candidates with the right skillset."
How are companies dealing with the staff shortage?
71% upskilling and reskilling existing staff
51% fill new roles with new staff
43% new tech to aid productivity
37% more contract or temp roles
4% none of the above
The US tech sector experienced an increase in unemployment from 1.5% in January to 2.2% in February, as reported by the Bureau of Labor Statistics (BLS) and CompTIA, a nonprofit organization focused on the IT industry and workforce. However, the unemployment rate for tech occupations remains significantly lower than the overall unemployment rate of 3.5%.
Online job platform Indeed published its list of the 25 best jobs in the US in January, revealing that nearly half of them were IT positions. The top-ranked job was full stack developer, boasting a median annual salary of $130,000 and the flexibility to work remotely or in a hybrid setting.
In a striking shift, eight tech roles featured in the top 10 positions on this year's list, compared to only two tech jobs in the top 10 in the previous year. In 2022, tech jobs were gradually moving down the list of top jobs, but they have made a strong resurgence in just a year. This year, tech positions accounted for 44% of the top 25 jobs, with 11 roles on the list. In contrast, in 2022, only 25% of the top 25 jobs were related to technology.
The countries with the lowest unemployment rates
Switzerland - 2%
Singapore - 2%
Japan - 2.6%
South Korea - 2.7%
Mexico - 2.7%
USA - 3.5%
Russia - 3.5%
Netherlands - 3.5%
Australia - 3.5%
UK - 3.7%
Source: Trading Economics