Provinces are rushing to find a stop-gap measure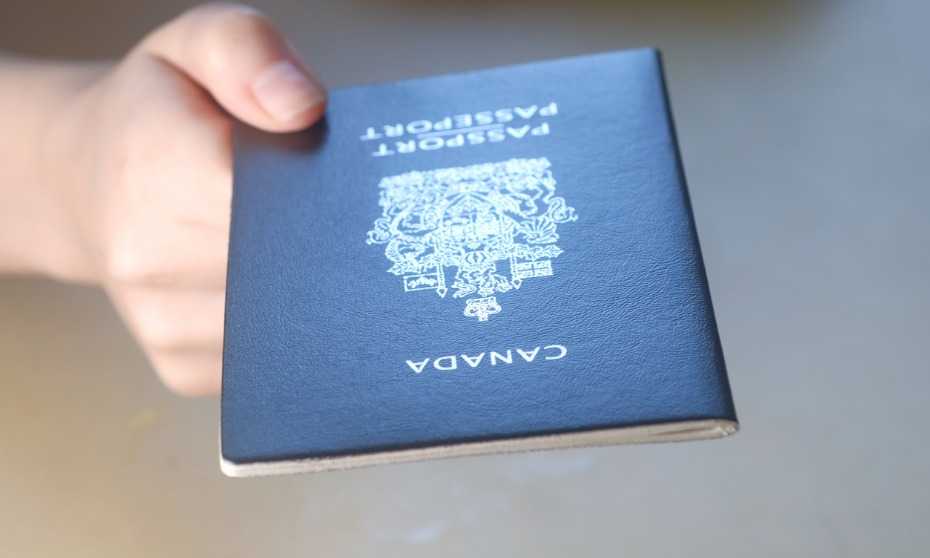 Canada is ramping up efforts to attract new talent to its provinces by relaxing certain immigration requirements. The changes come in response to the country's tightening labour market.
A monthly survey by the Canadian Federation of Independent Business (CFIB) showed 47% of small businesses today are facing a shortage of skilled workers, particularly in the construction, transportation, and personal services sector.
The provinces with the greatest percentage of employers dealing with a short supply of talent are British Columbia (49%), Quebec (48%), and Ontario (44%), according to the CFIB.
The talent crunch is prompting employers to scale back on hiring and expansion plans and "putting pressure on their ability to grow," the CFIB reported. This has left provinces rushing to find a stop-gap measure to the looming talent deficit by turning to foreign workers.
Ontario's immigration pathway, the Human Capital Priorities (HCP) stream, recently updated the minimum score required of immigrant candidates from 400 to 350 points.
CIC News reported in August that the new minimum score would be "determined by the director" of each province's immigration nominee program.
In Quebec, on the other hand, the Expression of Interest (EOI) system that reviews applications from foreign workers has replaced the old first come-first served screening process for the Quebec Skilled Worker Program. The new online-first approach is designed to pool candidates and score them on their qualifications faster than before.