Time to book your table – before they're all gone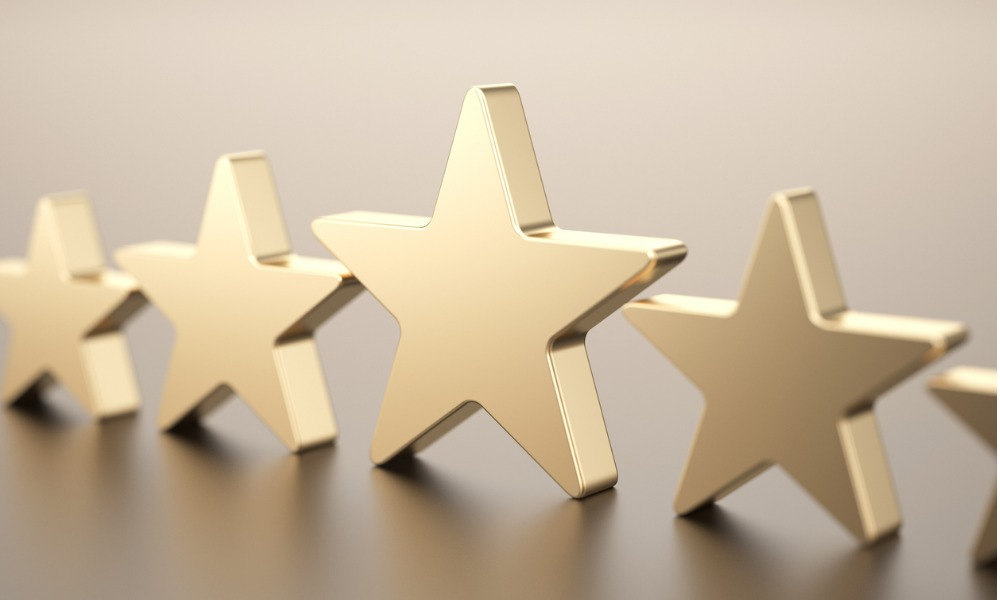 It's the time of the year again – awards season is back. Or, more specifically, our Canadian HR Awards are open for nominations this month.
So, have you seen something exceptional in your team this year? Has a colleague or a leader really shone in their role over the past 12 months? So much so that you want to recognize that achievement? Then nominate your HR heroes today.
With 24 awards spanning individuals, teams, CEOs and whole organizations, this year's awards is bigger and better than ever before. Hosted by Big Brother's Arisa Cox at Westin Harbour Castle on September 20th, it's imperative that all guests dress to the nines for the event. Because you never know if you'll be called to the winner's stage.
Speaking at last year's awards Kristen Ruttgaizer, chief people officer at Igloo Software and winner of Canadian HR Team of the Year (fewer than 500 employees) said the surprise honour of winning was "absolutely amazing".
"We've done so many programs dedicated to the company, to the employees," she said, adding that looking ahead, they hope to continue to grow more programs, including one focused on diversity, equity and inclusion, along with keeping employees engaged.
Similarly, Sanita Alias, vice president of people, culture and brand at the Canadian Internet Registration Authority (CIRA), who wone The Leadership Agency Award for HR Leader of the Year, told HRD that winning that specific award was incredible.
"The HR Leader of Year Award is not about the person's job title, seniority level, or years of experience. It's more than the quantifiable measurements of leadership," said the Leadership Agency, sponsor of the award. "A great HR leader is someone who can demonstrate and prove that they continuously put people first and instill values, mission, and opportunity for growth in their people."
So, if you want to add your name to the esteemed list of past winners, nominate your people here – and book your table before it's too late.