Hundreds of Walmart workers also being let go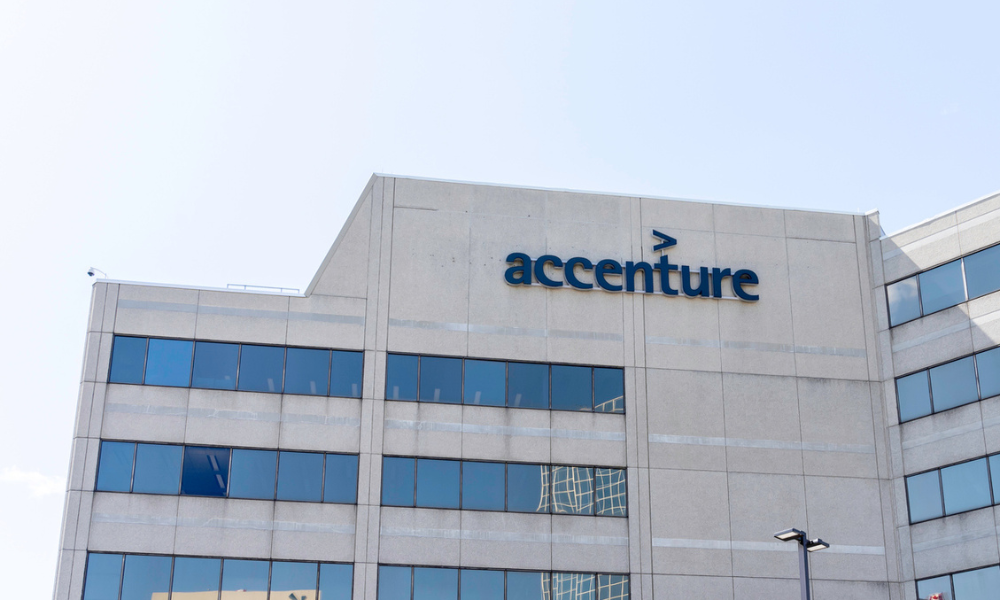 19,000 — that's the number of workers Accenture is laying off amid its worsening global economic outlook.
And more than half of these layoffs will be in the company's non-billable corporate functions, according to a CTV News report.
"Companies remain focused on executing compressed transformations," said Julie Sweet, chair and CEO, Accenture, in the CTV News report.
"We are also taking steps to lower our costs in fiscal year 2024 and beyond while continuing to invest in our business and our people to capture the significant growth opportunities ahead," Sweet said in its financial results report for the second quarter of fiscal 2023.
Google, Meta and Twitter are also among the companies that have announced mass layoffs in the past few months.
Walmart
Walmart is also letting go about hundreds of workers at five U.S. facilities that fulfill e-commerce orders, according to a report from Reuters.
About 200 workers at Pedricktown, New Jersey, and hundreds of others at Fort Worth, Texas; Chino, California; Davenport, Florida; and Bethlehem, Pennsylvania have been asked to find jobs within 90 days.
The workers were laid off due to a reduction or elimination in evening and weekend shifts.
"We recently adjusted staffing levels to better prepare for the future needs of customers," Walmart said in a statement, adding that it would work closely with affected associates to find jobs at other locations, according to the report.
Fears of an upcoming recession have already led retailers to announce 17,456 job cuts so far in 2023, compared with 761 in the same period last year, Reuters reported, citing a March report by executive placement firm Challenger, Gray and Christmas.
Amazon.com is also set to lay off an additional 9,000 employees in the coming weeks.
Last year, all of the 2,700 workers at US furniture company United Furniture Industries were fired at midnight two days before Thanksgiving via text or email.
Recently, Google employees from different parts of the world sent a public letter to Google CEO Sundar Pichai, asking their employer to make public commitments. Google employees want Pichai to "freeze all new hires during the layoff process," among other things.
Alternatives to layoffs
Instead of laying off staff, companies can ask employees if they would be willing to reduce their hours or take a temporary pay cut to help the company weather the tough times, suggested Vikas Agrawal, co-founder of infographic design Agency Infobrandz, in a Forbes article.
"It's crucial for the company to communicate openly and transparently with employees about the situation and to be fair and equitable in any reductions that are implemented," he said.
"It is also helpful to offer support services such as counseling or financial planning resources to help employees through the transition. This can help preserve jobs and maintain morale. Overall, it's important for companies to be proactive and consider all options when faced with tough times."