CEO Sundar Pichai 'takes full responsibility for the decisions that led us here'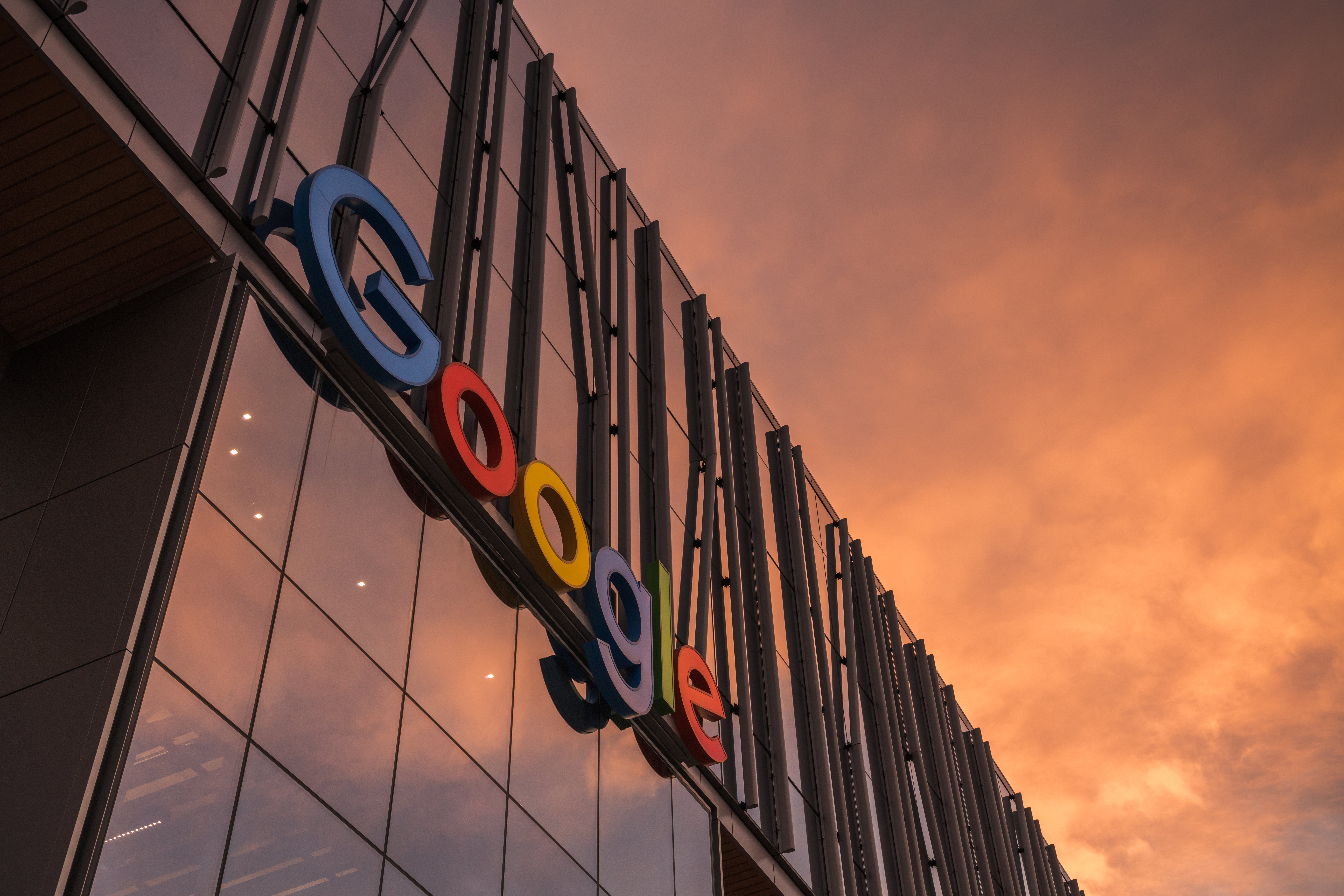 Google employees' fears have finally come to fruition, as CEO Sundar Pichai has announced 12,000 layoffs.
In an email sent to staff on Friday, Pichai said that the job cuts will occur in the United States immediately, but in other countries, the process "will take longer due to local laws and practices."
"We've undertaken a rigorous review across product areas and functions to ensure that our people and roles are aligned with our highest priorities as a company," Pichai wrote in a memo that's been posted on the company's website. "The roles we're eliminating reflect the outcome of that review. They cut across Alphabet, product areas, functions, levels and regions."
The Mountain View, CA-based technology juggernaut will pay those affected in the U.S. during the full notification period (minimum 60 days), a severance package starting at 16 weeks salary plus two weeks for every additional year at Google and 2022 bonuses and remaining vacation. The company will also accelerate at least 16 weeks of GSU vesting and offer six months of health care, job placement services and immigration support, Pichai wrote.
"The fact that these changes will impact the lives of Googlers weighs heavily on me, and I take full responsibility for the decisions that led us here," Pichai added.
The announcement comes on the heels of Google delaying employees' full end-of-year bonuses. Traditionally, employees received their full bonuses in January, but the company is giving qualifying full-time employees only 80% of their reward this month and the remaining 20% in March or April, according to documents viewed by CNBC.
Employees should be grateful, though, as Google described the limited payout as an "advance," CNBC reported. Executives said it will be a one-time change due to the "transition" of its employee evaluation system. "After 2023, full bonuses will be paid in March," the company said in the memo.
Earlier this week, a couple of fellow tech giants also announced more headcount reduction ahead of an anticipated recession.
Microsoft is laying off 10,000 employees (less than 5% of its total workforce) through the end of FY23 Q3, which is March 31. The job cuts are part of the Redmond, WA-based company's strategy to align cost structure with revenue and customer demand, according to Microsoft CEO Satya Nadella.
Those impacted by the layoffs will receive a variety of benefits, including above-market severance pay, continuing healthcare coverage for six months, continued vesting of stock awards for six months, career transition services and 60 days' notice prior to termination, Nadella said.
Microsoft had 221,000 employees as of June 30, 2022, according to its website. In July, the company cut less than 1% of employees, and in October, an additional round of job cuts affected fewer than 1,000 workers.
Meanwhile, Amazon is conducting the largest cuts in the Seattle-based company's nearly 30-year history. CEO Andy Jassy said more than 18,000 roles will be eliminated, more than the 10,000 originally reported in November. Jassy said the company is providing packages to affected employees that include a separation payment, transitional health insurance benefits and external job placement support.