Former employee sues employer over mass firing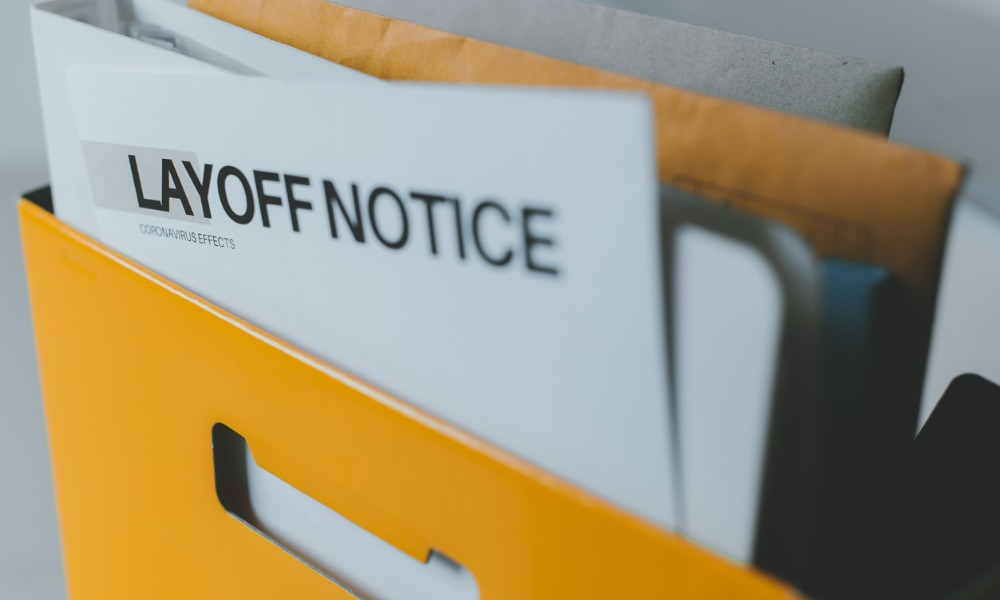 All of the 2,700 workers at a US furniture company were fired at midnight two days before Thanksgiving, according to multiple reports.
United Furniture Industries' texted or emailed those terminated while they were sleeping, telling them not to come to work the next day. The move affected truck drivers and factory workers in California, Mississippi and North Carolina.
"At the instruction of the board of directors … we regret to inform you that due to unforeseen business circumstances, the company has been forced to make the difficult decision to terminate the employment of all its employees, effective immediately, on Nov. 21," the company said in messages to employees, according to the report from the New York Post. Workers' benefits were also cut abruptly.
"With the exception of over-the-road drivers that are out on delivery. Your layoff from the company is expected to be permanent and all benefits will be terminated immediately without provision of COBRA."
Drivers were also told that they'd be paid for the remainder of the week and that they should immediately "return equipment, inventory and delivery documents," the New York Post reported, citing the memo.
Later that day, workers were told that they could come to their work spaces to "gather their belongings," a UFI spokesperson said. Meanwhile, a UFI truck driver was arrested in Monroe County, Miss., on suspicion of taking furniture off a truck after he was laid off.
Legal action
At least one worker has proposed a class action complaint against UFI over the mass firing. Toria Neal, who worked for the company for more than eight years, said the company violated the federal Worker Adjustment and Retraining Notification (WARN) Act and did not provide at least 60 days' written notice of a pending closure.
"Under the WARN Act, the employees of United Furniture were entitled to either a 60-day notice or 60 days of severance pay – neither of those were provided," Jack Simpson, attorney for Langston & Lott, which filed the lawsuit the same day of the firing, told FreightWaves. "If appointed class counsel, we look forward to vigorously investigating the actions of United Furniture and seeking as much compensation as the terminated employees are legally entitled to."