Without the right L&D program, companies will see a growing 'digital divide'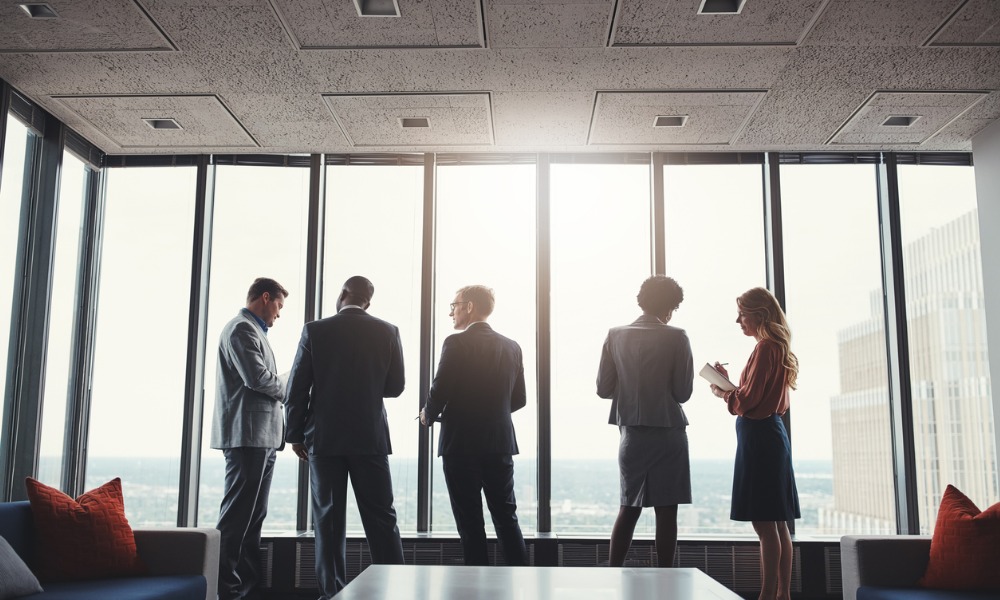 Better tools and sharper skills equal greater confidence among employees – even in a pandemic.
A new workforce study from PwC shows Canadian employees who are given the opportunity to expand their skillsets not only perform better – they also demonstrate greater confidence in their company's leaders.
These can benefit organizations in a time of crisis: employers who invest in long-term employee development thrive in the face of disruption better than those who don't, the findings suggest.
Two-thirds of workers who took part in the study say their organization provides them with upskilling programs, such as courses on emerging technology and digital skills.
Read more: Returning to work: Canadian execs reveal top concerns
Of this number, 40% who had undergone training even before the COVID-19 crisis "experienced a jump in productivity during the pandemic," said Jean McClellan, National Consulting People and Organization Leader, PwC Canada.
"As remote working environments become the new norm, the need for digital upskilling is heightened. This was clearly demonstrated in our survey findings," McClellan said.
Employees who receive upskilling opportunities are more likely to gain access to the right tools for their jobs, PwC found. However, not all industries are investing in both talent development and technology – and this comes at a cost.
Most employers (68%) and employees (72%) agree the crisis will deepen "the digital divide".
Read more: Digital upskilling: Modern workers are hungry for learning
Public-sector employees, for example, are reportedly falling behind. Those working in government, education and health care say they have limited access to tools that would equip them for work during the pandemic.
Compare that with the output of employees in Canada's tech-driven fields, and there emerges a disparity across industries. In financial services, nearly half of Canadian workers (46%) report an increase in their productivity due primarily to the sector's pivot towards digital technology.
Workplace learning has emerged as one of the "hardest-hit" business activities in the early months of the pandemic.
In a survey from consulting firm McKinsey, for instance, restrictions on in-person meetings prompted companies in North America to cancel or postpone 50% of their training initiatives scheduled for the first half of 2020. The figure is closer to 100% in parts of Europe and Asia.