The past few months have been anything but easy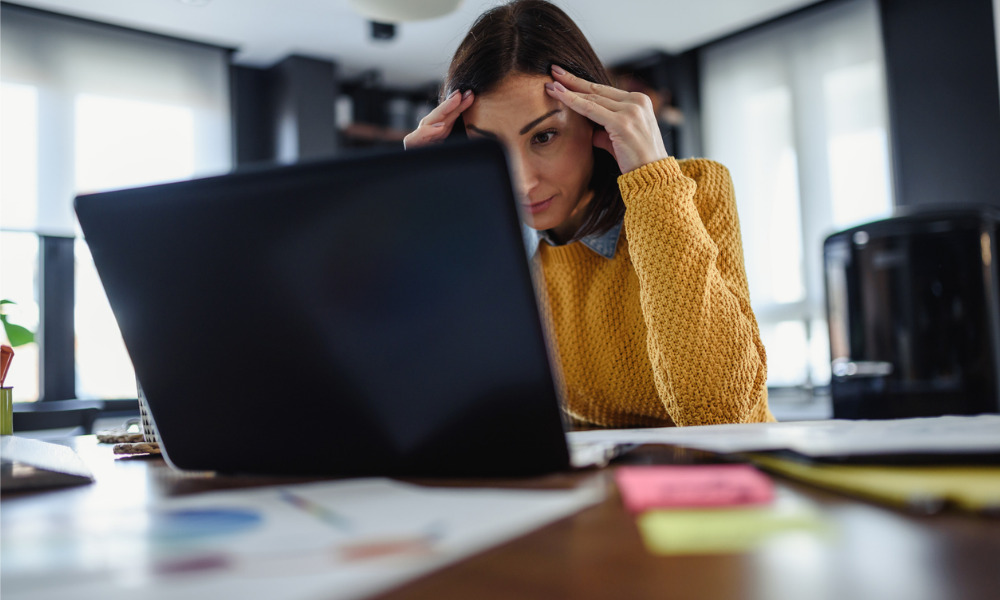 If there's one thing all of us can wholeheartedly agree on, it's that the past few months have been anything but easy. The global pandemic hit us harder than we first believed possible – lasting much longer than anticipated. Earlier this month, Ontario was issued with another four weeks 'stay at home' order – leaving both employers and employees uncertain about their immediate futures.
HRD recently spoke with DocuSign, host of the 3 HR Trends for 2021: How to prepare for unexpected challenges webinar. We spoke on the pressing issue of tech implantation in COVID-19 – and discussed the fresh challenges for employers in the upcoming months.
"In our recent survey, the main concern for HR leaders was found to be retaining talent (52%), followed closely by developing talent (50%), attracting talent (49%), and improving employee satisfaction (47%)," they told HRD.
Read more: The pandemic is taking a toll on women's career growth
It seems clear that employers need to focus on attracting the right people and then keeping them in the organization. The COVID-19 situation placed even more stress and focus on HR as a function. As requests start rolling in, practitioners were left floundering without any kind of support.
"What's abundantly clear right now is that HR is wasting way too much time on unnecessary paperwork," continued DocuSign. "HR is about much more than asking people to fill out forms and shuffling around documents. The COVID-19 situation made HR departments realize that they need tools which will automate manual processes – processes which are sucking away their precious time."
DocuSign's research pinpointed several areas of concern which are slowing down HR teams. The first was found to be, unsurprisingly, manual forms and paperwork (44%). This was followed by reviewing and clarifying employee responses (33%), data entry (31%), and compliance review (30%).
Read more: Hybrid models: Are your frontline workers feeling left behind?
"When it comes down to the real crux of the problem, it all points to a lack proper tech integration," added DocuSign. "The number one challenge for HR leaders right now is unautomated tech. It's a no brainer that employers need to do more and invest in tools which will not only make HR's lives easier but improve the organization as a whole."
To hear more on emerging technological trends for 2021, watch DocuSign's free webinar here.