Tech giant told employees that company doesn't plan to make broad salary adjustments to account for rising inflation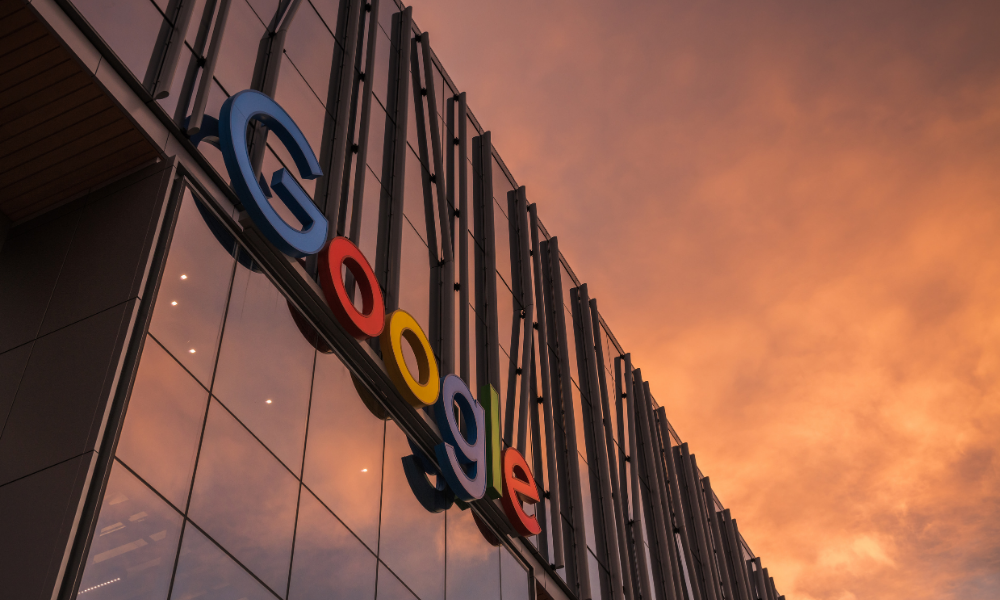 Google has come under fire for giving top executives significant raises this year while refusing to boost rank-and-file employees' pay.
The Mountain View, CA-based company will be raising the salaries of four execs from $650,000 to $1 million, according to a filing with the Securities and Exchange Commission. The beneficiaries of these raises are chief financial officer Ruth Porat, senior vice president Prabhakar Raghavan, senior vice president and chief business officer Philipp Schindler and president of global affairs and chief legal officer Kent Walker.
All four executives are eligible to "participate in a maximum $2,000,000 annual bonus program, based on contributions to Google's performance against social and environmental goals for 2022," according to the filing. They also received stock awards valued at between $23 million and $35 million, split between performance-based equity and stock that vests over time, the filing states. In its latest proxy filing, the tech giant reported that Porat and Walker received $50.2 million in stock awards in 2020, while Raghavan received $54.6 million and $65.5 million went to Schindler.
The SEC filing comes on the heels of Google informing workers it wouldn't automatically adjust salaries to account for inflation. Frank Wagner, vice president of compensation at Google, told employees at an all-hands meeting on Dec. 7 that the company doesn't "have any plans to do any type of across-the-board type adjustment" when asked about the rising inflation rate in the United States, CNBC reported.
"As I mentioned previously in other meetings, when we see price inflation increasing, we also see increases in the cost of labor or market pay rate," Wagner said. "Those have been higher than in the recent past and our compensation budgets have reflected that." Wagner then said that should pay rates go up, Google doesn't want to give "smaller increments to everybody." Instead, "we want to adjust it and pay it by performance."
In October, Alphabet, Google's parent company, announced its fifth quarter in a row of record profits ($18.9 billion) and second straight quarter of record revenue ($65.1 billion).
Read more: Meta, Lyft delays workers' return to office
Just a few weeks ago, Google CEO Sundar Pichai said that "trust and candor have to go both ways," encouraging all employees to speak and say what's on their mind.
However, Google's culture has been a hot topic in recent years. According to employees, the open and joyful office atmosphere that initially attracted so many tech workers to the Silicon Valley heavy hitter has disappeared. In 2019, employees told CNBC the company was becoming "unrecognizable."
In November, three former employees sued Google for violating its famous "Don't be Evil" code of conduct. The company allegedly fired the software engineers for speaking out against the selling of cloud computing software to Customs and order Protection (CBP). In April, more than 1,300 employees of Alphabet signed an open letter to Google CEO Sundar Pichai, holding senior leaders accountable for the purportedly toxic work culture. The collective action prompted Google to clarify how it looks after employee welfare, saying it is "deeply aware" of its importance.