Google CEO Sundar Pichai addressed employee concerns that the company culture has been deprived of "candor, honesty, humility and frankness"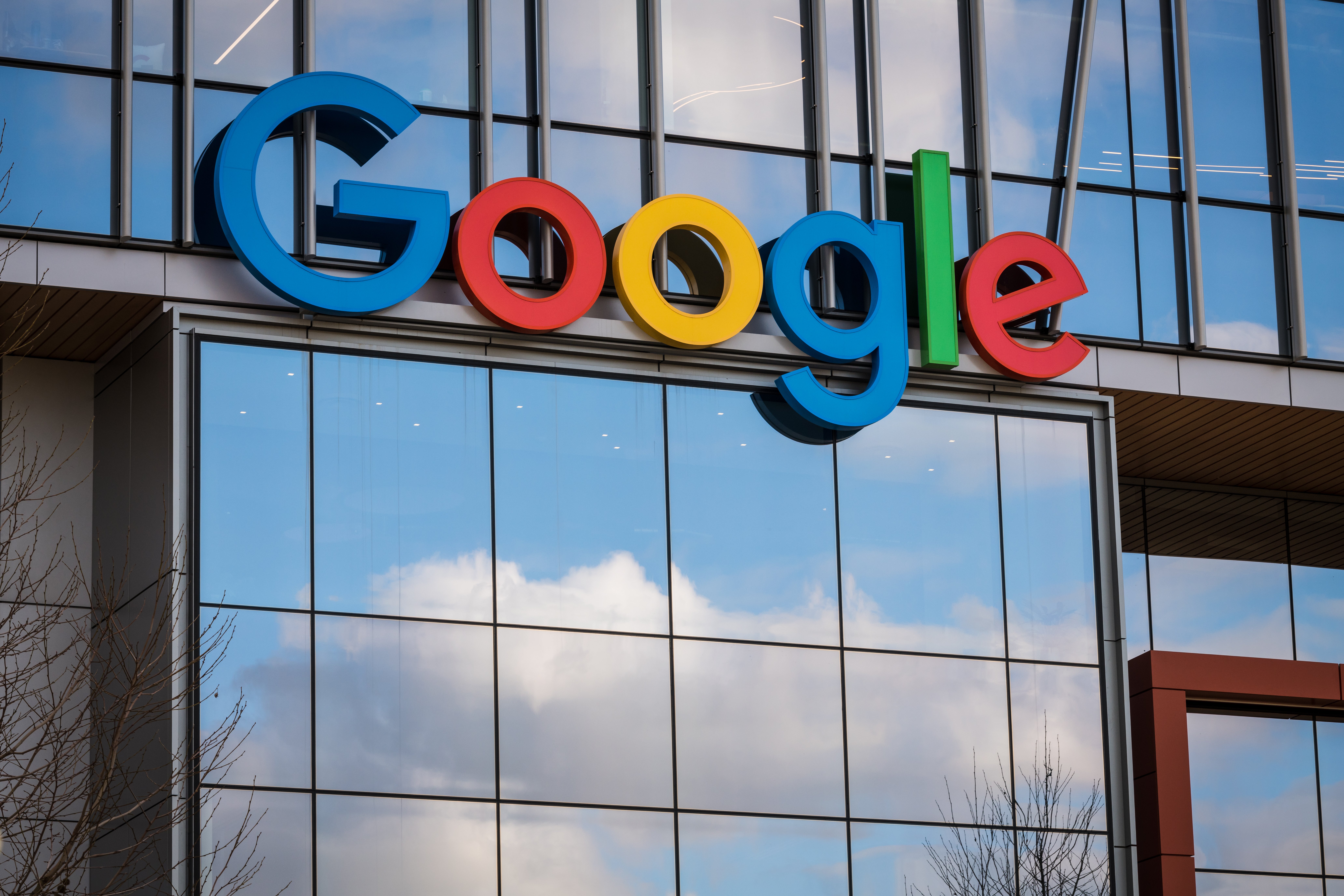 Google was once an idyllic place to work, but employees claim the company culture has transformed as it scaled to one of the world's largest enterprises.
At a virtual year-end meeting, Google employees voiced their concerns through the company's internal system Dory, where they can post questions and upvote those that should be prioritized.
"It seems like responses to Dory have gotten increasingly more lawyer-like with canned phrases or platitudes, which seem to ignore the questions being asked," said a very popular post, which Google CEO Sundar Pichai read aloud, CNBC reported. "Are we planning on bringing candor, honesty, humility, and frankness back to Dory answers or continuing down a bureaucratic path?"
The culture of the Mountain View, CA-based juggernaut has been a hot topic in recent years. According to employees, the open and joyful office atmosphere that initially attracted so many tech workers to the Silicon Valley heavy hitter has disappeared. In 2019, employees told CNBC Google was becoming "unrecognizable."
Last month, three former employees sued Google for violating its famous "Don't be Evil" code of conduct. The company allegedly fired the software engineers for speaking out against the selling of cloud computing software to Customs and order Protection (CBP).
The former employees are accused of disseminating a company-wide petition that called for Google to deny collaborations with Customs Enforcement (ICE) or CBP, which was separating children from their parents and caging migrants during Trump's presidency. The terminated engineers deemed the ensuing agreement "evil", in contradiction to Google's policy.
In April, more than 1,300 employees of Google parent company Alphabet signed an open letter to Pichai, holding senior leaders accountable for the purportedly toxic work culture. The collective action prompted Google to clarify how it looks after employee welfare, saying it is "deeply aware" of its importance.
In 2019, Google made settlement with the National Labor Relations Board (NLRB), seeking to put an end to allegations that the company restricts employees' right to free speech. Google was accused of violating its workers' right to voice complaints after it terminated Kevin Cernekee, an engineer who claimed he was sacked for expressing conservative political views at work.
Read more: Google CEO: Remote work needs to be more flexible
During the year-end meeting, Pichai said that "trust and candor have to go both ways," encouraging all employees to speak and say what's on their mind. "Let's all try to do better there," he added.
Pichai also said that Google recognized the challenges in maintaining constant communication with a remote workforce during the COVID-19 pandemic.
"We are obviously communicating at scale now — to over 150,000 people and particularly through the pandemic, doing it all remotely," Pichai said. "I've noticed more people reading off screens during the pandemic and so I think some of it contributes to answers feeling canned."
Due to the spread of the Omicron variant, Google employees will not be returning to work on Jan. 10 as expected. Contrary to the original hybrid working mandate that the tech giant planned to adopt, Chris Rackow, vice president of global security at Google, announced earlier this month that the company will wait until 2022 to determine when is safest for employees to return to physical offices.
"Beyond January 10, we will enable countries and locations to make determinations on when to end voluntary work-from-home based on local conditions, which vary greatly across our offices," Pichai said.