With concerns mounting over the spread of Omicron, Silicon Valley companies are taking extra precautions for their employees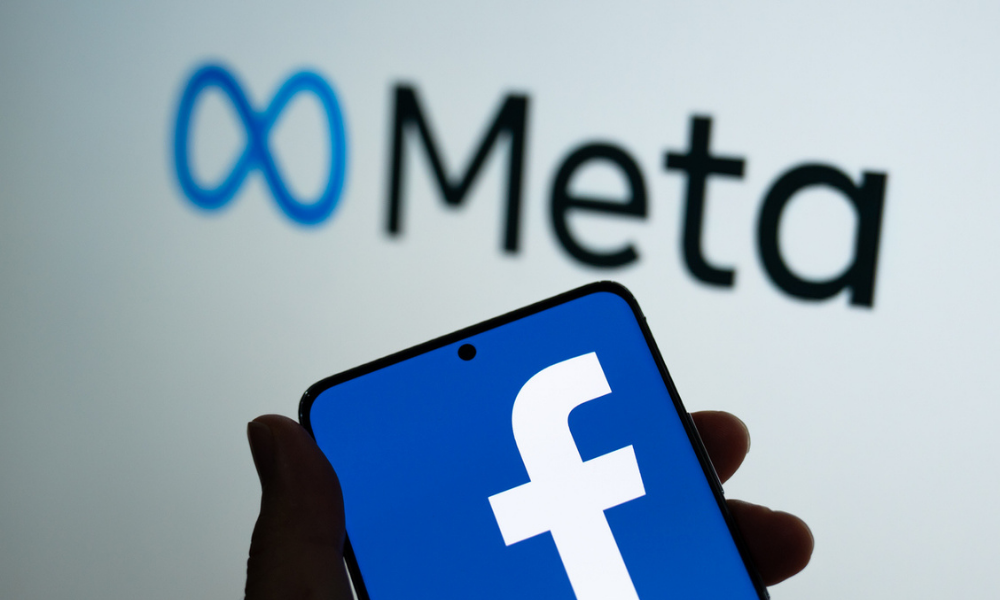 Although only 43 cases of Omicron have been confirmed in the United States thus far, Silicon Valley firms aren't taking any chances.
Meta, formerly known as Facebook, has announced that it's letting workers delay their return when offices fully reopen in 2022. Although Meta still plans to open its headquarters in Menlo Park, CA at the end of January, employees are allowed to wait until June to come back into the office, The Wall Street Journal reported. The social media giant has also indicated that certain staff will be able to work remotely full-time if they can do their job away from the office.
"For those wishing to return in January, we look forward to providing a vibrant office experience that continues to prioritize health and safety," Janelle Gale, Meta's vice president of human resources, said in a statement. "We also recognize that some aren't quite ready to come back. We continue to offer a variety of options to choose what works best for them, so our employees can make informed decisions about where they work."
Lyft has also announced that employees can delay their return. Headquartered in San Francisco, the ridesharing company says it won't require workers to come back to its offices until 2023, CNN reported. "We've heard from our team members that they value continued flexibility in determining where they work and would benefit from additional time to plan," said Ashley Adams, a Lyft spokesperson.
Read more: California confirms first case of Omicron
Fellow tech giants Google, Apple and Uber have already announced similar delays.
Contrary to the original hybrid working mandate that Google planned to adopt, Chris Rackow, vice president of global security at Google, recently announced the company will wait until 2022 to determine when is safest for employees to return to physical offices. According to The Washington Post, Uber sent an email to employees last week, saying, "Since things keep shifting, we've decided to no longer have a global [Return To Office] target date for the time being."
In November, Apple announced its third delay, informing employees a phased return to the office will begin on Feb. 1, 2022. Eventually, the company expects staff to be in the office three days a week as part of an experimental hybrid model, The Information reported.
Nearly 30% of US employers say their organizations have already reached their "new normal" in terms of returning to the workplace and ending pandemic-related policies, according to a recent survey by broking and solutions company Willis Towers Watson. Roughly the same amount say they don't expect their organizations to reach the "new normal" until the third quarter of 2022 or later.
Additionally, 34% of employees are now working remotely, but that's expected to drop to 27% in the first quarter of 2022. In addition to vaccine mandates, employers are planning to require testing (84%) and masks (90%) to protect employees who are returning to the workplace.
"Employers continue to evaluate the best way to keep their workers, families and the community safe," said Jeff Levin-Scherz, M.D., population health leader at Willis Towers Watson. "Employers can encourage vaccinations and boosters with scheduling flexibility and time off, promote regular testing, stipulate mask wearing onsite to ensure employee health and safety — and support this with regular communications."
The firm surveyed 543 US employers with a combined 5.2 million workers in mid-November, just before the first case of Omicron was confirmed in the US.