Machine learning is gathering pace – will it ever preclude the need for people in the hiring process?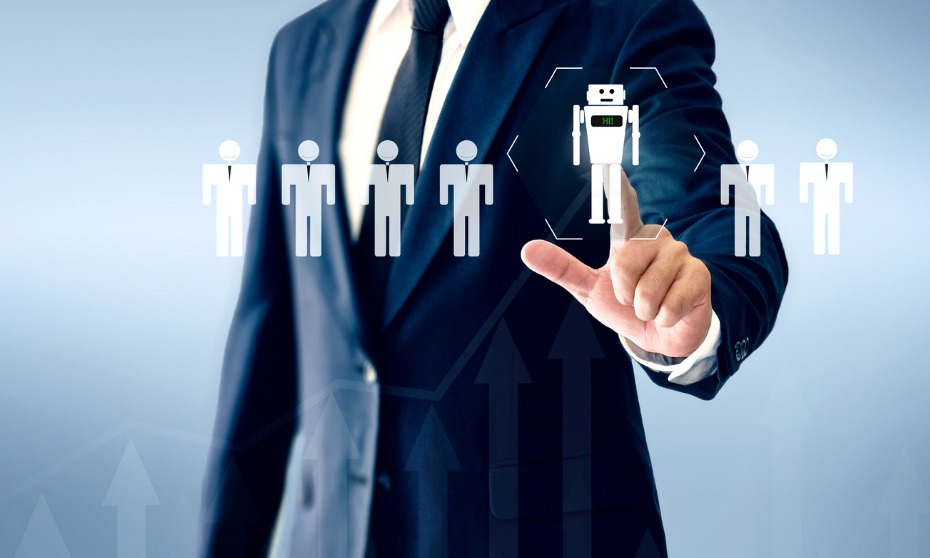 Given the time-heavy nature of recruitment, and that the cost of a single hire can top $20,000, it's unsurprising that employers are willing to turn to various forms of artificial intelligence.
Rather than replace human involvement in recruitment, AI should free people to focus on more value add tasks, according to Cathy Doyle, Group Executive, HR, Corporate Affairs & Workplace, Rabobank Australia & New Zealand.
AI is great at transactional and analytical work such as candidate engagement, screening or interfacing with career and employment sites, but I'm not convinced we're at the stage where it's able to perform more nuanced activities, added Doyle.
"When it comes to gauging cultural fit or tapping into non-digital networks to conduct targeted searches on key roles, an organisation's greatest asset – its people – are the key contributor to success."
Lucinda Gemmell, Group Executive, People, Virgin Australia, added that people are at their best when brining to bear their unique skills and experiences.
"For talent professionals that means working on high value tasks that actively connect the best talent to the business need. In partnership with humans, AI can enhance the experience for all involved," Gemmell told HRD.
"Used well, AI can work with more complexity, faster and more flexibly, for example responding to candidates on the other side of the world at a time that suits them."
What AI can't do is replace the expertise and judgment that great recruiters bring to coaching hiring managers and building world class talent and teams, added Gemmell.
For Nicholle Duce, Head of Human Resources, Optus, AI will not replace humans in sourcing candidates, rather, it will enhance the work of recruitment professionals.
"AI will likely become an integral element of any recruitment drive and sophisticated algorithms can help deliver more efficient ways of sourcing stronger candidates from a larger and global talent pool," said Duce.
"The application of AI allows recruiters to intelligently automate their workflow and screen candidates with greater speed through the scanning of CVs, video interviewing or chat bots."
However, Duce said that while AI has many undeniable advantages, it will not replace the same emotional intelligence, expertise and 'human touch' that a recruitment professional can deliver.