Report recommends several ways human resources can stay ahead of automation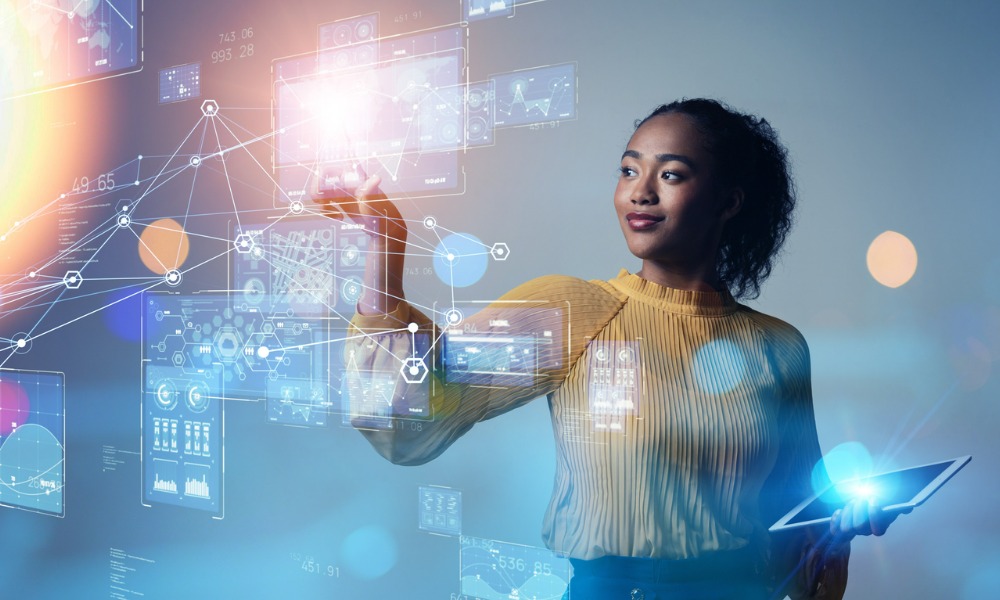 HR roles that are "repetitive and with low levels of complexity" are at high risk of being automated in the next 10 years as the use of AI grows, according to a new report from the Academy to Innovate HR (AIHR).
The report selected, analysed, and categorised various roles across the HR field to determine which ones are at high, moderate, and low risk of getting replaced by AI tools. The organization used a 10-point scale to grade 55 HR roles, where 10 represented the highest level of repetitiveness and complexity. The higher the repetitiveness rating and the lower the complexity rating, the more likely it is that the role would be automated.
AIHR found that select roles in the administrative and process support, as well as process execution, are at "high risk of automation." They include:
HR helpdesk
HR scrum manager
system tester
talent researcher
HR officer
learning & development/organizational development/organizational effectiveness administrator
data administrator
benefits administrator
HR administrator
business analyst
payroll administrator
compensation & benefits specialist
compensation & benefits manager
DEIB consultant
payroll team lead
facilitator
DEIB officer
process engineer
"Although the payroll team lead, compensation & benefits specialist, C&B manager, DEIB officer, DEIB consultant, process engineer, and facilitator are highly specialized roles, these are still at risk of becoming automated. Tasks within these jobs can be automated and augmented by technology over time," said AIHR in a blog post.
The findings come at a time when automation is starting to take over various industries, including HR, where it is proposed as a key way to avoid unconscious bias during recruitment and remove human error from HR processes.
Moderate and low risk roles
For roles at moderate risk, the report identified that some roles requiring a "high level of human intervention" can still be replaced by AI as automation further becomes efficient.
These roles include talent acquisition specialist, headhunter, HR ops manager, HR business partner, employee relations specialist, benefits manager, among others.
Roles at low risk of being replaced include leadership and organizational excellence positions, according to the AIHR.
"These are roles that often have strategic or problem-solving responsibility that depends mostly on their HR expertise," says the post, and "technology will serve as a springboard to enhance the impact of these roles and create new opportunities."
What HR needs to do
To remain ahead of automation, the AIHR recommends individuals at high-risk roles to develop an upskilling plan to future-proof their HR career. They should also identify transferable skills to help them move into a new role.
Employees at moderate risk are urged to use digital tools to augment work and increase impact, as well as master critical thinking and stakeholder management skills.
Those at low risk of automation can continue "developing agility, business acumen, and strategic leadership skills." They are also encouraged to extend their expertise beyond traditional HR scope.
"Ultimately, HR must continuously develop, reskill, upskill and stay up to date with the latest developments. HR professionals will need to learn to collaborate with technology or oversee the implementation of automation," the AIHR said.