How automation can mend leaky holes in the HR budget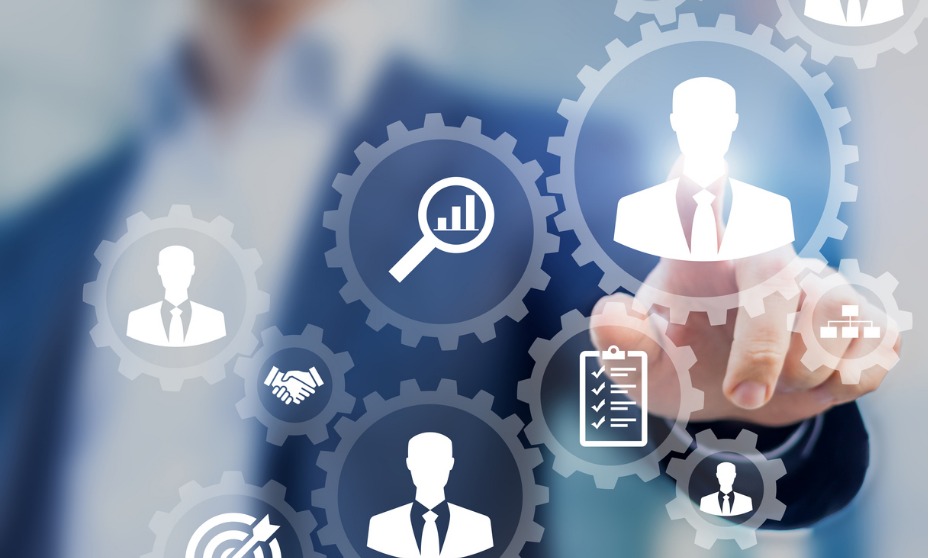 by Andrew White, ANZ Country Manager at Signavio
Mistakes are inevitable and in the world of human resources, no one is immune. When dealing with large amounts of employee data or undertaking monotonous, repetitive work in high volumes, mistakes can seem like particularly common occurrences, but with negligible impact. However, amassed over time, even small mistakes can build up to become an excruciatingly costly problem for businesses.
Despite the technologies available to us today, businesses still shudder at the word 'automation', dreading that its implementation will lead to job losses and an eventual takeover by fearsome robotic overlords.
The fact is, however, automation is here to help – not hinder – our burgeoning human workforce.
Human errors affect the bottom line more than we think
Reveal Group for example, is leading the way in robotic process automation (RPA) deployment. One client of theirs, a leader in shared services, saw losses of up to $80,000 a year due to a number of small mistakes that occurred around their employee exit and termination processes. A few discrepancies in the form of a few extra cents, or a couple of dollars here or there, doesn't seem like anything to worry about, but over time, these tiny loose ends can stretch into a leaky hole in the business back pocket.
For this particular case study, their legacy system was convoluted, siloed and labor-intensive, requiring staff to action administrative tasks manually from paper forms using multiple, disjointed business applications.
Average handling times were as high as 40 to 60 minutes per case. As a result of the manual nature of the process, human errors were common, expensive and often required correction.
This is not an uncommon tale in the world of HR. HR departments in businesses large and small struggle to find a solution to the issue of productivity loss and error mitigation due to archaic systems processes.
Automation as a new solution
This is where robotic process automation can be applied to minimise, and in some cases abolish, human error from tasks that could better be done by machines. This also frees up human resources to focus on interpersonal work that machines cannot do.
According to recent studies, 10 to 20 percent of human work hours are wasted on repetitive computer tasks and around 70 to 80 percent of said tasks, it's estimated, can be automated.
In the case of Reveal Group's aforementioned client, automation eradicated human errors in their employee exit and termination process workflow to zero.
How can robotics be applied to HR processes?
It's always important to develop a detailed understanding of the legacy process, whether it be an onboarding process, a payment process or anything that requires repetitive actions, document it fully, and then confirm the logic needed to check and validate the data.
The Reveal Group developed an automation solution to support the employee exit process, performing extensive testing to ensure total confidence before deploying the process into production. Once deployed, human error rates were reduced to zero, preventing under or overpayment of employees, freeing up resources and enabling HR staff to focus on higher value activities.
In this instance, automation was able to save the business' bottom line from $80K in projected annual losses, caused by compounding errors in their former process.
On a larger scale, by 2025, researchers have estimated the potential savings from RPA to be between $5-7 trillion, predicting the technology will have the ability to perform tasks equal to the output of approximately 140 million full-time employees.
And while robots aren't necessarily taking our jobs, they can certainly help to improve systems and processes that will enable the human workforce to focus on deploying human intelligence on more important, bigger picture issues – such as the development and cultivation of company culture and internal values.
RPA has enormous potential for HR departments and whilst the initial investment can seem like a tech obstacle for many organisations, the returns can be transformative for business outcomes. RPA can help HR departments across a range of processes to minimise errors and channel their skills into initiatives that foster positive outcomes for employee wellbeing and productivity.
Related stories