'We're seeing a systematic integration of the technology into businesses themselves'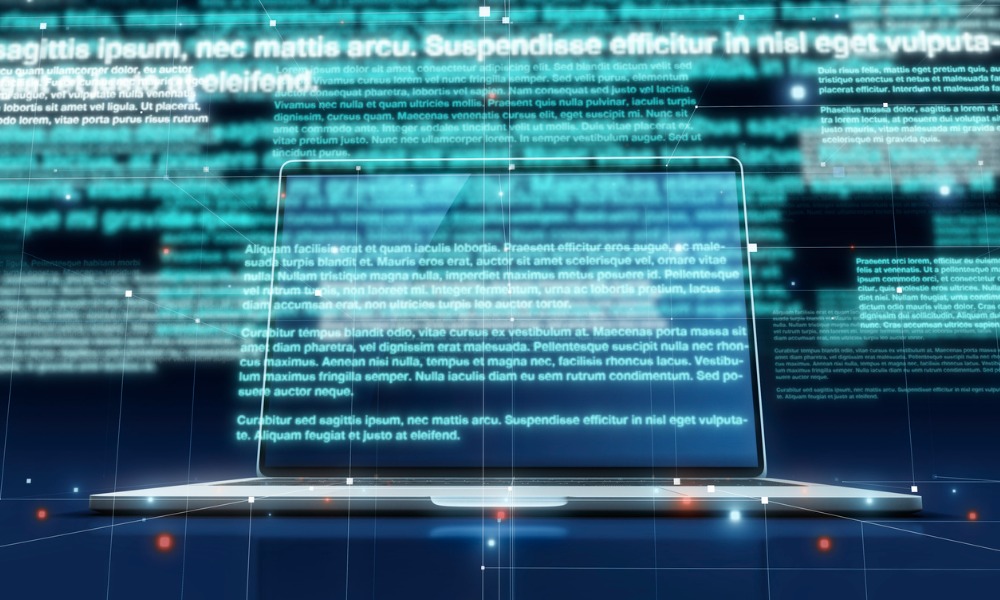 ChatGPT has integrated itself into the lives of workers – with its usage reaching great heights in the first quarter of 2023.
Between January and February, the use of OpenAI's generative artificial intelligence (AI) technology soared by 120% globally, according to a report from DeskTime, provider of workforce management solutions.
The use of the technology continued to grow by 108% between February and March. And even though the usage growth slowed between March and April, it still increased by 17.9%
"We're seeing that businesses are playing catchup with the rest of the world. If at first ChatGPT was used for fun and to test the opportunities of generative AI, now we're seeing a systematic integration of the technology into businesses themselves," said Artis Rozentals, CEO of DeskTime. "I don't think this is anything to be afraid of – the diverse applications can only improve the productivity of businesses, and those that can implement it successfully will have the upper hand."
Two-thirds (67 per cent) of respondents to a previous Human Resources Professionals Association (HRPA) survey said their organization has no plans to use generative AI technology.
In January, ChatGPT reached 100 million monthly active users just two months after launch. That made OpenAI's product the fastest-growing consumer application in history, Reuters reported.
The number of job postings including a mention of ChatGPT or other AI-related terms is growing.
Positive, negative
"As employees explore the seemingly endless positive and negative applications of ChatGPT, employers should consider the capabilities and risks of AI tools in the workplace," said Aaron Nava, associate attorney at law firm Locke Lord, in a JD Supra writeup.
Employers should be aware of several important legal risks and considerations around ChatGPT, including confidentiality, inaccurate information and discrimination in employment decisions, he said.
"To address new and evolving AI technologies, employers should review their existing technology use policies, codes of conduct, and any confidentiality and trade secret agreements.
Employers should consider updating these policies and agreements to cover emerging AI tools such as ChatGPT. Employers should also consider making clear that employees are prohibited from inputting confidential or proprietary information into chatbots such as ChatGPT."
Previously, a former Google executive warned of AI's dark side.
Employers must also consider setting "reasonable boundaries" for any acceptable ChatGPT use, said Nava. Alsom employers who allow the use of ChatGPT in the workplace should "train employees on the proper use, potential benefits and realistic risks associated with the chatbot."