Job postings also mention 'language model' or 'generative processing transformer'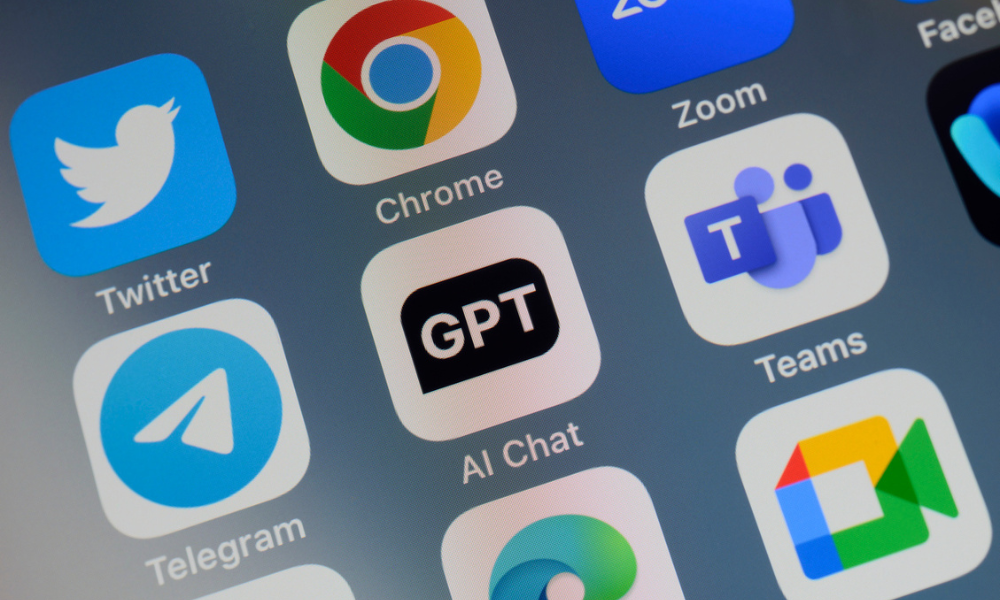 The number of job postings including a mention of ChatGPT or other artificial intelligence-related terms is growing.
LinkedIn postings mentioning "GPT" — or "generative processing transformer" — rose by 51% from 2021 to 2022, reported NBC News, citing data from the job board.
Also, Indeed saw a more than 140% jump in mentions of "language model" across its job postings from February 2020 to last month, according to the report.
Among companies already onboard with ChatGPT, 48 per cent say they've replaced workers since the new tool became available in November 2022, according to a recent report.
At ZipRecruiter, AI-related tasks are becoming embedded in a small but growing number of jobs that aren't directly tied to tech functions, said Julia Pollak, the company's Chief Economist, said in the NBC News report.
While about half of the platform's listings that mention ChatGPT are for AI-related engineering positions, the other half lean toward marketing or content generation. Postings for marketing and content generation jobs with a mention of the AI typically seeks candidates with the "willingness to learn and adapt to new technologies, e.g. ChatGPT." Some of the postings also say, "You are excited to figure out how we can use ChatGPT and other AI tools to do work better and faster."
"It is also being used in job candidate skills assessments," Pollak said. Recently, prompts on ZipRecruiter are asking applicants to "describe how you think tools like ChatGPT might affect your role over time" or to "include with your application a ChatGPT-generated story a 7-year-old might enjoy, and the prompt you used to generate it."
Profile copies, job descriptions
LinkedIn, meanwhile, is expanding its suite of artificial intelligence features by adding tools that will generate content for user profiles and job descriptions, according to a report from The Verge.
One of the new tools will scan user profiles for skills and experiences and spit out suggested copy or summaries to add to other profile sections. However, the company claimed it still recommends users review and edit what the tool has generated "to ensure it is accurate and aligns with your tone and experience," according to the report.
Nearly half (46%) of job seekers are already using ChatGPT to write their resumes and/or cover letters, according to a recent survey by ResumeBuilder.
Another new AI tool at LinkedIn promises to make writing job descriptions "faster and easier" and to "streamline" the hiring process.
With these developments, workers wanting to ensure they remain effective and competitive in their role in the future have to keep up-to-date with the latest developments in the world of AI, said Bernard Marr, a futurist, influencer and thought leader in the fields of business and technology, via LinkedIn.
"That the world will be changed forever by AI is inevitable – and understanding when and how those changes will occur, and how they will affect you, is key to ensuring its effect on your life will be a positive one.