'The technology is being developed in a society that is not designed to use it for everybody's good'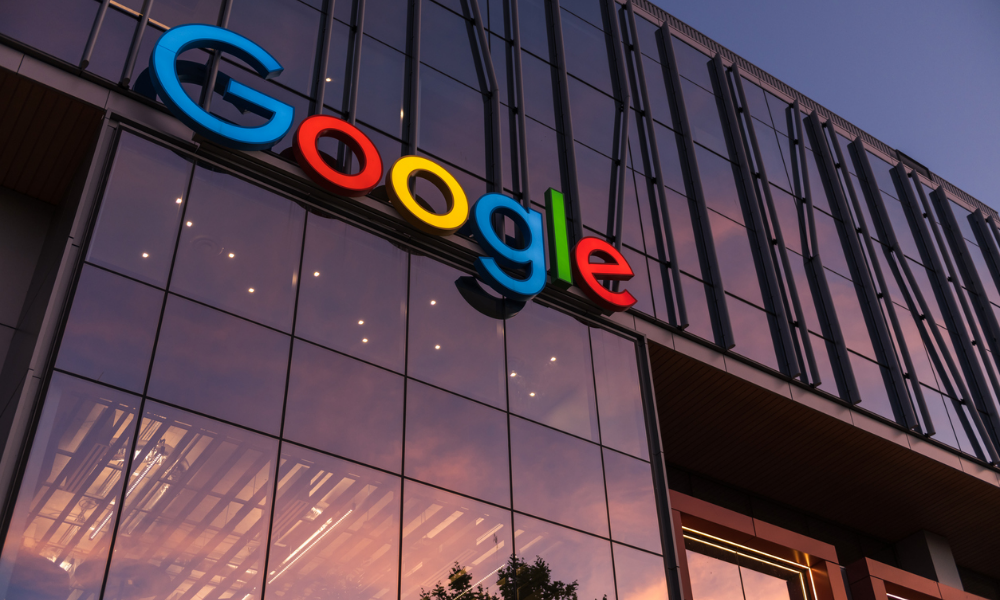 The use of artificial intelligence technology can make jobs easier for a lot of workers, but it would soon make some workers inconsequential – and it's not going to stop there, one expert has claimed.
"They are going to make a whole lot of jobs much more efficient," said Geoffrey Hinton, billed at a conference this week as the "Godfather of AI," in a CBC report.
"My worry is that those huge increases in productivity are going to go to putting people out of work and making the rich richer and poor poorer. The technology is being developed in a society that is not designed to use it for everybody's good."
Over nine in 10 (91%) of hiring employers are looking for workers with experience on ChatGPT, an AI chatbot that rose to fame after its release in November 2022, according to a previous report from ResumeBuilder.
More intelligent than people
AI may also be smarter than people, and this will happen soon, said Hinton, who recently left his post at Google so he could speak about the dangers of the new technology that he helped develop.
"I think it's serious and fairly close," Hinton said at the conference, according to the CBC.
"In a few years' time, they may be significantly more intelligent than people."
For now, the best thing that society can hope for is for AI to do some good, said Hinton, who is also a university professor emeritus at the University of Toronto.
"What we want is some way of making sure that even if they're smarter than us, they're going to do things that are beneficial."
Data recently released by KPMG in Canada found that more than four in ten larger Canadian businesses are using ChatGPT in their call centres, and more than half (53%) of respondents admit they could be using AI more effectively and efficiently.
Experts warns of risks to cybersecurity
Recently, one expert claimed that generative AI like ChatGPT will be weaponised by scammers in the cybersecurity arms race.
"We can see that AI voice and video mimicking continues to seem more genuine, and we know that it can be used by actors looking to gain footholds in a company's information and cybersecurity [systems]," said Kim-Hock Leow, Asia CEO of Wizlynx Group, a Switzerland-based cybersecurity services company, in a South China Morning Post report.