'Given the increase in virtual/hybrid work, companies should do cybersecurity training at least quarterly'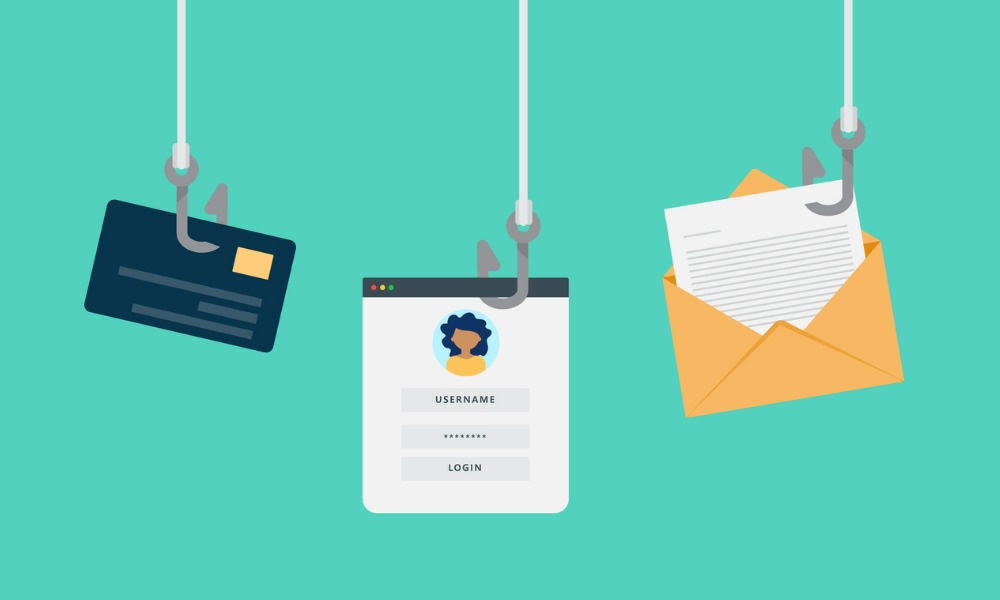 For all the talk of companies facing ransomware attacks, many executives (71%) actually believe that their company's next cybersecurity breach will likely be because of an internal staff error.
This is close to the 75% of respondents who said that their next cybersecurity breach would be because of an external hacker, according to a survey by EisnerAmper's Outsourced IT Services.
Other causes cited by the respondents include:
Preparations for cyberattacks
Findings from EisnerAmper's report also revealed that 51% of employers are only "somewhat prepared" for cyberattacks, while only 39% feel "very prepared" for them.
Only 50% of the 113 executive respondents also said they are conducting regular cybersecurity training, while 32% admitted that their annual spend on cybersecurity as a percentage of overall technology outlays was only between one and three per cent.
The report also found that only eight per cent of employers are planning to increase their IT budgets, while 24% plan to increase their IT staffing.
The pandemic has prompted "huge spikes" in COVID-19 fraud through phishing emails and fake websites. By 2022, KnowBe4 revealed that employees are more likely to be victimised by HR-related phishing emails.
Move investment urged
With the threat of cybersecurity coming from the inside, employers are urged to "optimise their resources" to ensure that they are taking proactive measures.
"An important first step is training staff and refreshing that education at regular intervals. Given the increase in virtual/hybrid work, most companies should be conducting cybersecurity training at least quarterly," Mahna said in a statement.
Employers are also told to put more premium on cybersecurity spending to avoid potential losses in the future.
"In good times or bad, cybersecurity spending should always remain a top priority that yields significant return in losses avoided," Mahna said.