School board says perpetrators 'likely able to steal' employee data from 2019 to 2022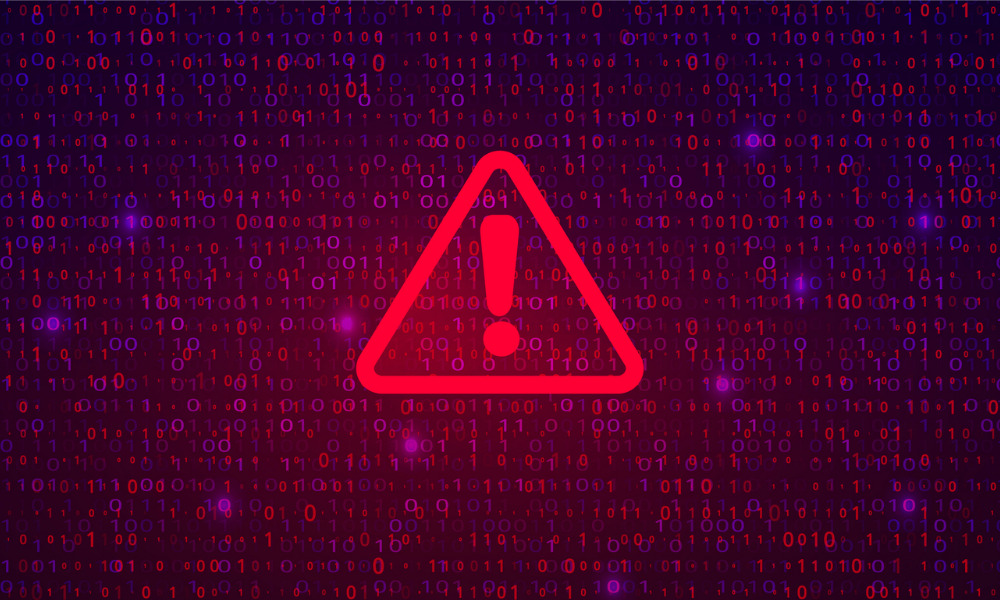 Employees of the Huron-Superior Catholic District School Board in Ontario may have had their personal information compromised due to a cyber attack that shut down communication systems and caused classes to be cancelled in the district's schools ahead of the holiday winter break.
An update issued by the school board said perpetrators of the attack were "likely able to steal" employee data from 2019 to 2022, which includes social insurance numbers, birthdates, and compensation and banking details - according to a report by CBC News.
"We have also been working with experts to address the privacy issue that we first acknowledged last month," the school board said, adding that its employees will receive a free two-year credit monitoring service subscription to provide them with "peace of mind."
The school board also acknowledged that parents might be affected by last month's data breach, although the full extent of this impact is still being determined by security experts.
"We will continue to be transparent and will notify those affected as appropriate and in light of our findings," the school board said in its update.
CBC News said the school board did not respond after being contacted for additional details.
Meanwhile, police in Sault Ste. Marie told CBC news that they received a report of the attack, but officers are not currently investigating.
The Huron-Superior Catholic District School Board, which consists of schools in Sault Ste. Marie and surrounding communities, is not the first school board to fall victim to a cyber attack. A similar incident affected phone and email services at the Durham District School Board last November, suspending online learning and literacy tests.
According to IBM, Canada ranks third in the world for average data breach costs. In 2021, data breach incidents in the country had an average cost of US$5.4 million or CA$7.3 million, up 20% from 2020.