Employers required to 'take any measures consistent with the nature of the work' to protect employees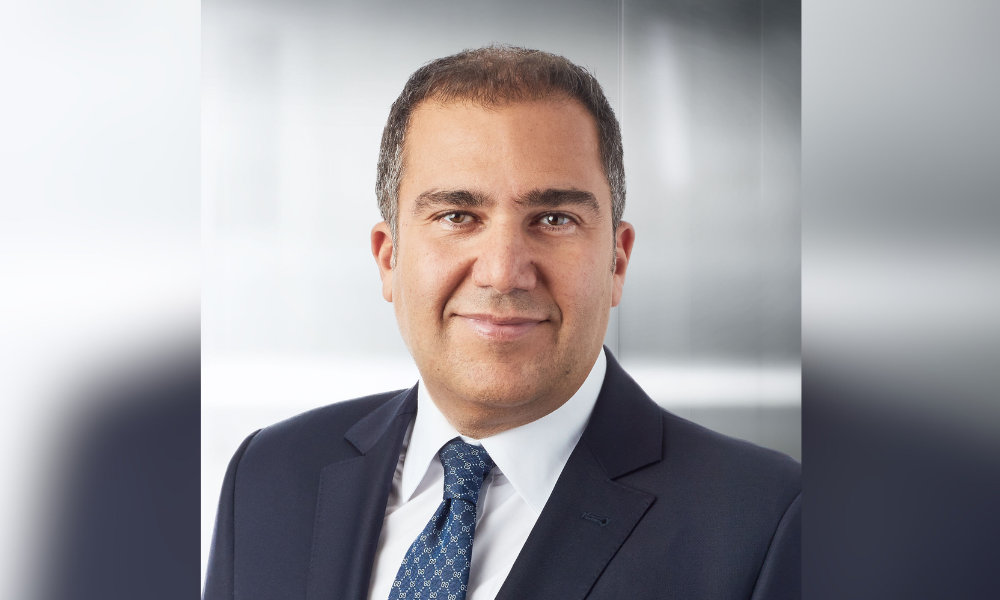 When it comes to legal obligations in stamping out workplace harassment and violence, employers need to have a nuanced understanding of provincial employment laws. According to a recent report from WorkSafeBC, claims from workplace violence have increased by 25% between 2013 and 2022 – with the majority of those claims involving the health care sector and their teams.
Patrick Essiminy, Head of the Montréal Employment and Labour Group at Stikeman Elliott LLP, tells HRD that obligations when it comes to suspecting, investigating, and eradicating abuse and harrassment are manifold.
"Every employee has a right to a work environment free from harassment including psychological harassment," he says. "This means employers must prevent any harassment through reasonable measures. Employers also have to put a stop to harassment when the situation is brought to their attention.
"This suggest that there's a requirement for an effective internal procedure available to the employees and that the employer has the responsibility to take appropriate steps and impose necessary sanctions."
Essiminy says it's essential that employers understand that any negligence on their side, including turning a blind eye, will incur liability. And this all begins with crafting and implementing a watertight policy.
"Employers must deploy a policy on the prevention of psychological or sexual harassment and handling of complaints," he tells HRD. "The mere existence of a policy is insufficient to discharge the employer's legal obligations. An employer is required to actually implement concrete measures to put a stop to harassment and minimize any harm caused to the victim."
Understanding provincial laws
In Quebec, where Essiminy is based, provincial laws dictate that an employer follow three key components when crafting an internal policy. Firstly, that the policy totally prohibits any form of violence in the workplace. Secondly, all managers need to be offered proper training around the policy itself. And thirdly, that all organizations have an internal complaints mechanism in place.
"The Civil Code of Québec (CCQ) provides that employees have a right to fair and reasonable working conditions," he says.
"This means that the employer is bound not only to allow the performance of the work agreed upon and to pay the remuneration fixed, but also to take any measures consistent with the nature of the work to protect the health, safety and dignity of the employee."
Duty to inquire
When it comes to holding investigations, employers are legally bound to inquire – and turning a blind eye or feigning ignorance won't fly as an excuse.
"To satisfy their obligation to put an end to harassment, employers must act in a timely and effective manner," says Essiminy. "To do so, the employer must first conduct a rigorous investigation. That being said, the investigation is judged on a reasonableness standard, not perfection. An employer may be held liable if they fail to intervene effectively, despite the existence of internal mechanisms.
"If a complaint handling and investigation system is already provided for in an anti-harassment policy, the employer must then investigate in accordance with the policy's requirements."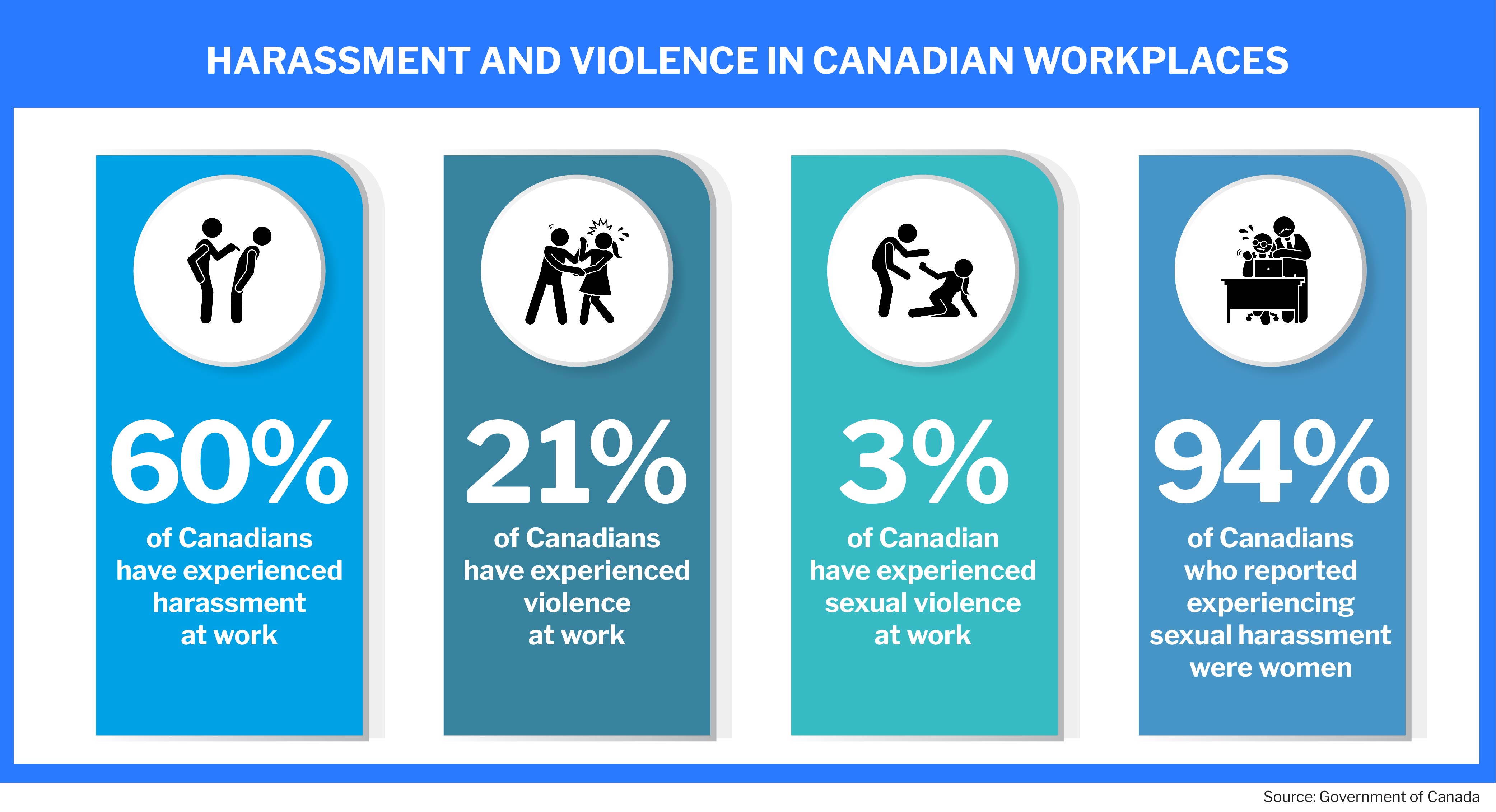 This duty to inquire played out recently in Quebec courts in the case of Alliance de la fonction publique du Canada (SETUE) et Université du Québec à Montréal (Gaëlle Solange Étémé Lebogo). In this case, an employee reported allegations of "psychological harassment" as well as attitudes she associated with discrimination, Essiminy says.
"She also criticized the university, her employer, for its inaction in the face of the events she reported to it and for failing to maintain a harassment-free workplace," he tells HRD. "The Tribunal agreed with the employee about the employer's conduct. Rather than seriously examining and addressing the employee's allegations, the employer's various representatives 'passed the buck,' so to speak.
"No one, with one exception, appeared to have paid any real attention to the situation the employee had reported. The employer failed to take all necessary steps to stop the harassment after being informed by the employee."
In this case, the court ordered the employer to pay costs to the employee as moral damages.
Terminating an employee over harassment claims
The ultimate question for employers is around when to dismiss an employee because of harassment. Dismissing an employee without having conducted a proper and thorough investigation can have serious legal repercussions on the employer – but waiting too long can be seen as negligence, according to Essiminy.
"An employer is justified in terminating an employee when the employee's comments and attitude create an unhealthy climate for co-workers and supervisors because the employee has been intimidating, threatening, and disparaging," he says. "In short, an employer may terminate an employee's employment when the termination is based primarily on the employee's inability to fulfill his or her obligation of civility in the workplace. "
"When an employee has an attitude of insubordination, denial and has engaged in vexatious conduct that has resulted in a deterioration of the work environment, dismissal can be the appropriate exercise of management's rights."