One element of defamation is the malice behind the employer's statements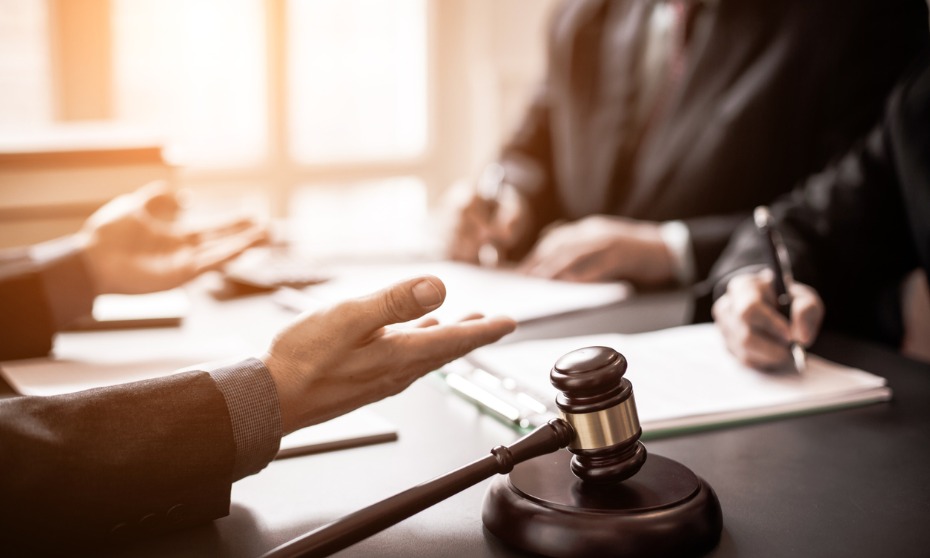 Defamation in the workplace isn't limited to gossiping around the watercooler. Sometimes, an employer who provides false statements about a former employee during a background check may end up getting sued for defamation.
One element of employment-related defamation is the motive behind the employer's statements.
A bad reference may be deemed defamatory if there is malice. In other words, the employer clearly intended to hurt the former employee's chances of securing a new job, or intended to demean them in the eyes of the prospective employer.
READ MORE: Ontario court backs employer over bad reference
An employer runs the risk of getting sued "if they give a purposely untrue reference or if the reference is misleading, hurtful or wrong in any way, which can't be justified based on the employee's actual performance," according to employment lawyer Trevor Thomas of Kent Employment Law.
In filing a defamation lawsuit against a former employer, the plaintiff must prove that these three situations have taken place:
The statements made were false and intended to impugn the former employee's reputation.
The statements clearly identified the former employee as the person being attacked.
The statements were published or communicated to at least one person other than the former employee.
READ MORE: The potential fallout of disagreeable employee departures
This is not to say, however, that employers are barred from giving honest feedback about bad performance. But employers must ensure they have hard data to support their evaluation.
"If you're going to say something negative about an employee, then you want to make sure you have a good reason why and you want to make sure it's backed up in writing," Thomas suggests.
To some extent, employers who are asked to provide feedback on a former staff member are protected from defamation lawsuits by virtue of qualified privilege. This shields them from any liability even when their statements might constitute defamatory claims.
In the case Kanak v Riggin in 2017, for instance, Ontario's Superior Court ruled: "[An] employer must be able to give a job reference with candour as to the strengths and weaknesses of an employee, without fear of being sued in defamation for doing so. Without this protection, references would either not be given, or would be given with such edited content as to render them at best unhelpful or at worst misleading to a prospective employer."
For more employment law insights, book your tickets to Employment Law Masterclass Vancouver here.