When an employee leaves a company, either by choice or design, they'll usually request a reference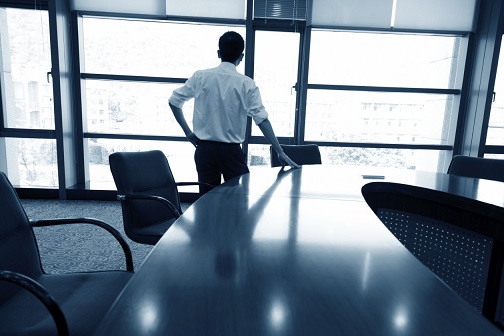 When an employee leaves a company, either by choice or design, they'll usually request a reference. This can come in the form of a call or a written letter – of which the employer decides the contents. But is it legal, or even advisable, to give a negative reference to a former employee?
"Yes, of course you can," explained Stephen Shore, partner at Ogletree Deakins International LLP. "In fact, in some cases, employers should be giving a bad reference."
Reference letters are, at the present, unregulated; meaning they can be written in any way the employer wants. The reality is that certain employers tend to shy away from giving their former staff any reference at all, mainly, Shore tells us, due to fear over repercussions.
"Some employers have shied away from giving their employees a reference on their departure, good or bad, out of perceived concern for law suits relating the departing employees. Give a bad reference and they worry the departing employee may bring a suit for defamation. Give a good reference and they fear that if the employee doesn't live up to the hype, the new employer could file a negligent misrepresentation suit against them."
However, as Shore explained to us, these types of lawsuits are very rare, and shouldn't be a cause of major concern for employers. "In my view," he added, "the level of concern employers have in giving a reference is a bit off-balance with the legal risk involved as litigation over a reference is incredibly rare.
"At the same time, it is often in an employer's interest that an outgoing employee find re-employment as soon as possible, and a positive reference, where deserved, can increase the prospects of re-employment."
Far more common are allegations in wrongful dismissal lawsuits that an employer's failure to give a reference made it harder for the terminated employee to find a new job. If accepted by the court, this could increase the employee's damages or undercut any argument the employer has that the employee failed to take appropriate steps to mitigate his or her damages.
"The main takeaway is this," concluded Shore, "whether giving a good or bad reference an employer should take care to provide a truthful, objective commentary about the employee which it would be prepared to defend with evidence if ever challenged."