HRD has compiled the most frequently asked questions on employment law and COVID-19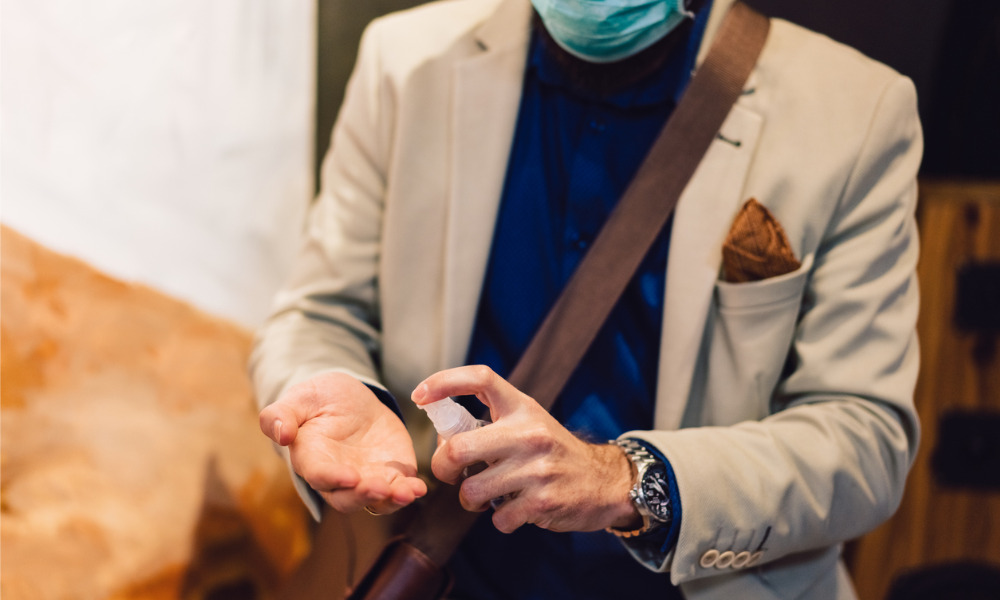 COVID-19 has touched all aspects of our lives, socially, mentally, and economically. We're working remotely, away from our offices, isolated and alone, leaving many employees wondering how this pandemic has changed their fundamental rights.
HRD has compiled the most frequently asked questions on employment law and COVID-19.
Do employees have to inform HR if they contract COVID-19?
The short answer is yes. If an employee contracts COVID-19, they have a duty to inform their employer immediately. Best practice should mean implementing a workplace rule which sets this out in detail – and tell all workers, contractors included, of the update. From here, the employer should inform the Public Health Authority, who should guide the company through the next necessary steps.
The official guidance from the Government of Canada details: "If you were in the workplace while ill, public health authorities will engage in contact investigation and management. Contacts are identified and categorized based on the exposure risk level (high, medium or low/no risk). They will also conduct a variety of other procedures including facilitating laboratory testing, clinical treatment and management cases in a home setting. It is important for the employer and employees to follow the advice of the public health officials."
Read more: Are employees on the brink of burnout?
Can an employee refuse to return to work?
"An employee has a right to refuse work if they if they have reasonable grounds to believe that the work is dangerous," Lorenzo Lisi, partner and head of the Workplace Law Group at Aird & Berlis., told HRD.
Under health and safety legislation, employees have the right to refuse work if they have a reasonably held belief that the workplace poses a threat to their health and safety, or what is known as a "work refusal". Lisi told HRD that the first response should be to address all of the safety precautions with the employee to try and demonstrate that the safety concerns have been addressed – from here, if the employee continues to refuse, an investigation could take place.
Read more: How to safeguard mental health in a prolonged crisis
Can employers screen their employees for COVID-19?
Employers can screen their staff on returning to work if the employer has determined it's necessary in order to meet the required health and safety obligations. As mentioned above, employee should inform HR if they are feeling symptoms concurrent with COVID-19 – this could in turn lead to the employer insisting on a test. If the employer has reasonable cause to believe one of their workers is showing signs, and these signs have been logged in a report, screening could take place.
However, it's important for employers to consider employee privacy laws – and take the advice of their designated legal consul – before deciding on mass screening.