"We recognize that this particular workplace that is Parliament Hill is one that is rife with hierarchies"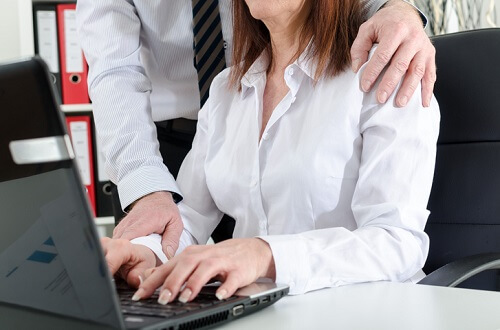 Prime Minister
Justin Trudeau
has claimed that he believes society is still lagging behind when it comes to the prevention of sexual harassment in the workplace.
In an interview with The Canadian Press, Trudeau said: "We recognize that this particular workplace that is Parliament Hill is one that is rife with hierarchies and power dynamics wrapped up in and around an institution that for centuries has been the purview of a certain type of person - older, male, successful."
"We have a system that has changed, but a society that is changing not fast enough, and that is going to lead to difficult situations," he added.
Change seems to be on the horizon, suggested the PM, as a group of diverse MPs and staffers have recently been elected.
Late last year, Claude-Eric Gagne, deputy director of operations for Trudeau, took a leave of absence, pending an investigation after allegations came to the attention of the Prime Minister's Office.
The Canadian Press claims that Trudeau did not comment specifically on the case, however he did add that he hopes to set an example in how he responds to situations.
"I think the measure of it must be how we are changing and how we are responding to allegations, how seriously we take them,'' he said.
"The fact that we have no tolerance for this, that we will not brush things under the rug, but we will take action on it immediately, is part of the modelling that we hope to see taken on elsewhere across the Hill, but also throughout workforces and workplaces in Canada."
Early last year, Trudeau urged top business leaders to 'get real' about employee anxiety – read more here.
Related stories:
Trump and Trudeau discuss women in the workforce
Feds accused of purging LGBT employees