Which organizations made the list?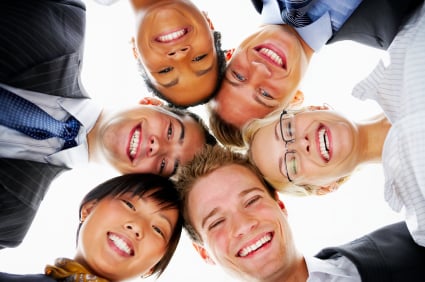 As the end of the year rolls round, employees begin to think about where they want their careers to go in 2018.

One place most would-be candidates consult before accepting a new role is Glassdoor – who have just released their annual roundup of the best places to work in Canada for the forthcoming year.

Based on employee reviews, the 2018 Best Places to Work in Canada takes into consideration staff satisfaction, company culture, benefits and work-life balance. To be eligible, companies must have had at least 1,000 employees from Nov 1, 2016 to Oct 22, 2017.

Speaking on the results, Glassdoor CEO Robert Hohman commented: "We know today's job seekers are more informed than ever about where they go to work, researching everything from company culture to career opportunities to pay philosophy and more.

"To help people find companies that stand out from the pack, the Glassdoor Employees' Choice Awards recognize employers that are truly Best Places to Work because they're determined by those who really know best—the employees.

"Employers where employees love to work continue to prove that they have a recruiting and business performance advantage. We're proud to celebrate the 2018 winners as we mark our 10th anniversary of the Glassdoor Employees' Choice Awards."

The top ten places to work in Canada for 2018 can be seen below.
SAP
Paysafe Group
Shopify
Microsoft
Salesforce
Lululemon
Apple
Ceridian
Hydro One

Any jobseekers looking to secure a role in one of these prestigious firms will have to undergo a tough interview process. See Glassdoor's roundup of the most mind-boggling interview questions – how many can you answer?


Related stories