Annette Clayton serves as the chief executive officer & president of North America Operations for Schneider Electric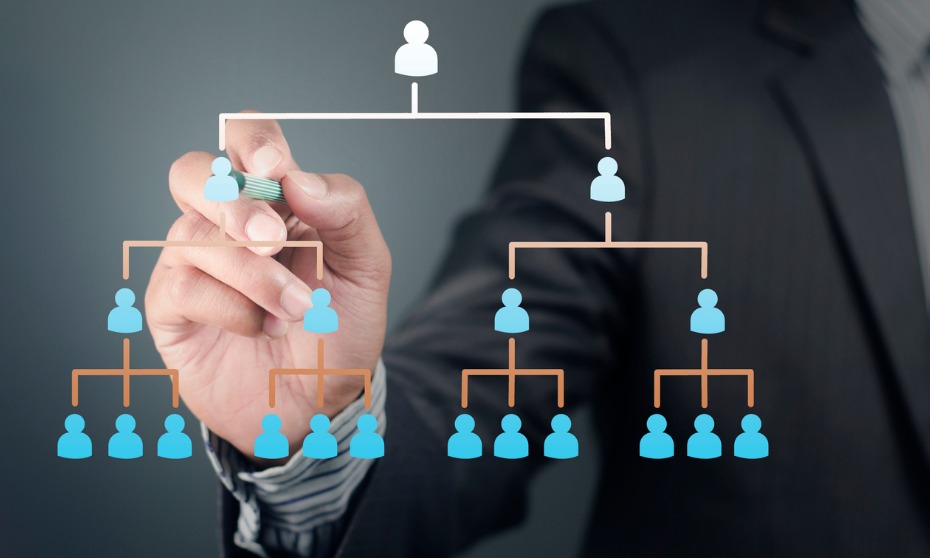 Annette Clayton serves as the chief executive officer & president of North America Operations for Schneider Electric. She spoke to HRD about how HR is perceived in her company, and how her personal values are link to the organization's ethics.
HRD: As a CEO, what do you want from your CHRO and HR leaders?
AC: My expectation is that we continue to build the best teams to shape our future as a company. This takes hard work and commitment throughout the organization to make it happen. We are determined to foster a culture of trust, empowerment, and action that makes Schneider a great place to work. Much like the benefit I received when I was young and my parents encouraged me to get involved and experiment with different projects at home, I believe having strong, visionary leaders attracts great people and makes them want to stay and contribute their best.
We've been recognized by the Bloomberg Gender-Equality Index and the Forbes Best Employers for Diversity list in 2019. We've also been selected as a finalist in the prestigious Canadian HR Awards and are the only company in our industry to be nominated for "Best Talent Management Strategy" and "HR Leader of the Year" awards.
The collective body of work that has been done to enhance our people strategy ensures we can attract, motivate, develop, and retain best-in-class talent. I'm pleased to see how far we've come since I've been in my position and our journey will continue.
HRD: Can you describe your values?
AC: My moral compass is centered on the belief that I have a responsibility to lead a world-class organization that delivers to the needs of our customers in an ethical and responsible manner. Acting with the highest levels of business integrity is paramount. I also place a lot of weight on the voice of the customer. From understanding their needs to dissecting the problems they're trying to solve, I want to know as much about the customer as that will dictate the type of experience that we need to design to make it easy for them to do business with us and meet or exceed their expectations.
Tell me that something can't be done and the competitive spirit in me will kick in because I'm dedicated to finding a way to win for customers, employees, and shareholders. I also like to act fast. If I have 80 percent of the information to make a calculated decision, I'll make it and course correct along the way if I must. Making decisions with the right amount of information is one of the true characteristics of a leader in today's fast-paced work environment.
I'm also a big believer in learning and, more specifically, learning agility which is comprised of your know-how, competencies, and experiences that you carry with you to other roles. People with learning agility ramp faster, make better contributions, and deliver greater value to their organizations a lot more quickly. I also spend a fair amount of my time coaching and developing people as I want them to succeed in their professional career paths.
HRD: How does HR fit into your overall organizational structure?
AC: The role of HR is critical as we evolve our people strategy. Today we are seeing a transformation in the relationship between the employer and employee. Not too long ago, employers held the upper hand. Now, we're experiencing a 'war for talent,' and employees have a stronger voice and more control over the experience they want and expect in their career. This moved us to think and act differently to stay relevant and be a desirable place to work, particularly for the next generation of talent.
Our people strategy has a direct impact on our employee experience and how we're seen by potential employees. To be the company that people want to work for, we're focused on six areas: fostering a culture of diversity and inclusion; unleashing the potential of our talent; stepping up our leadership to transform our company; promoting continuous learning; ensuring our well-being; and empowering people to create the best experiences for customers.
Our multi-hub strategy and organizational structure is also a reflection of our people strategy. We have hubs in France, U.S., and Hong Kong, all places where our global leadership team sits. This multi-hub model is an intentional design, not only to be closer to customers but also to build and promote our talent. This model enables us to attract top talent around the world and empowers our employees to seek growth opportunities in many regions.