It's not enough to talk the talk – employees need to see their executive teams leading by example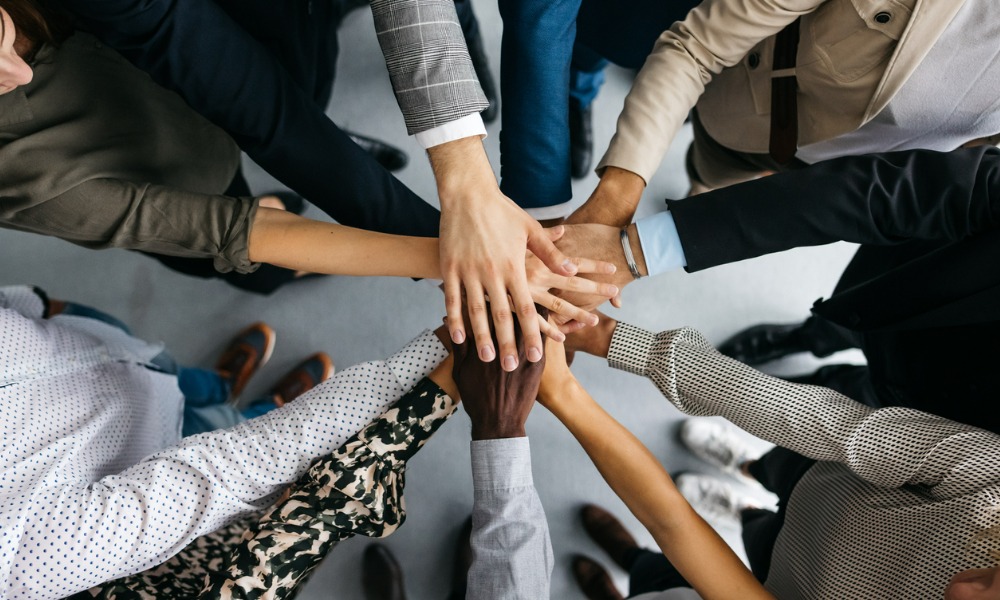 Canadian workers are losing up to 48 days a year because of both absenteeism and presenteeism – something that's having a chaotic impact on morale and productivity. According to Manulife's 2022 Wellness Report, workers are seriously struggling to practice self-care, weighed down by anxiety, stress and burnout.
"While some productivity loss due to absences and presenteeism is expected, it is concerning to see these numbers have increased year-over-year, for the past three years," says Ashesh Desai, head of group benefits at Manulife Canada. "In response to this trend, I encourage leaders and organizations to focus on the needs of their employees and design innovative, health-focused plans to support stronger, healthier cultures and high performance."
Leading by example
But it's not enough to talk the talk – employees need to see their executive teams leading by example. When it comes to promoting wellbeing, employees need to see their CEOs doing them same thing. After all, if the C-suite is working late, burning the midnight oil, then employees may think that's expected of them too.
And when you factor in that absences and presenteeism are costing employers close to $645 million annually, these changes can't come soon enough.
As a result of the pandemic, burnout is rife. Manulife's data found that the average number of days lost to absences and presenteeism has increased by seven days, compared to data from 2021. What's more, younger workers seem to have been more dramatically impacted post-COVID, with decreased levels of physical and mental health on the rise.
Lack of sleep, increasing anxieties
"The trends in this report underline the close connections between stress and sleep, and physical and mental health – and offer insights into how to help support employee health and wellbeing," adds Dr. Steve Pomedli of Cleveland Clinic Canada.
According to the data, 27% of employees get less than the recommended seven hours of sleep, with the main reason for this being "work-related stress". What's more, 40% of employees aren't doing the recommended physical level of activity per week, and 46% of workers admit they're currently experiencing at least one work-related mental health risk factor.
So, what can employers do to alleviate some of these issues? It begins, as mentioned, with leading by example. Speaking to HRD in a previous interview, Nabeela Ixtabalan, executive vice president, people & corporate affairs at Walmart Canada, says that personal storytelling can help promote overall wellbeing and connectivity. This was showcased best when she detailed her own personal recovery from workaholism.