70% of failed relocations fail because of family conflict – not workplace struggles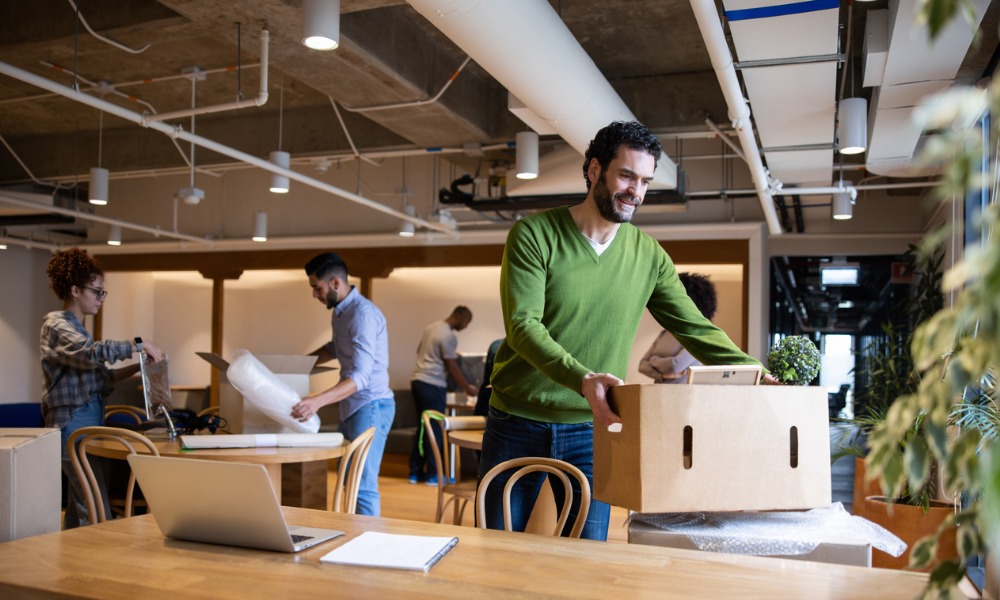 The notion of relocation, whether it's between cities or across international borders, is often accompanied by a sense of excitement. A new environment offers a plethora of opportunities, both personal and professional.
But the reality often includes hidden struggles. Cultural misunderstanding, social isolation, and unmet expectations are just a few challenges employees face during a move.
The realities of culture clash
Employees often underestimate the challenges posed by cultural differences, thinking that the struggle to adapt would be more about logistics and less about interpersonal skills. Speaking to HRD, Dean Hefford, co-founder and managing director of relocation experts Sprout, he agrees.
"People find it difficult to fit into a new culture," says Hefford. "If someone's moving from the east coast to the west coast, between countries even, it's challenging to fit in. It's tricky to know what the new culture dictates."
A study by Expatica found that 42% of expats experienced difficulties adjusting to local customs and cultural norms, indicating the prevalence of culture clash in the relocation process. And this disconnect only serves to drive lower productivity and satisfaction levels among relocated employees.
So, what's to be done? Well, given the complexities of relocation, Sprout offers robust solutions to ease this transition.
"We provide intercultural training in additional language courses, essentially the nuts and bolts. That intercultural training really helps people understand things in a business environment, but also in general, the outside environment too."
And Sprout goes beyond that in adding technology to the mix.
"We provide a digital app called Pivt," Hefford tells HRD. "We're the only Canadian company that provides it on a global scale. Pivt helps people immerse—it's like using social media or social networking app exclusively for expats."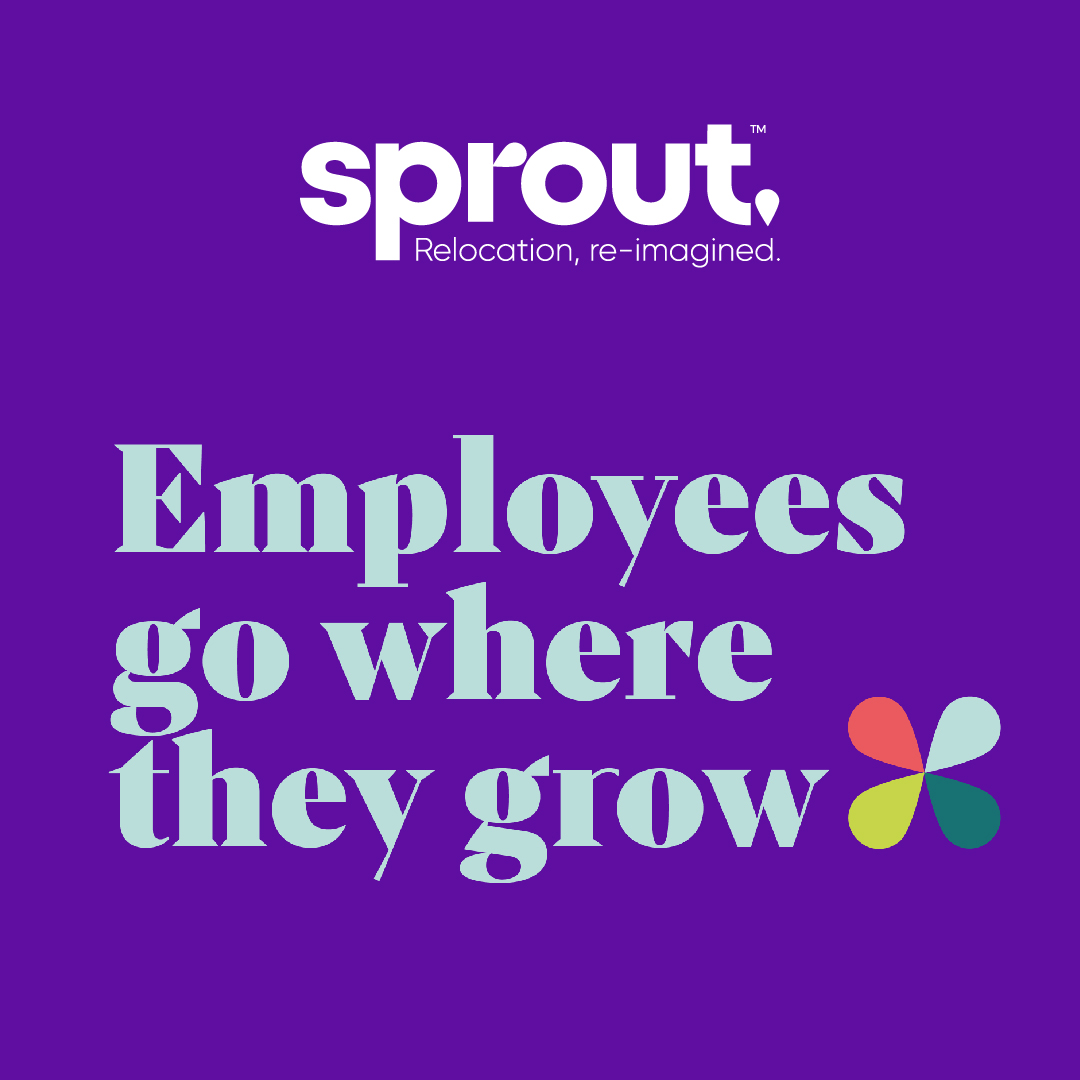 From vets to dentists to domestic disasters
It's often, as Hefford tells HRD, the things employees don't think of before they leave their home country that causes the most stress in their new home. Where's the local vet for my Beagle? Where do I register for the dentist? Is there a local handyperson if my washing machine suddenly stops working? By helping employees feel like they already have a foot on the ground in their new home, it eases the mental burden and allows them more time and energy to focus on their new role.
"The app makes everything so much easier," says Hefford. "It makes you feel as if you have back-up – friends there – a social media ally. It all helps employees really acclimatize on a human level in a new location - which is very important."
While logistics and cultural adjustments are significant hurdles, perhaps the most overlooked factor is the impact of relocation on the mental health of employees and their families. The very act of relocating often serves as a catalyst for stress, anxiety, and even depression. When these psychological issues are compounded by culture clash, the situation becomes more critical.
"We have partners that will assist them in not just assimilating but also being fully cognizant and realizing how things are different in a different culture – and what might seem appropriate at your origin isn't appropriate here," says Hefford.
70% of failed relocations fail because of family conflict
According to a study by the Global Employee Mobility Council, up to 30% of employees report experiencing significant stress or anxiety within the first six months of an international relocation. And Hefford adds another dimension to the discussion - the impact on the family unit.
"What we've realized in recent years is that it's rarely just the employee who's affected when moving. Most people move and they have a partner, they have a spouse, and they have a family. So, we help assist not just the relocating employee but that entire family assimilate."
And the data's there to underscore the importance of this. According to research from PwC, 70% of failed relocations fail because of family issues not work-related ones. Hefford's solution to this is holistic family support.
"Imagine the scene," he tells HRD. "You're at your new job, and you're fully capable of doing that new job, and yet your partner is upset because they can't find a grocery store, or they just can't find any friends, and they can't fit in in general. It causes stress, it causes issues – and that impacts the whole family unit. We support the human element, at every stage of a person's relocation journey."
Relocation as an answer to talent crisis
This is why services such as Sprout's are so essential – and they're seeing a major uptick in interest post-pandemic, especially as more and more employers look at relocation as a way of solving the ongoing talent crisis.
"Corporations can't find the talent in a hyperlocal fashion that they historically have been able to do so," says Hefford. "As such, relocation puts them in a position to be able to hire people and move them."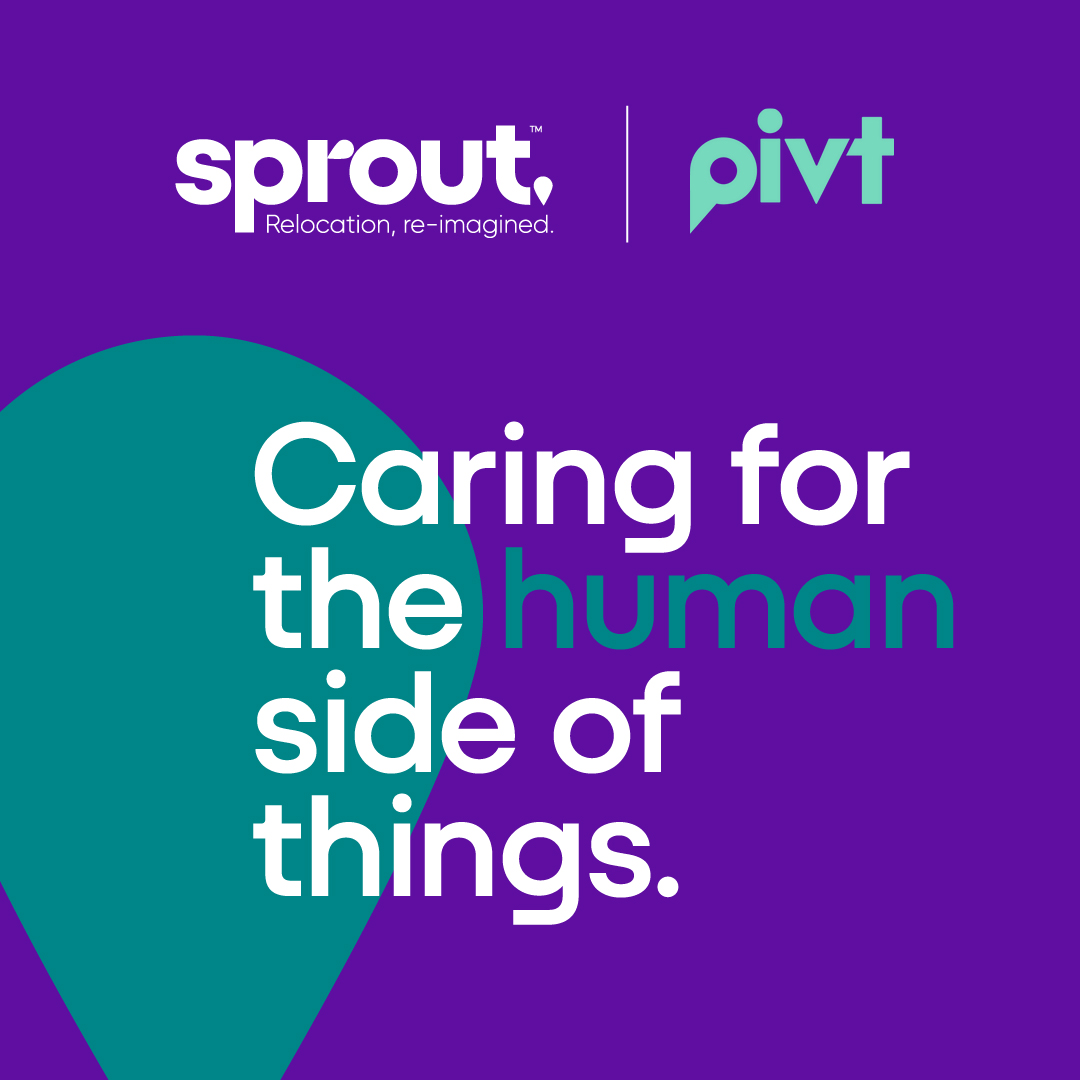 And, in an era where employees have more choices than ever – organizations have to up their game or risk losing out on top tier talent.
"Canada, when they're sourcing new talent, is up against other countries that are expanding," says Hefford. "Canada's historical rival has always been Australia. People from the UK are looking—should they go to Canada, should they go to Australia? Australia's got better weather most of the year, let's go there."
It's no longer just about "relocation benefits" in a traditional sense. As Hefford explains, Sprout has made itself much more vertically integrated to partner with clients in that hiring process – ultimately aligning themselves as an integral partner to ensure that their clients become an employer of choice.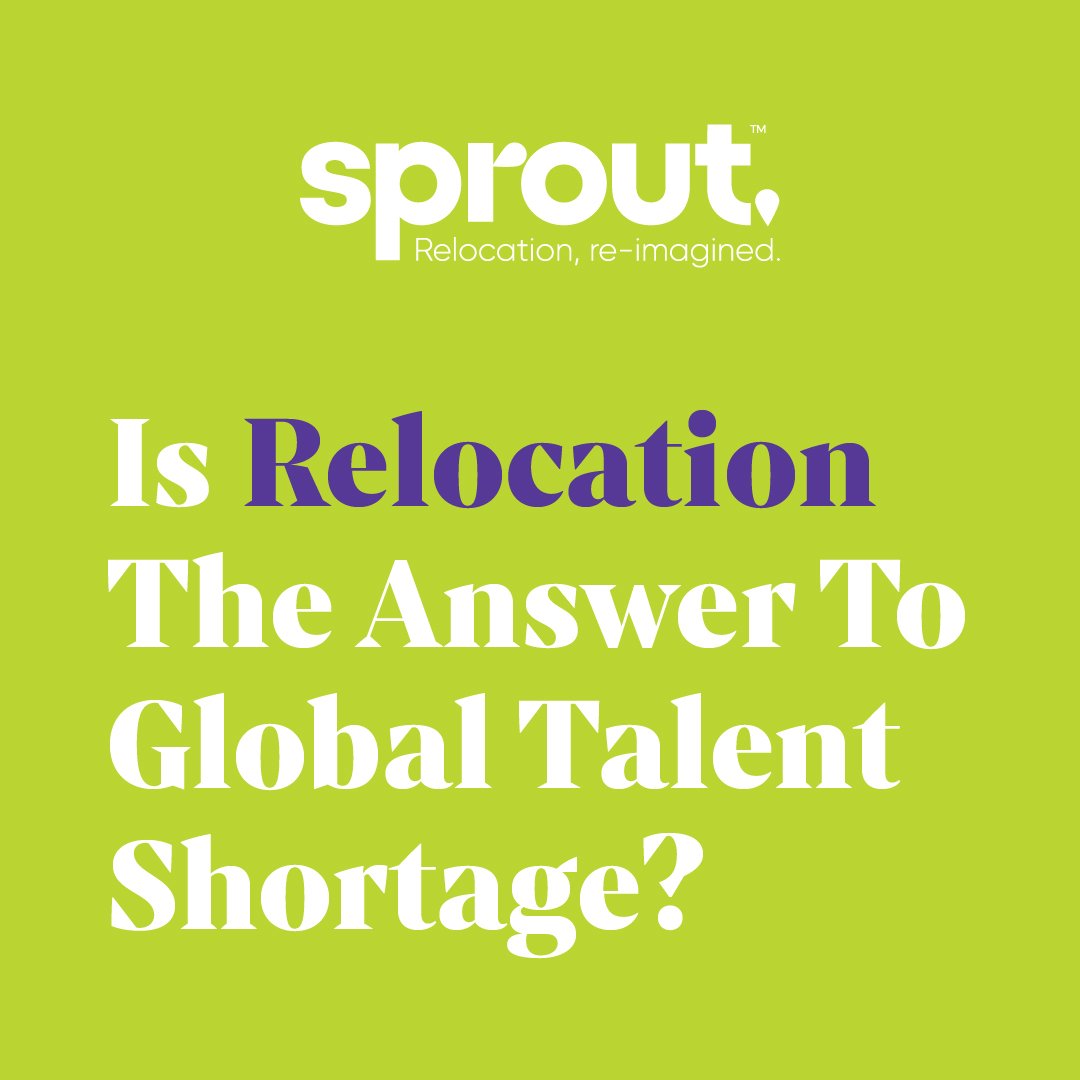 "People have choices right now and they're not going to work for a company that isn't plugged in to this," says Hefford. "Candidates want to make sure that the company they are looking at has the right mindset, the right vision, and that they care about their people first."
About Sprout
Hi, we're Sprout! We're a human company, not just a logistical one. Bringing relocation services to Canadian clients, globally, we are flexible and nimble: supporting real people, the companies they work for, and their families.