Close to 100 HR leaders from across Canada gathered in Toronto to discuss the evolution of workplace learning and development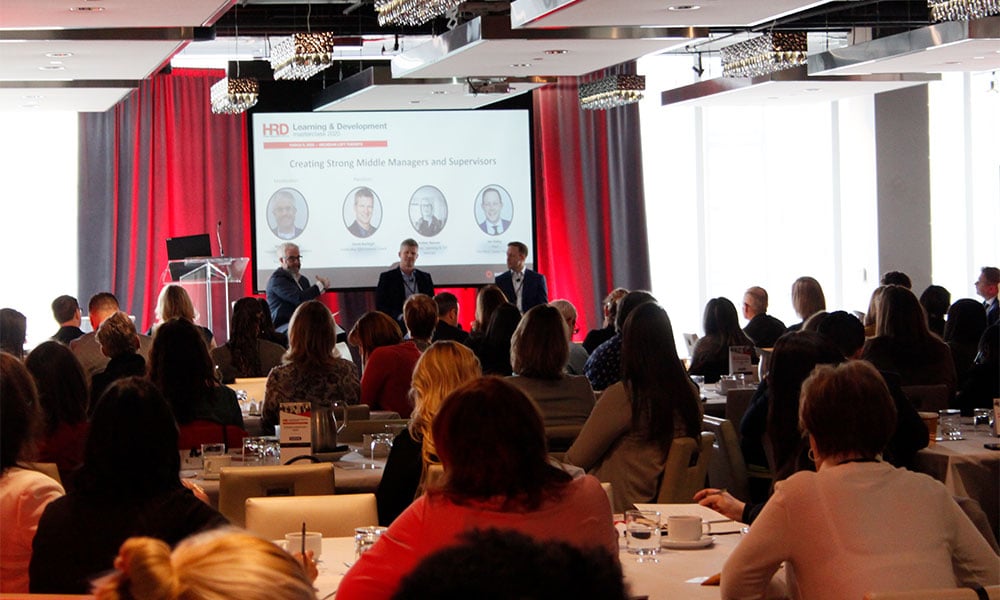 Creating an environment and culture where employees are constantly learning, engaged in the jobs and crave new opportunities for development has become increasingly important in today's workplace, no matter the field. However, strategies to make things happen are often forgotten, left under the piles of other tasks that need to be done to make a business run smoothly.
That's just what Microsoft Canada's chief learning officer, Magdy Karam spoke about during the keynote talk at the 2020 HRD Learning and Development Masterclass in Toronto. More than a third of HR leaders across the globe believe one of the biggest challenges this year is developing a learning culture to support new skill development, according to a Gartner survey.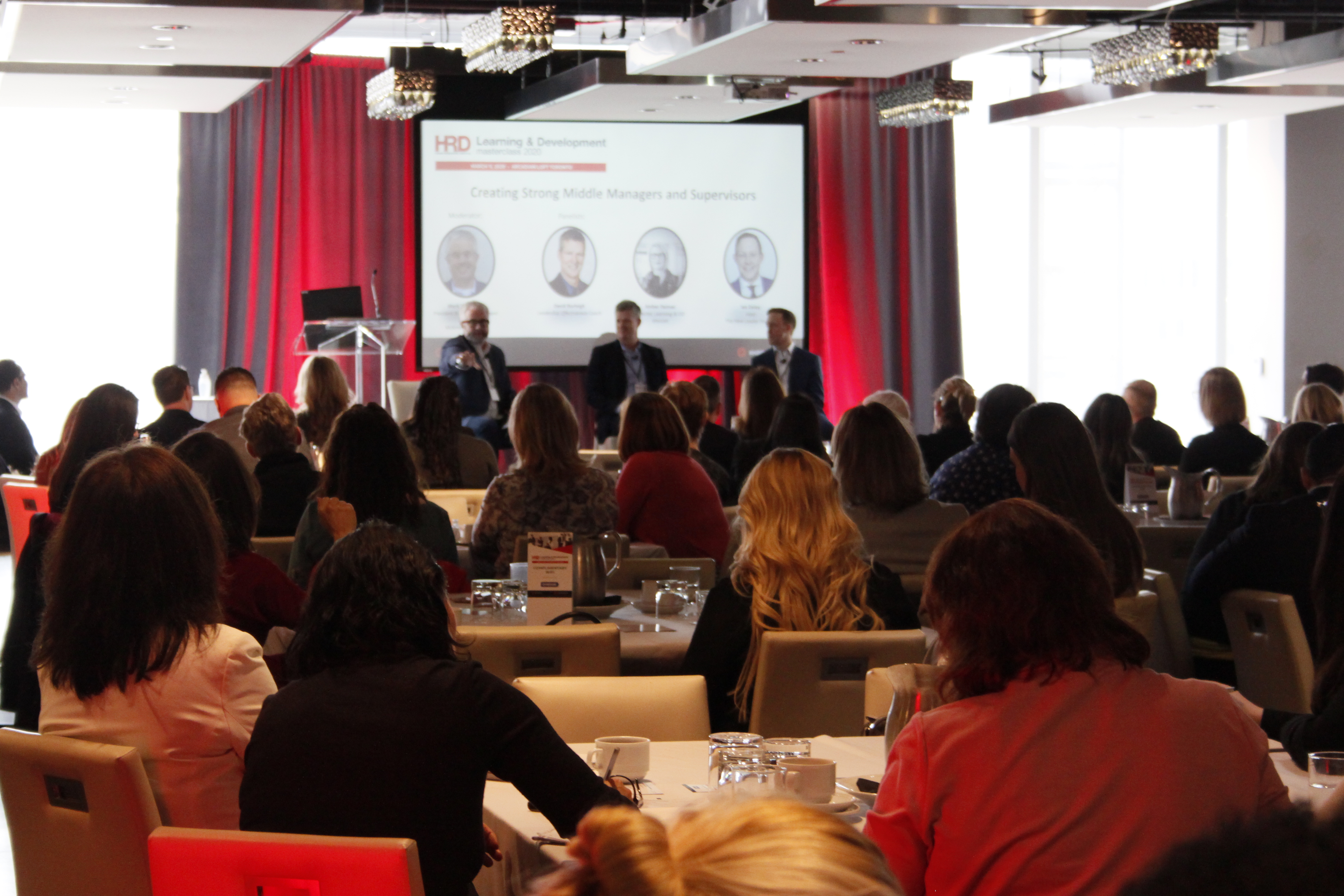 Karam spoke about the important of prioritizing a learning culture, how technology can help, and how organizations with strong learning cultures actually result in more productivity, innovation and an increase in profit.
The workshop brought close to 100 like-minded human resources leaders from across Canada and from varying industries together to discuss the evolution in workplace learning, as well as hear from some of the most successful leaders in the field.
Mark Thompson, president and chief engagement officer at McKinley Solutions moderated a panel on creating strong middle managers and supervisors at the event. The room was buzzing with excitement as he facilitated "mini discussions" on each table to encourage sharing ideas and workshopping issues with peers. Sitting on the panel was leadership effectiveness coach David Burleigh who drew from his experience in leadership roles at BMO, PwC and Rogers, as well as Ian Daley, host of The New Leader Podcast and former director of learning and development at Novo Nordisk Canada.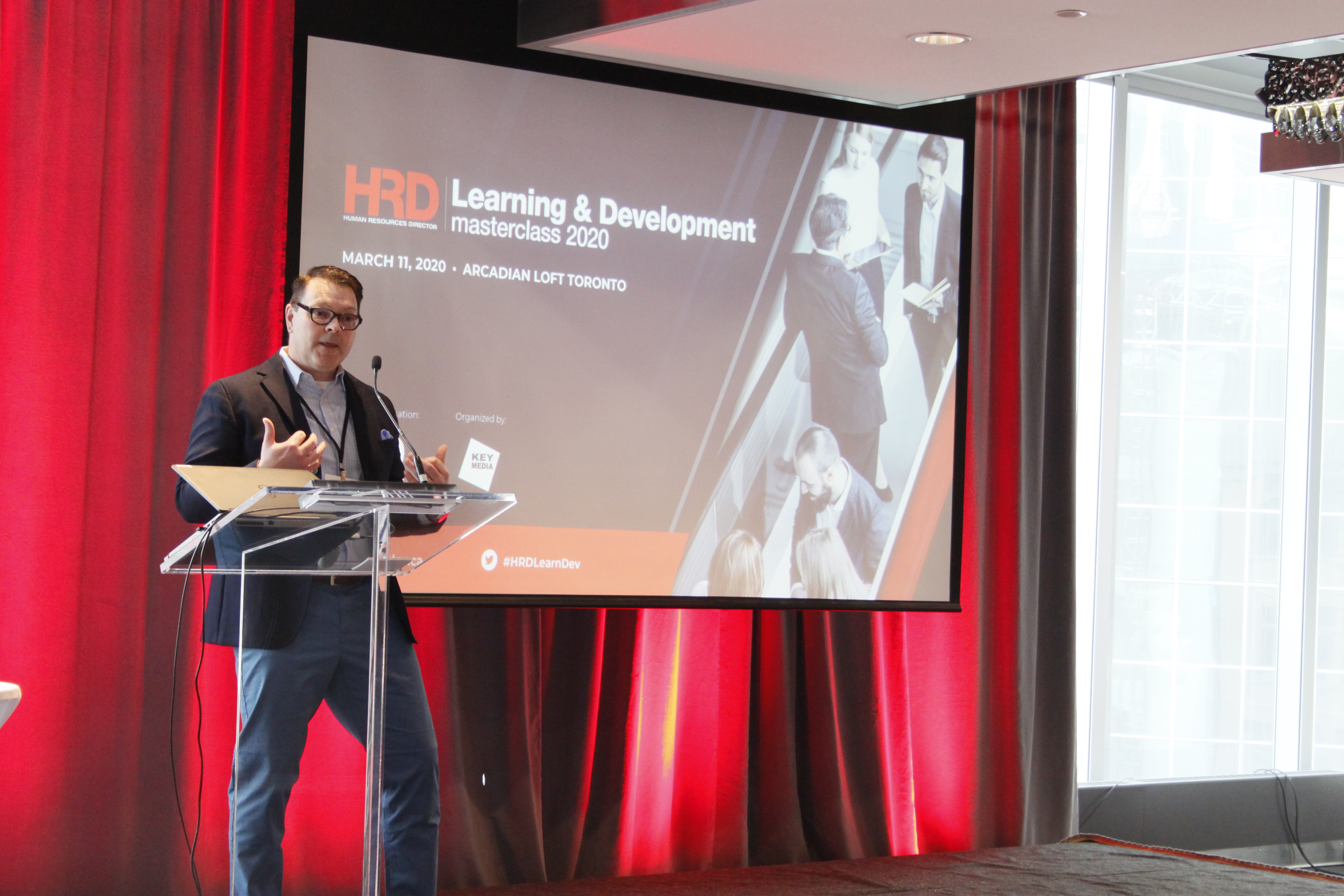 With learning and development programs and strategies taking place mostly at mid-level and supervisory levels, it was a great opportunity to discuss how company leaders can support their middle managers and ensure that organizational values are aligned.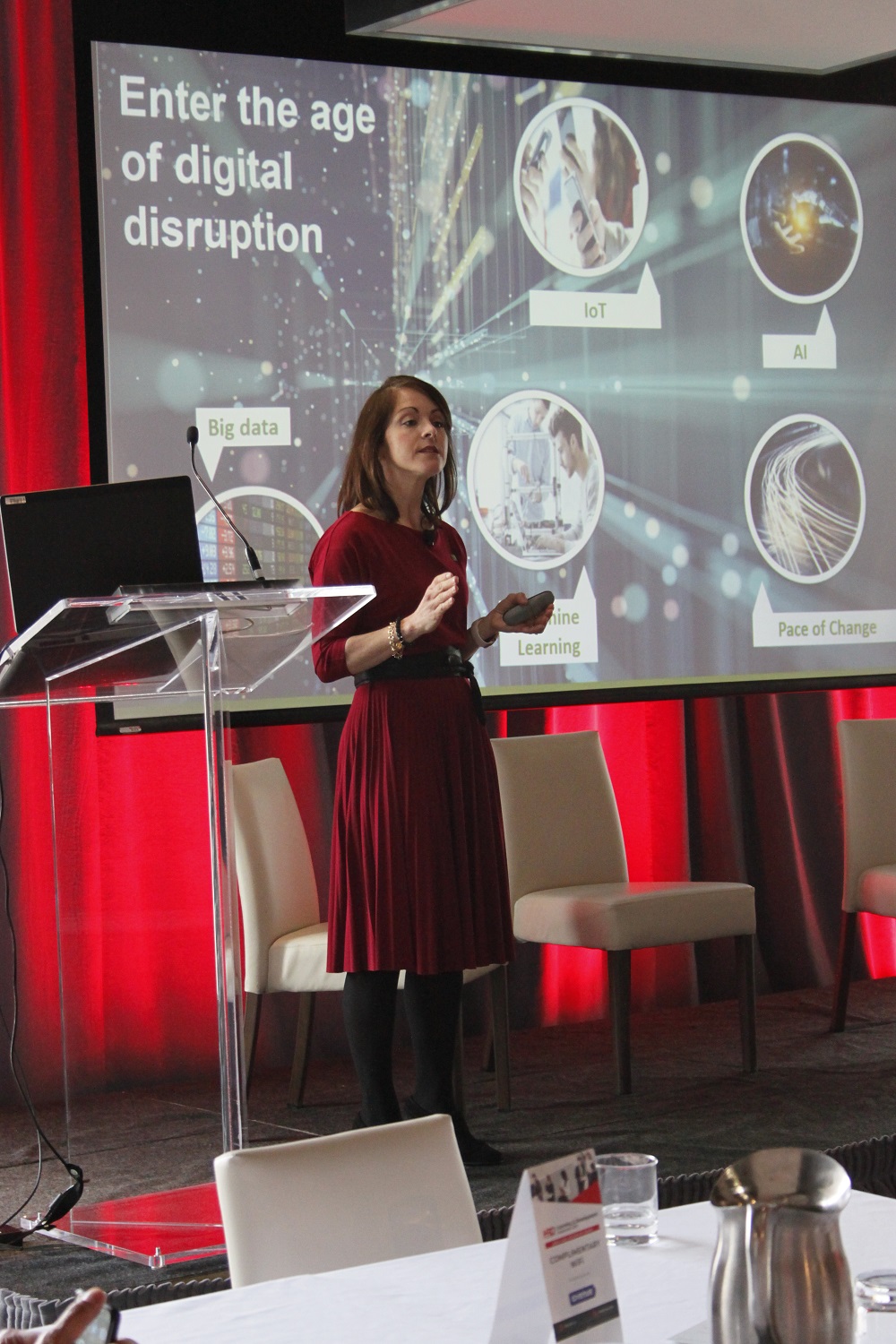 With COVID-19 a growing concern across the globe, event executives and venue management took extra precautions to ensure health standards were optimal and the event can go on without concerns. Those in attendance even developed special, no-contact greetings, instead of handshakes to keep the learning and productivity at an all-time high.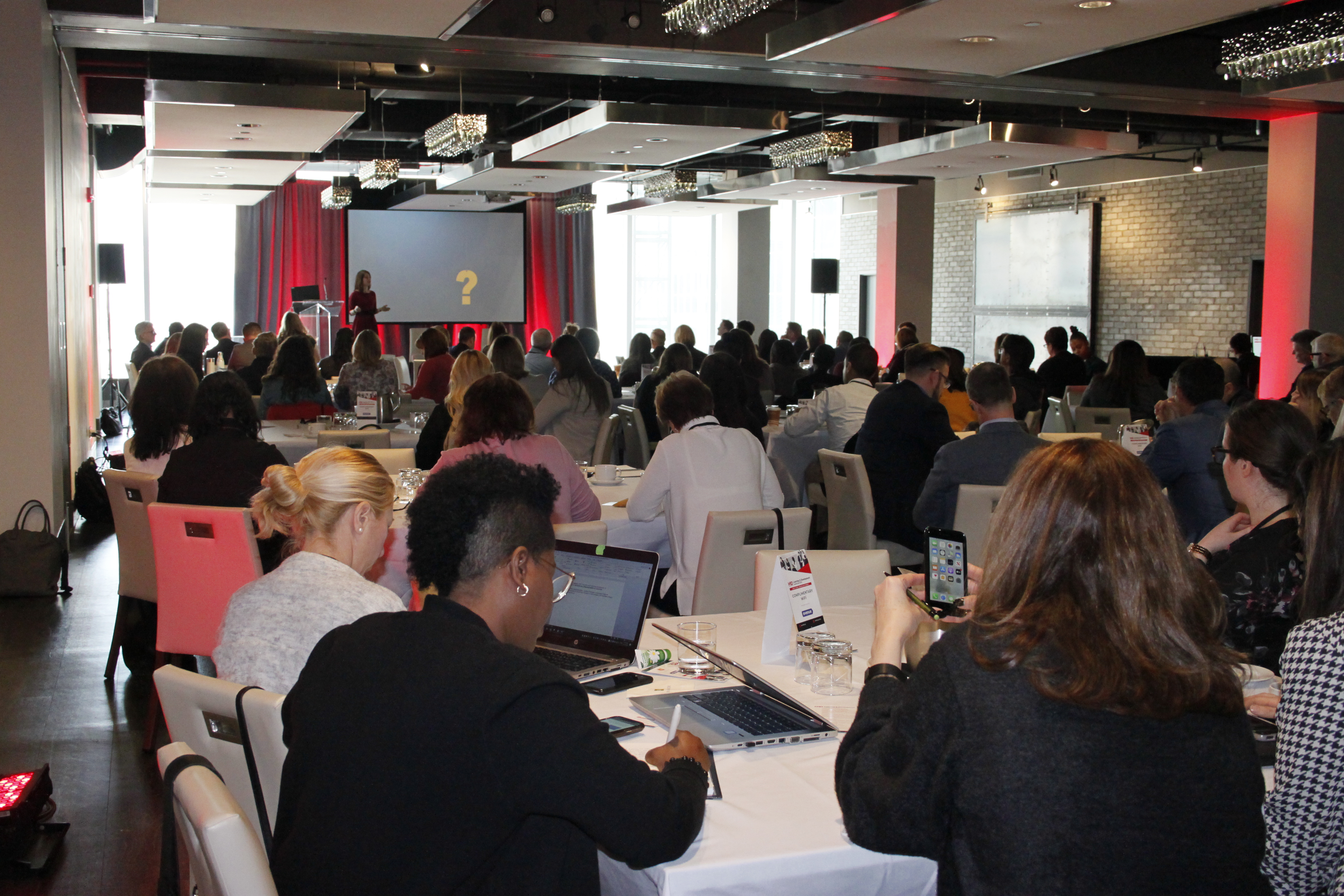 Speakers from RBC, Axonify, Walmart Canada and other leading organizations discussed topics like artificial intelligence, curating engaging content and learning beyond the classroom. To close off the day, Gina Jeneroux, chief learning officer at BMO took the stage to discuss the future of learning and development, and why the best time to take action is right now. She discussed the bold steps BMO is taking to reimagine learning and skills for the future, and the impact that automation and data is having.