By 2025, Gen Y and Gen Z will account for 75% of the global workforce.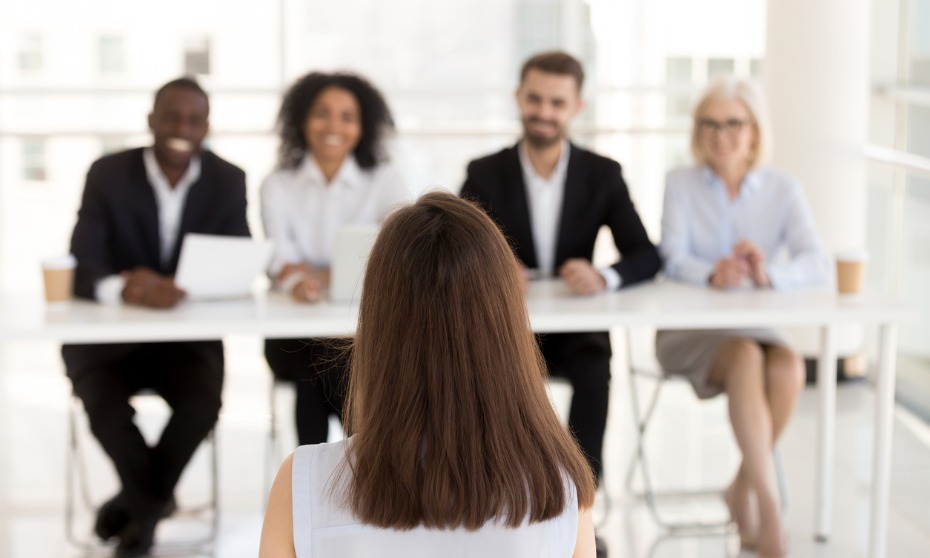 By 2025, Gen Y and Gen Z will account for 75% of the global workforce. This massive shift in the make-up of the workforce means employers need to start thinking differently about how they attract, train and retain these new generations.
HRD Canada spoke to Jacques Gaumond and Lya Gutierrez, speakers at Cegid's upcoming webinar - Employing Gen Y & Gen Z: Optimizing your process.
We asked the pair what pitfalls employers could fall into when they're reaching out and connecting with Gen Y and Gen Z – and how to remedy that.
"Employers may have biases against the characteristics of Gen Y and Gen Z," prefaced Jacques. "For instance, there's some preconceived ideas around how long these generations will stay in a company. Will they be hard workers? Will they be too demanding in regards to employer feedback?"
"If employers decide their company can thrive without hiring Gen Z or Gen Y, which I doubt is realistic, then that's fine. However, if they want to hire these generations, then they'll need to dig a bit further in better understanding who they are and how they act."
A recent report from Deloitte found that these younger generations put a lot of emphasis on in-person communication – and at the same time they seek to operate in a workplace without boundaries, and immersed in technology.
"Contrary to some biases, most employees of the younger generations do want to work," continued Jacques. "They want to have a strong purpose in their careers. As such, it's important that employers try to overcome potential negative biases they have – and accept them as they are, not how you'd like them to be. They bring value, they bring modern ideas, and a real enthusiasm for technology and what it can achieve."
"Yes, they may be demanding in their need for feedback, but if you prepare your management team for this in advance, then it shouldn't be an issue. Be prepared to spend time with them during the onboarding process – make sure they know you're really listening to them."
Of course, this doesn't mean you have to accept everything that Gen Y and Gen Z demand - after all, you still have a business to run. But Jacques suggests being clear with your expectations from the off. Ensure they understand the organizational values and ask if they can see themselves fitting into the culture.
"Be open. Be frank. Be respectful," continued Jacques. "You may win some and you may lose some, but if you're transparent then you stand a better chance of attracting and retaining those who want to work with you."
"For Gen Y and Gen Z, the sky is the limit – and they know it," added Lya. "This is why they continually job hop – the amount of opportunity and experience they gain out of the different positions they've occupied make them 'unicorn employees.' The fact they have so much experience in different sectors and industries, using a wide variety of tools and gadgets, sees them bring a lot to the table. But in return for this, they want flexibility. These aren't generations which will work the traditional 9-5.
"Let's look back at 50 years ago, when status for Boomers meant having a Rolex or a super-expensive car or a fantastic home. Then, 10 years ago, status really became about having a nanny and some domestic help. But today, status means freedom." Pointed out Lya.
"This is why Instagram is so huge. Status for Gen Y and Gen Z is about being able to post amazing images of your vacation in Mykonos whilst still maintaining a great job. It's about being able to work from home whilst still making enough money." added Lya.
"They're not necessarily looking into purchasing a new home – instead they want the freedom to travel, to have flexibly, and to work remotely. If they don't get this from one employer, they'll just find one who will." summed up Lya.
To hear more about how you can attract and retain the emerging Gen Z and Gen Y – sign up for Cegid's upcoming free webinar here.