Businesses, however, are divided as to who should receive federal wage subsidy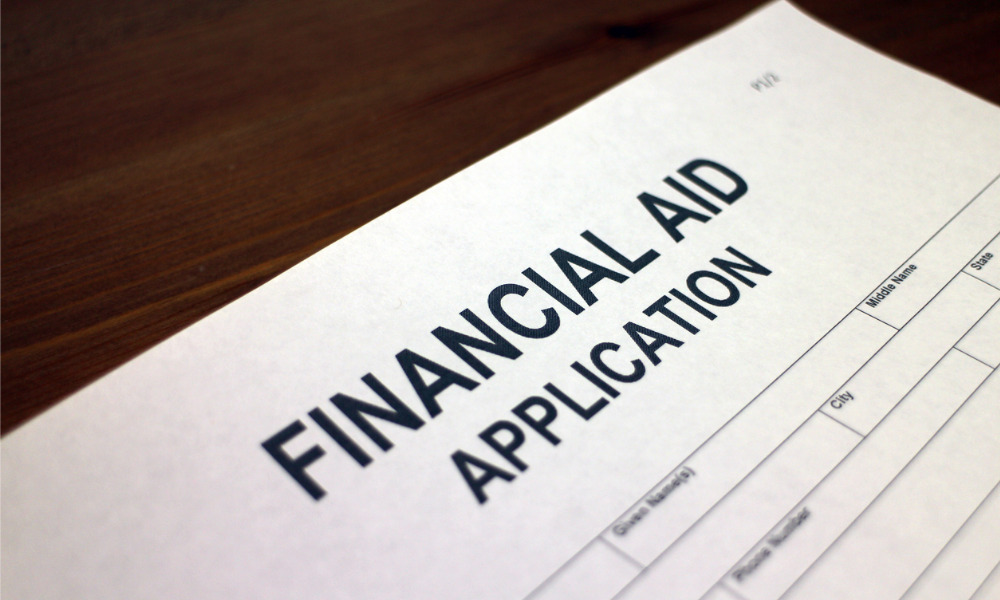 The Canadian government's plan to extend its federal wage subsidy scheme until the end of 2020 has drawn support from businesses that have fallen on hard times during the COVID-19 pandemic.
In a recent client survey by KPMG, 76% – or three in four employers – say the Canada Emergency Wage Subsidy (CEWS) program is a 'good investment' to aid companies that have been struggling to keep staff on the payroll.
The same number of respondents currently rely on CEWS to retain employees, while nearly a quarter (23%) have used the subsidy to rehire workers laid off in the early months of the pandemic.
READ MORE: More Canadian employers rehiring workers through wage subsidy
On the other hand, more than half of employers (53%) say the program helped to ease the pressure of paying staff amid the cash crunch, and allowed them to cover other COVID-related costs.
"While there has been an upturn in the economy, many Canadian business leaders are still uncertain about what the coming months will bring," said Lucy Iacovelli, Canadian Managing Partner of KPMG's national tax practice.
Employers therefore welcome continuing support during this "fragile recovery period," Iacovelli said.
In July, the Trudeau government moved to "broaden the reach of the program and provide more targeted support," HRD reported.
CEWS aims to "give greater certainty and support to businesses as we restart the economy," Prime Minister Justin Trudeau said.
READ MORE: CEWS: What to expect from Canada's enhanced wage subsidy scheme
To increase the number of employers who may qualify for the wage subsidy scheme, the government is basing the new subsidy rates on the employers' percent of revenue decline.
The previous scheme locked some applicants out of the program unless they suffered at least a 30% revenue drop.
Some eligible employers may now also qualify for up to 85% in combined subsidies. The new two-part system – which includes a base subsidy and a top-up or supplement – replaces the old method which uses a universal flat rate of 75% (for a maximum $847 weekly) to cover an employee's wages.
Read more: Trudeau extends wage subsidy scheme to aid employment rebound
In the enhanced CEWS, the base rate covers up to a maximum 60% of the employee's wages. Top-up rates, however, apply only to employers who see a revenue decline of 50% or higher.
Half of KPMG respondents believe this new two-tier system is the 'right approach' to calculating the extent of subsidies an employer is to receive. But a similar percentage of employers (48%) also say CEWS should be available only to businesses that have been "significantly impacted" by the crisis.
"It's clear from the results that business leaders have different perspectives on whether the program should be used to help all companies that have been impacted or just focus on those hardest-hit by the pandemic," Iacovelli said.