'Our people are the heart and soul of who we are'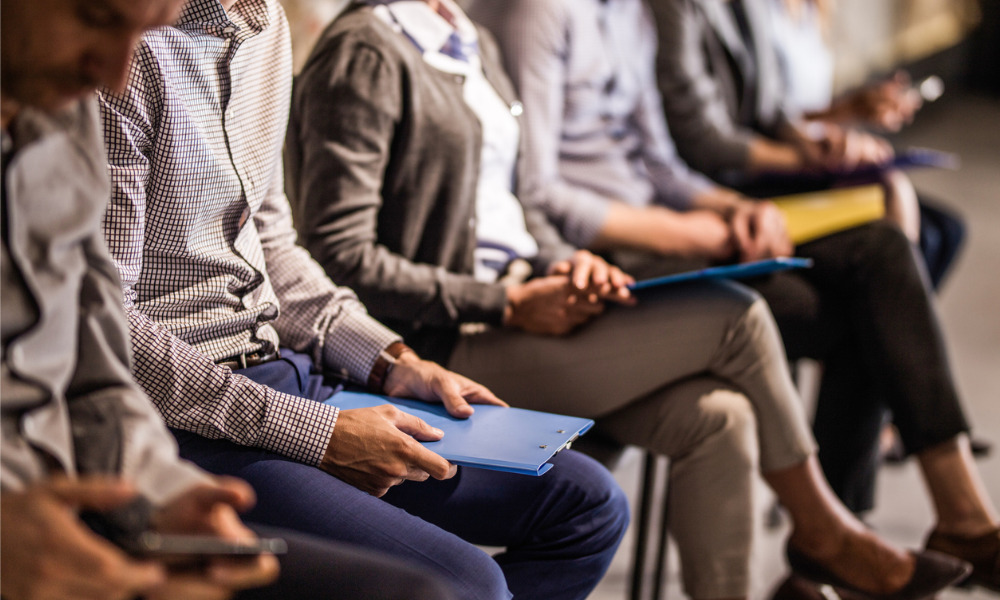 Employers in Canada are continuing to seek financial support from the federal government as businesses start to call back workers laid off in the economic fallout of the COVID-19 pandemic.
Facilities management specialist Sodexo Canada this week unveiled plans to bring back 1,500 furloughed employees by tapping into the Canada Emergency Wage Subsidy (CEWS) program, which covers up to 75% of a worker's pay for 12 weeks.
READ MORE: Canadian companies on hiring spree amid COVID-19 layoffs
Sodexo is in the business of designing health, safety and wellness solutions for workplaces across Canada and has been named a top employer for several years. But revenue has dropped in the wake of the coronavirus pandemic, prompting the company to rely on government support.
"Our people are the heart and soul of who we are, and we need to ensure that we do everything to support and retain our employees," said Suzanne Bergeron, president of Sodexo Canada.
The federal wage subsidy will enable Sodexo workers, who are "highly trained in health and safety protocols," to contribute to keeping their own wider community healthy and safe, Bergeron said.
READ MORE: COVID-19: More people searching for answers on economic relief
Last week, North American airline company Sunwing also announced plans to rehire 1,800 employees through the subsidy program. The move provides a glimmer of hope in a travel and leisure industry debilitated by safety restrictions imposed across the continent and the world.
"Throughout this pandemic we have continued to explore all options to support our employees and keep as many employed as possible," said Stephen Hunter, CEO of Sunwing Travel Group.
"This generous program from the Government of Canada is critical and will enable us to do just that," he said. "Once these travel restrictions are lifted, we have every intention of resuming operations and recalling our employees as soon as it is feasible."
In April, Montreal-based civil aviation training specialist CAE enlisted 1,500 furloughed workers to build 10,000 respirators for Canadian hospitals. The company also made use of the CEWS program to bring workers back on the payroll.