Canada's job market is showing signs of recovery – but is the government doing enough to support employers?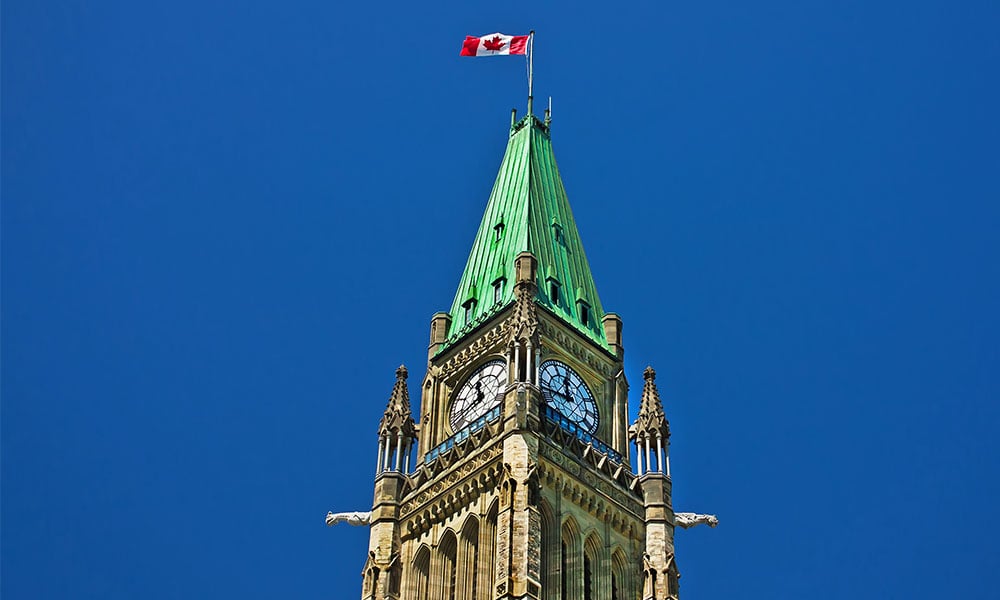 As more Canadians head back to work, the federal government vows to continue supporting employers by extending the country's wage subsidy scheme until the end of 2020.
Businesses and nonprofit groups under the Canada Emergency Wage Subsidy (CEWS) program will receive funding of up to 75% of their employees' wages – or a maximum of $847 per week per employee – until December.
Read more: More businesses optimistic about hiring post-COVID 19
"For the last three months, you've seen me come out to talk with Canadians about what we're doing to help you and your family, your employer, your local businesses deal with this pandemic. We're going to continue to do that vital work," Prime Minister Justin Trudeau said at a news conference this week.
CEWS aims to "give greater certainty and support to businesses as we restart the economy," he said.
To date, the program has released more than $18bn to 252,370 businesses.
The December extension isn't the first time the federal government expanded the CEWS period of coverage. In May, the program was extended by 12 weeks and set to end on August 29.
Read more: Canada's recipe for growth after lockdown
Signs of recovery
The wage subsidy scheme will prove vital to businesses aiming to rehire workers, after economic slowdown during the COVID-19 pandemic forced many to downsize their operations.
The government estimates CEWS will require $82.3bn because of the extension, up from the $45bn earlier projected, but the increase in funding also coincides with an increase in employment.
The number of Canadians returning to work rose sharply in June as the economy showed signs of recovery amid the crisis. The country has regained 41% of the jobs lost during the pandemic, according to BMO's quarterly labour market analysis.
A total of 953,000 Canadians went back to work last month – more than thrice the number recorded in May when only 290,000 re-entered the workforce. Overall, 1.24 million workers are back on the job after about three million were retrenched between February and April.