Employers are having to remain flexible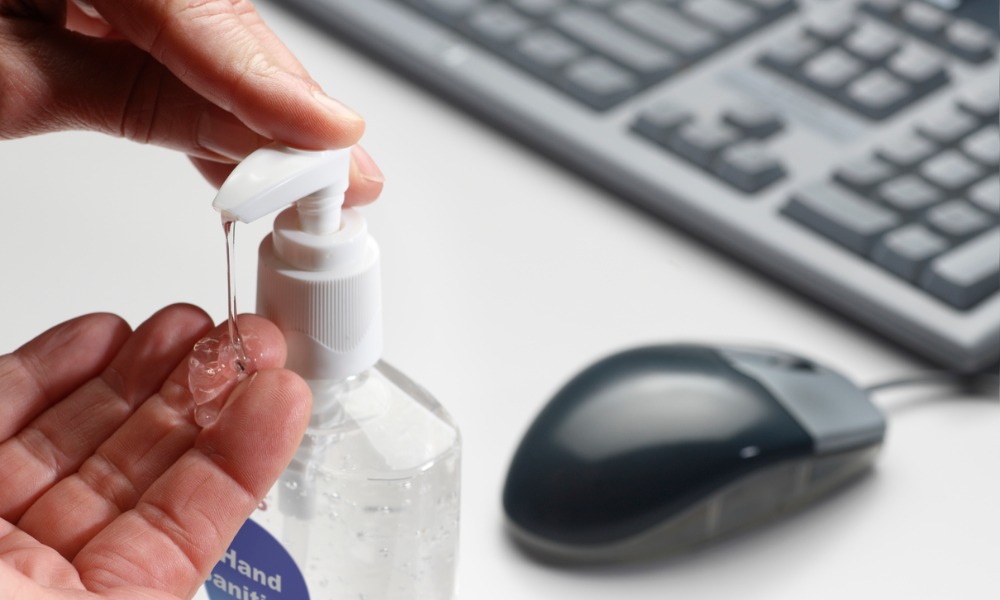 COVID-19 has changed everything – from our social lives to our working habits. The truth is, we won't know understand the real impact the pandemic has had until years later.
For now, employers are having to remain flexible.
HRD spoke to Chad Hiley, CHRO at Finning International, who revealed how the COVID-19 crisis has changed their way of work.
"There has been an increased focus on health and safety, how we physically do our jobs and how we safeguard our mental health and wellness," explained Hiley.
"Many of our employees never stopped working in person at branches since Finning was deemed an essential service for the critical services we provide to the community include back up power systems for hospitals, telecoms, 911 call centres, airports, and municipal support for construction, landfills, road work and snow removal, and more.
READ MORE: Work and the art of gift giving
"Physically, there have been changes to health and safety, ranging from required PPE like masks and face shields, to procedures in branches and offices such as social distancing, increased hand-washing and use of hand sanitizer.
"Our travel policies also changed dramatically. Travel was limited to employees who needed to support customer sites as part of delivering essential service and required fly-in-fly-out access. Depending on the protocols and the presence of COVID in the region, we scaled the health and safety to meet the safety standards. For example, in South America where COVID cases were at one point five times more than Canada, employees that needed to travel were outfitted with hazmat suits, screens and masks.
Read more: More Canadian employers rehiring workers through wage subsidy
"Other changes include how we scheduled shifts. We have many employees who are family members or live in the same household. To reduce the number of contacts, we tried to schedule household members on the same shift if they preferred that.
"For administrative employees who were able to work from home, our investment in digital and security operations years before enabled Finning to transition employees to remote work smoothly.
"We've expedited trainings for COVID safety, cybersecurity, leading remote teams, leading through crisis, mental health, and more as our work environment continues to adapt to the new normal."