'Retaliation can erode ethical culture'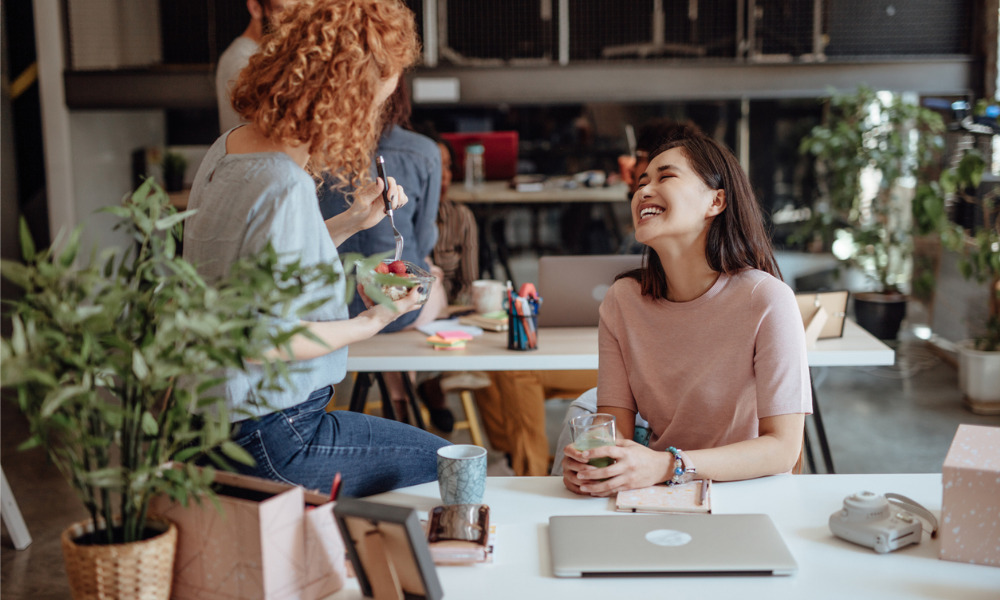 For employers to build an ethical workplace, employees must feel safe reporting misconduct. Without people who are willing to come forward, it would be impossible for organisations to be compliant and to hold those who commit wrongdoing accountable, according to the 2021 Global Business Ethics Survey.
Nearly nine in 10 employees (86%) who took part in the study said they reported "every" or "some" incidents they witnessed last year. However, their tendency to report these encounters depended on the kind of behaviour exhibited. For example, US workers were purportedly "most likely to report incidents of abusive behaviour" (60%) but "least likely to report favouritism" (40%).
Read more: Does gross misconduct automatically warrant dismissal?
However, non-management employees were also likely to be sceptical of just how effective the mechanisms for reporting misconducting are. This thinking has led some workers to keep mum.
35% did not believe corrective action would be taken
32% did not trust their report would be kept anonymous
29% did not trust their report would be kept confidential
One of the hurdles whistle-blowers continually face is the threat of retaliation. "Retaliation can take many forms, and it is often difficult to isolate and prevent. However, it is imperative that organisations investigate retaliation and make it clear that there is no tolerance for it within their organisation," the analysts said.
Read more: Workers union alarmed by 'retaliation' against AI leader
The study found that – while more employees are flagging misconduct at work – incidents of retaliation against whistle-blowers have purportedly increased as well. In 2020, the number of employees who said they experienced retaliation for having exposed wrongdoing rose from 44% in 2017 to 79% in 2020.
"If left unaddressed, high rates of retaliation can erode ethical culture and undermine efforts to encourage employees to speak up and raise concerns," the report said. "Reinforcing and protecting employees who report misconduct through anti-retaliation programs and monitoring is paramount."