Firing an employee won't always be the best option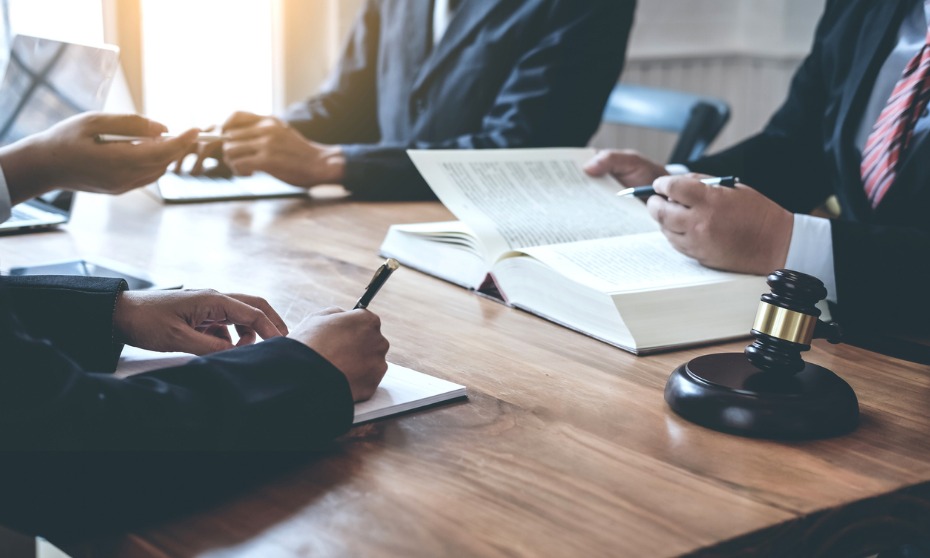 Gross misconduct can sometimes tarnish the relationship between an employer and employee so severely that the only remedy left is to terminate professional ties through a summary dismissal.
Examples of gross misconduct range from fraud and theft to violations of workplace health and safety policies. However, not all cases end in termination.
Apart from examining the employee's own actions and motivations, an important aspect that HR managers should consider is how effective their organization has been in laying down the rules clearly – and whether circumstances at work prompted the staff member in question to behave a certain way.
Was the employee under duress or provoked? Was there any other option for disciplining the worker aside from firing them outright?
READ MORE: Can you fire someone for a cumulative breach of ethics?
Some misdeeds are so serious that they warrant dismissal immediately. Nonetheless, cases should still be judged according to their unique circumstances or context.
This is called the McKinley principle, named after an accountant who won favour from the Supreme Court of Canada after he was found to have been 'unjustly' fired for dishonesty.
McKinley supposedly failed to disclose information from his doctor allowing him to return to work following an updated treatment plan for his high blood pressure. Instead of forwarding the email, he negotiated his return to work but insisted on taking a less stressful role.
But the employer – which terminated McKinley – argued his failure to provide additional information about his health constituted just cause for dismissal.
The High Court sided with the employee. The landmark case illustrates how instances of dismissal should be examined based on particular facts and circumstances.
According to Barry Kwasniewski, a partner at Carters Professional who specializes in employment law, there is just cause if the employee "breaches the faith inherent to the work relationship" and if the employee's conduct is "fundamentally inconsistent" with their obligations to the employer.
In paragraph 57 of the ruling, the Supreme Court said it prefers to follow an analytic framework that "considers the nature and seriousness of the dishonesty in order to assess whether it is reconcilable with sustaining the employment relationship."
In other words, HR and legal teams will need to ask whether the employee's actions reflected a willingness to sustain good ties with the organization despite certain missteps.