Flags were flown at half-mast to honour the fallen employee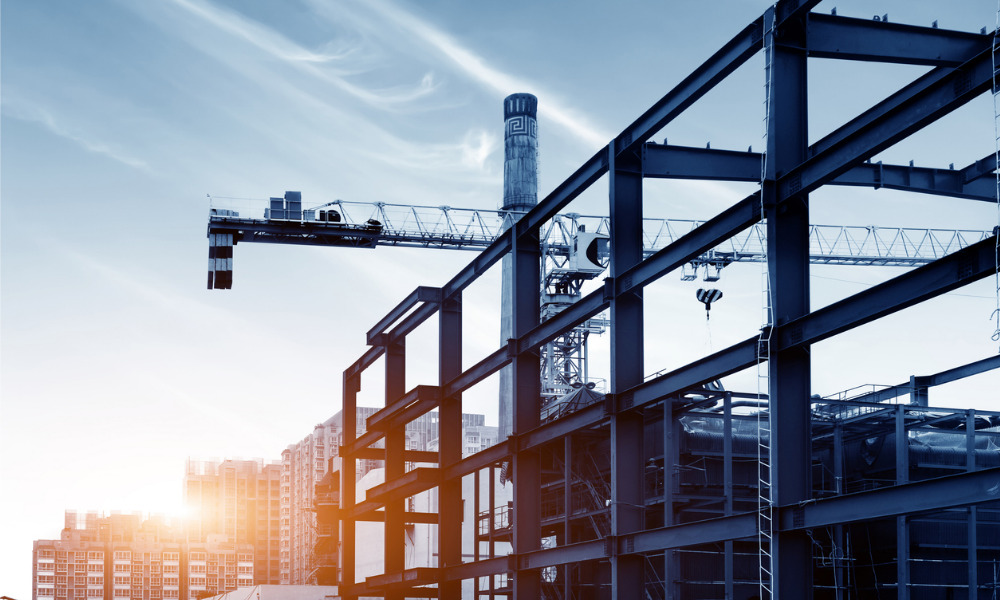 A maintenance worker of Mississauga Transit was killed in a workplace accident over the weekend, according to reports. Geoff Wright, commissioner of Transportation and Works, for the City of Mississauga, said the worker was doing maintenance work on a bus at the Central Parkway Maintenance Garage when he was injured.
He was taken to the Credit Valley Hospital but later succumbed to his injuries, CBC News reported. No details were released by authorities on the victim's identity, but the Ontario Ministry of Labour said it is already investigating the case, reported The Canadian Press.
Read more: How better employee monitoring enhances workplace safety
Meanwhile, the city government said it will keep its flags at half-mask in honour of the worker's passing.
"The City of Mississauga is saddened at the tragic passing of a @MiWayHelps Maintenance employee earlier this morning at the Central Parkway Maintenance Garage," said the city government on Sunday. "Our thoughts and support are with their family & colleagues at this time. Flags will remain at half-mast in honour."
Mississauga Mayor Bonnie Crombie also extended her condolences to the victim's family and friends.
"We sadly lost one of our own," she said on a tweet. Sending my deepest condolences to their family, friends and @ATU1572LOCAL colleagues."
Read more: Federal government allots $2.5M to workplace safety
The Amalgamated Transit Union (ATU) Canada also joined the chorus of condolences for the maintenance worker's passing.
"We are shocked and saddened to hear about the tragic workplace accident at MiWay Transit that took the life of a Maintenance worker early Saturday morning," said ATU Canada president John Di Nino. "ATU Canada extends heartfelt thoughts, prayers, and support to family, friends, and co-workers of the fallen member of the Amalgamated Transit Union."
Workplace Safety
According to Di Nino, the incident is a reminder of workplace dangers faced by workers daily.
"This is just another reminder of the potential hazards faced by transit professionals every day," he said.
Read more: Ontario invests $5.5 million into workplace health, safety research
In Ontario, the government in April passed its Working for Workers Act, 2022, which had sweeping implications for employers.
One of the legislation's goals is increasing worker protections and ensuring that employers are held responsible for not complying with health and safety laws.
"We are also increasing Ontario's occupational health and safety fines to be the highest in Canada for businesses that fail to keep workers safe," said Labour Minister Monte McNaughton in a previous statement. "Every worker deserves to come home to their family after a hard day's work, and safety can never be a cost of doing business."
Related stories