The need for reliable COVID-19 information has 'never been greater'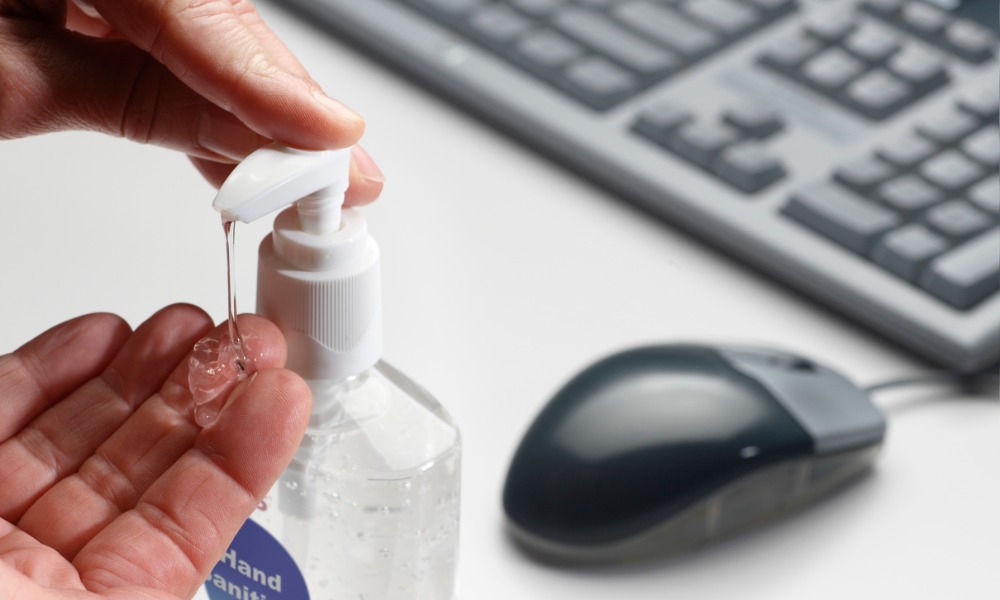 The Canadian government is allocating $2.5m to its occupational health and safety agency, which will guide businesses that are reopening amid the COVID-19 pandemic.
The Canadian Centre for Occupational Health and Safety (CCOHS) will receive funding over two years to ensure companies and employees have the resources to restart operations and return to work.
"This new funding enables CCOHS to continue its important work; including creating more sector-specific guidance and new e-learning tools that will help Canadian workplaces operate safely during the COVID-19 pandemic," Employment and Social Development Canada said.
Read more: Is it too dangerous to bring staff back to the office?
The CCOHS has been at the forefront of the country's crisis response strategy since the beginning of the pandemic, publishing health and safety tip sheets and offering free online courses.
The pandemic guidance tip sheets are available for free on the CCOHS website and can be customized by organizations to protect employees against COVID-19 and curb transmission in the worksite and beyond.
"COVID-19 has created challenges on many fronts for Canadian workers and businesses," said Labour Minister Filomena Tassi.
"As more workplaces reopen, the health and safety of workers is a priority. This new funding for CCOHS will make more advice and information available to workplaces as they take steps to operate safely and responsibly during this pandemic," Tassi said.
The CCOHS is also working to promote the exchange of ideas and advice between employers and communities through the Pandemic Info Share platform. The online forum provides a space for workplace health and safety leaders to offer COVID-related good practices and resources.
Read more: Is COVID-19 a workplace injury?
"The need for reliable information and tools to protect the health of workers has never been greater," said Anne Tennier, CCOHS president and CEO.
The health and safety guidance and learning modules will focus on higher-risk sectors and occupations, she said.
"This will help employers quickly gain the knowledge they need to ensure a safe and orderly reopening and return to work for all," Tennier said.